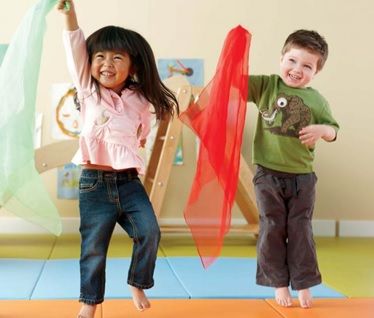 We had a fantastic time at the launch of our toddler and children's
S4K Dance
classes last Saturday in Old Windsor, Berkshire!
Our S4K Tots and Movers learned some new tricks and skills while having lots of fun and boogying to the music. Led by Coach Marie and her team, we explored the world of King Louis from Disney's Jungle Book before delving into toy box fun with Andy, Woody, Buzz and the gang from Toy Story. Our toddler and children had great fun shaking pom poms and stepping like bears before putting on a bit of a performance for our watching mums and dads (some of whom were itching to get involved to). Dance was the winner on the day!
In the next week, we will announce the launch of our full programme for the New Year – so watch this space!