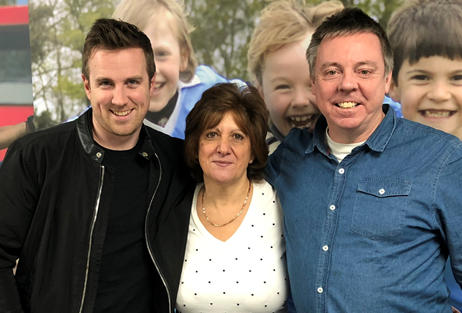 We are pleased to announce the appointment of Bev Regan QFP as our brand-new Head of Franchising as of 1st January 2019.
Bev has over 30 years comprehensive experience in all aspects of franchising starting as the flagship franchise for Tumble Tots and going on to become a Qualified Franchise Professional (QFP) with the British Franchise Association (BFA).
Following 19 years with Tumble Tots as a hugely successful franchisee and Business Area Manager, she has had various roles within Franchising including National Manager UK for The Little Gym International, European Operations Manager at Nevada Bob's and the development of her own franchise consulting business, "Franchise Mentors". She has also served the BFA on both the Membership Committee and Recruitment and Retention Committees.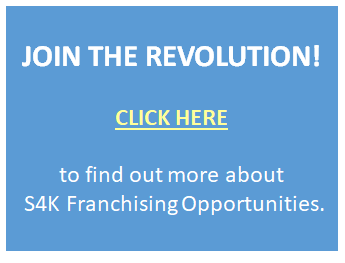 Steve, our CEO, said "We are delighted to appoint Bev into this crucial role. She has already had a very successful career in the franchise industry and we are very lucky to have attracted her to S4K. It took us over two years to persuade her and all that effort has been well worth it! Her professionalism and experience in the Franchising industry will be invaluable to the credibility and success of Sport4Kids and will accelerate our planned growth in 2019 and beyond."
Dr Mark Gould, COO Sport4Kids commented: "Bev has a combination of skills that will directly support the business growth and our overall development. We are delighted to have her on board. Her passion, enthusiasm and energy are infectious, and she has already made her mark on the team!"
James Porter, Head of S4K Education and Founder of ActivKids added "From the first day we met Bev we knew there was a great fit and her knowledge and experience in this space is second to none. We are all very much looking forward to working with her."
As Head of Franchising, Bev's mission is to continue the rapid growth of the S4K Network across the UK. This includes all recruitment, on-boarding, supporting, coaching, advising and performance management of Network Partners across the country.
We wish her every success in her new role and ask all to give Bev a big S4K welcome!