Parents often ask what they can do with their toddlers in order to keep them happy, active, assist their development and provide them with new and stimulating experiences. We offer a number of toddler activity classes but what are the benefits of your child taking part?
Motor Skills Development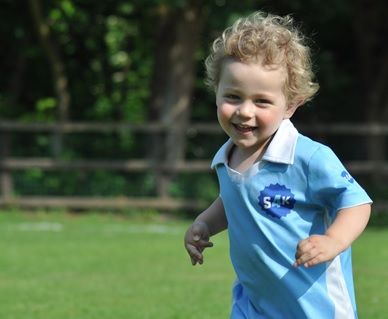 One of the greatest benefits of toddler activity clubs is that they can drastically improve a toddler's physical capabilities. The involvement of toddlers in physical activities from the age of 18 months yields significant improvement in motor skills by the time children reach primary school. Balance and coordination develop every day and can be accelerated through involvement in toddler activities. Toddler sport has become a large area of interest for childcare providers, meaning that many nursery settings now include sport as part of their curriculum.

Social Development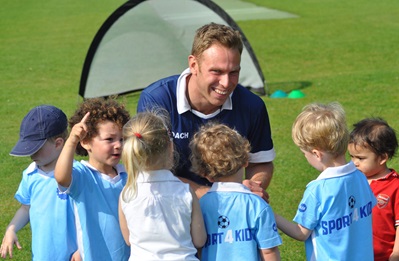 Prior to starting nursery, toddlers only taking and sharing are often only experienced with siblings in the home and with parents. Toddler activity classes allow your child to mix with all sorts of other children and teach them to share pieces of equipment and enjoy watching their new found friends enjoy the limelight. Watching your little one's face light up as they share their peers enjoyment is a wonderful moment!

Numeracy and Language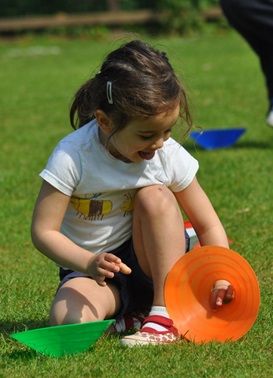 These are two of the largest areas that are often includes in toddler activity classes and can assist a child in meeting the criteria set by the EYFS (Early Years Framework) that governs a child's development up until the age of 5 years. Toddlers go through a vocabulary spurt at 18 months of age and are able to produce 270 words per month, so classes that include new words around animals, places, numbers or colours are beneficial.
Parental Social Circles
Toddlers and children run parent's lives - that is no secret! Bringing toddlers to classes allows parents to mix with others and we arrange regular family social events for our parents to come to with their children - from summer and Christmas parties to days at the local race course - we arrange something for everyone!

Check out our nursery and football toddler activity classes and pop along for a free taster today!
---