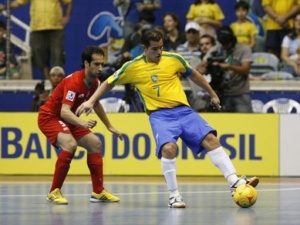 How exactly have the football greats like Pele, Roberto Carlos, Ronaldo and Neymar been able to master the Brazilian Samba?
Futsal is designed to allow players to constantly touch the ball, encourage them to retain posession of the ball and optimise the enjoyment of not only attacking, but also defending. The technique removes some of the difficult rules of football that may hinder youngsters development. For example, there are no offsides in a Futsal match, thus allowing players to move into any space that they see beneficial.
Coaches are encouraged not to actively participate in the game, but to act as a faciliator, allowing the children to be creative in their approach to the game, which ultimately aids vision and decision making abilities. thus making it easier to recruit more volunteer "coaches". This allows the game to effectively become the teacher!
A not so well-known fact is that girls football is the fastest growing sport on the planet!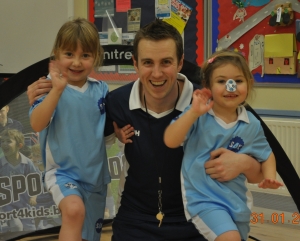 If you research the history of women's football, you will see that role models have been instrumental in the establishment of the womens game. Nettie Honeyball pioneered women's football in the 1890s and Lily Parr who played for Dick, Kerr's Ladies, was one of the first women footballers to be inducted into the Football Hall of Fame.