A not so well-known fact is that girls football is the fastest growing sport on the planet!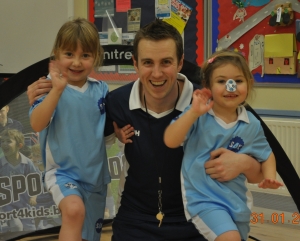 If you research the history of women's football, you will see that role models have been instrumental in the establishment of the womens game. Nettie Honeyball pioneered women's football in the 1890s and Lily Parr who played for Dick, Kerr's Ladies, was one of the first women footballers to be inducted into the Football Hall of Fame.
This idea of role models is extremely important. Research has demonstrated that young people are critically influenced by role models and classes that feature female coaches would therefore be beneficial to girls and young women. A recent Girls in Sport project used female students to carry out fun and interactive sessions in order to tackle the problem of girls disliking PE and the project has been transforming PE departments across the country.