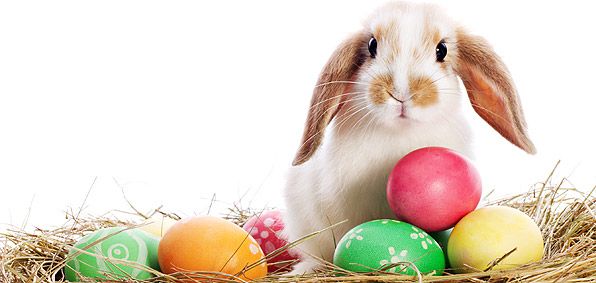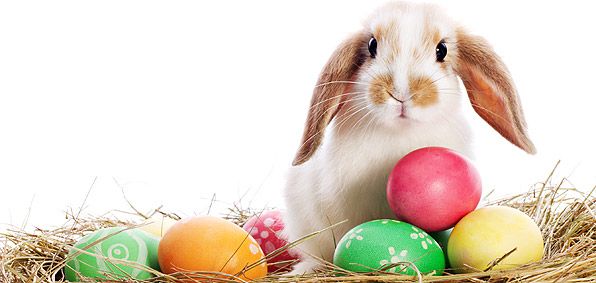 Classes and Activity Timetable This Easter


Easter is coming this weekend and we are delighted to say that the majority of our S4K activities will be continuing as normal. This is a great chance to bring family along to see your little ones get involved in their football, dance and rugby classes. Check your development centre in our list below.
We also have our
S4K Holiday Camp
, which starts on Tuesday, offering high energy, fast-paced sports and activities to our families throughout the Easter break.
Click here to book today.
Timetable

Saturday
Charters Leisure Centre, Sunningdale - All Classes as Normal
St John Beaumont Prep School, Old Windsor - All Classes as Normal
Trevelyan Middle School, Windsor - All Classes as Normal
Sunbury Leisure Centre, Sunbury - All Classes as Normal
Christ's College, Guildford - All Classes as Normal
Royal Kent Primary School, Oxshott - All Classes as Normal
Royal Holloway, Egham - All Classes as Normal
Sunday
Salesian School, Chertsey - Closed
Wavell School, Farnborough - Closed
Collingwood College, Camberley - All Classes as Normal
Hollyfield School, Surbiton - All Classes as Normal
East Berkshire College, Langley - All Classes as Normal
Cox Green Leisure Centre, Maidenhead - All Classes as Normal