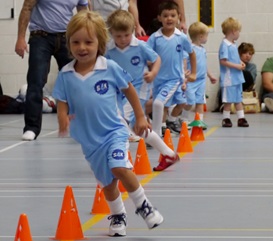 We are delighted to announce our new nursery partner in Weybridge -
The Monkey Puzzle Day Nursery
! Led by Nikki and Sarah, Monkey Puzzle provide childcare for babies through to pre-school. We will be providiing our child-centric
nursery sports classes
for all of the children from
Thursday 29th May 2014,
with classes for our S4K Toddlers from 9.30-10.15am and our S4K Explorers from 10.30-11.15am.
Coach Marcus
held a taster session with all of the children today and is very much looking forward to seeing all of them again soon!
Sport4Kids Calendar Announcements!

With the Easter break now behind us, we have been busy working away on entertaining our S4K Families through the summer period and setting up our S4K Football Club! We will be hosting our S4K Tournament, Family Race Day and Summer Charity Match in addition to our annual S4K Birthday Summer Party and first ever Summer World Cup! We've posted all of the dates below for your diaries and look forward to seeing you and the family.

We'd love to hear from parents and families who wish to get involved in helping prepare salad for our Family Race Day, toss some burgers and hot dogs at our Summer Birthday Party or muck in with our S4K Tournament...even those who would like to be permanent Team Coaches with our S4K Football Club! Just hit "Reply" to this email and we will give you a call to let you know how you could lend a helping hand.

Warm Wishes,

Steve Jones

____________________
Successful First Fixtures for our S4K Bears & Warriors!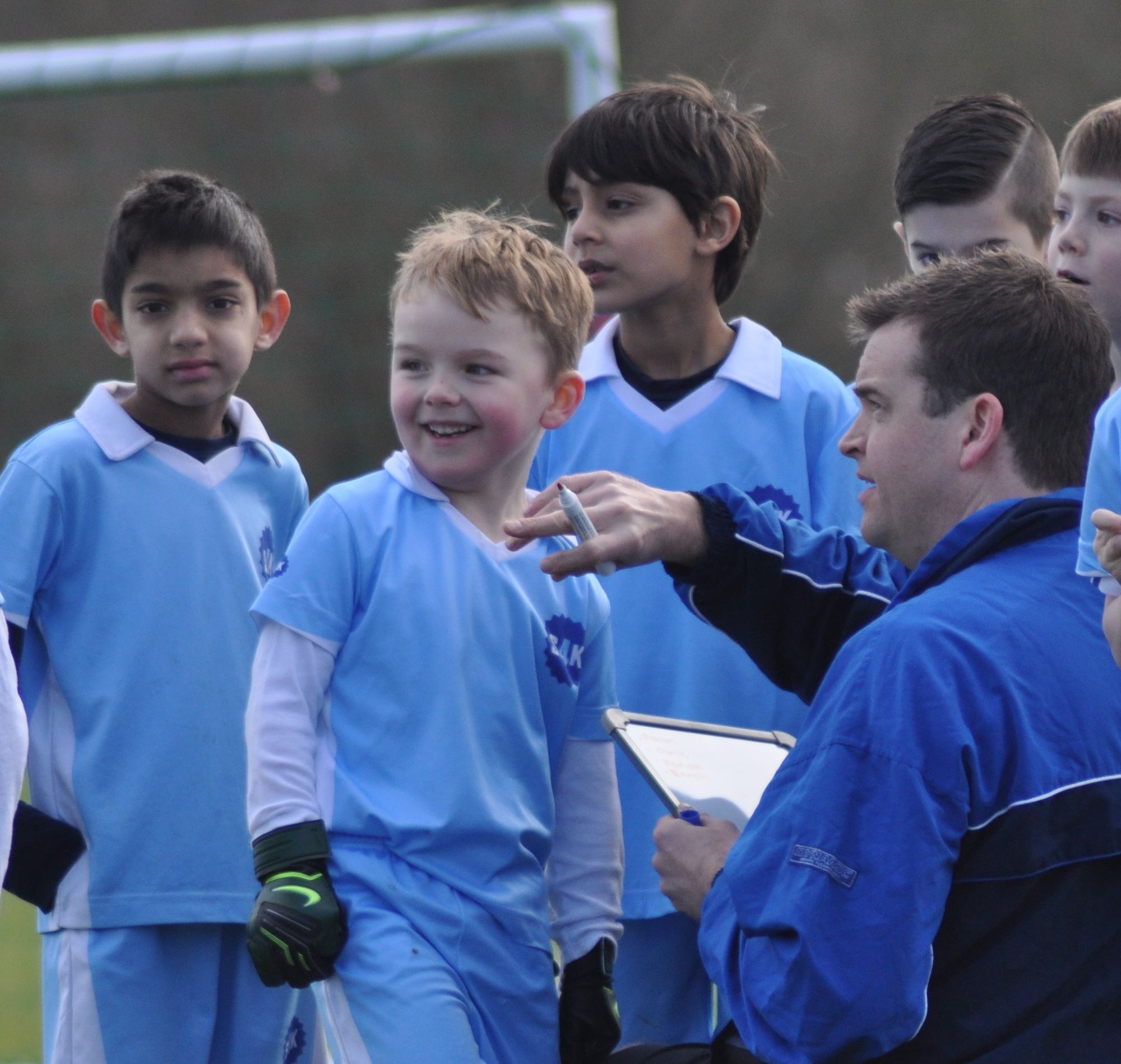 We have just completed a trial three weekends of fixtures as part of developing our new S4K Football Club. Both The S4K Warriors and The S4K Bears had quite an experience! We wanted to conduct a trial to test whether there was appetite from players, parents and coaches to go down the route of creating an S4K Football Club and match day offering – and the overwhelming response was a very loud Yes!

We also used the three match weekends to learn more about how we package a football match experience and do it The S4K Way - and of course to canvass parents on their views and get more detailed feedback on different aspects of the experience.

The biggest challenge is how we get the S4K way of developing skills, technique, passing into the match environment. Competition is great but we do not want our children losing the fun, skills development and the teamwork we are developing through the skills classes. We want to have a match experience that is better than anyone out there offers and we have started to get thoughts on how the gradual evolution from a child's perspective is from pure skills classes to the competitive situation.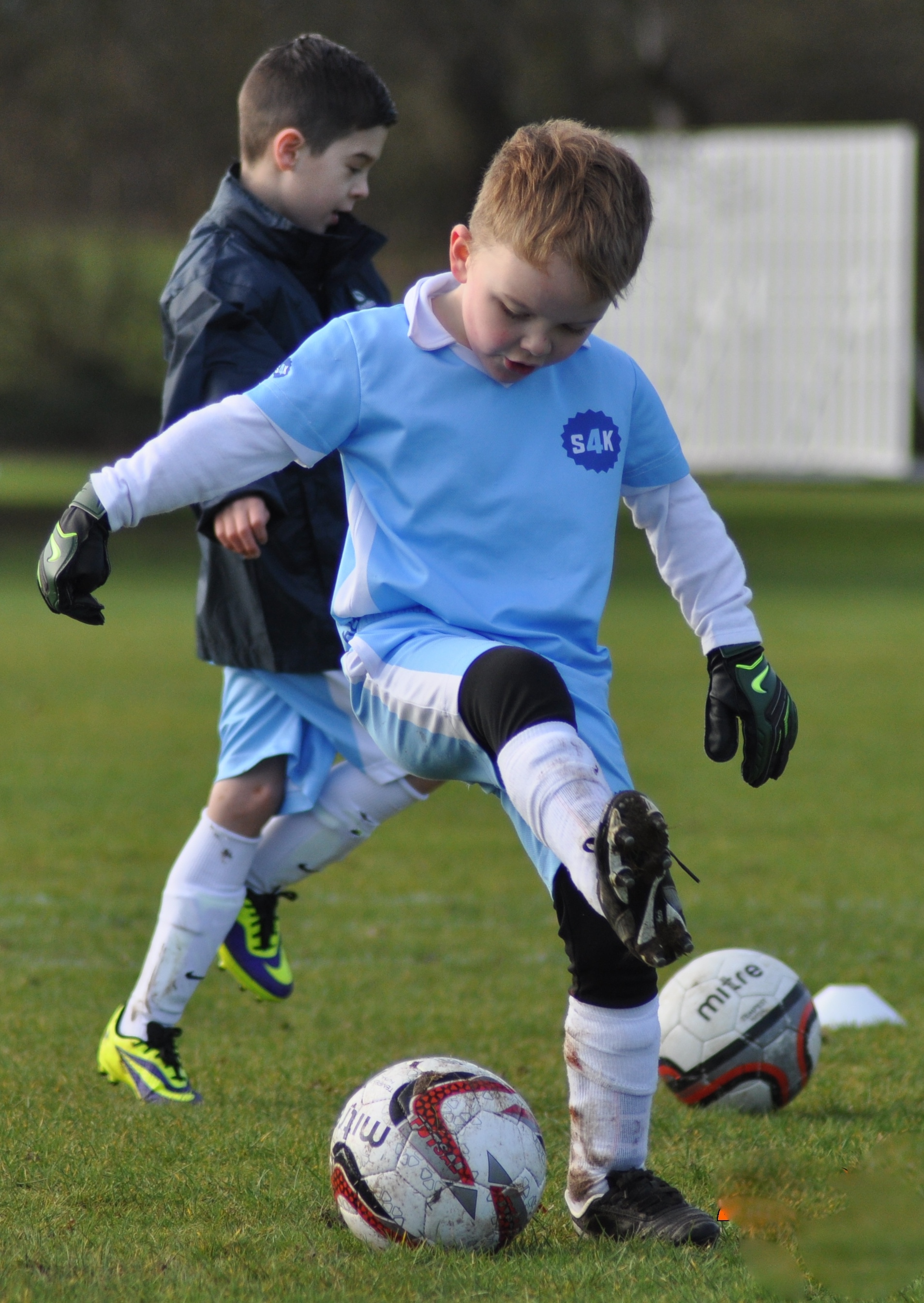 Some lessons learned:
Combining the skills and match experience with structured warm ups would help maintain the skills development.
There is a need for positional and game situation exercises
There is a need for breaking down the skills and knowledge of playing on an outside pitch in a competitive game and we can add that into the S4K curriculum.
The Player Pathway which we use for building our monthly skills programs can be added to and can come to the fore in helping parents and players understand where they are in their development cycle.
Streaming the children for age groups and ability would help keep those of similar ability playing with and against those of similar ability.
Our first venue is ideal and got lots of thumbs up from everyone.

The combination of our Lead Coaches and each team having a Team Coach which comes from one of the parent volunteers can work nicely. For the S4K Bears this was Gavin Seager (Monty's dad), myself (Deny-Ray's dad) and Steve Wilson (Rowan and Krish's dad). Anyone else who would like to volunteer that would be great.

In summary, we have made significant strides in setting up the foundation for a special S4K match day experience but there is much more to come. We know the things we can do much better and have lots of ideas for the challenges ahead. Being creative and innovative is our hallmark and we can promise some nice surprises on the way.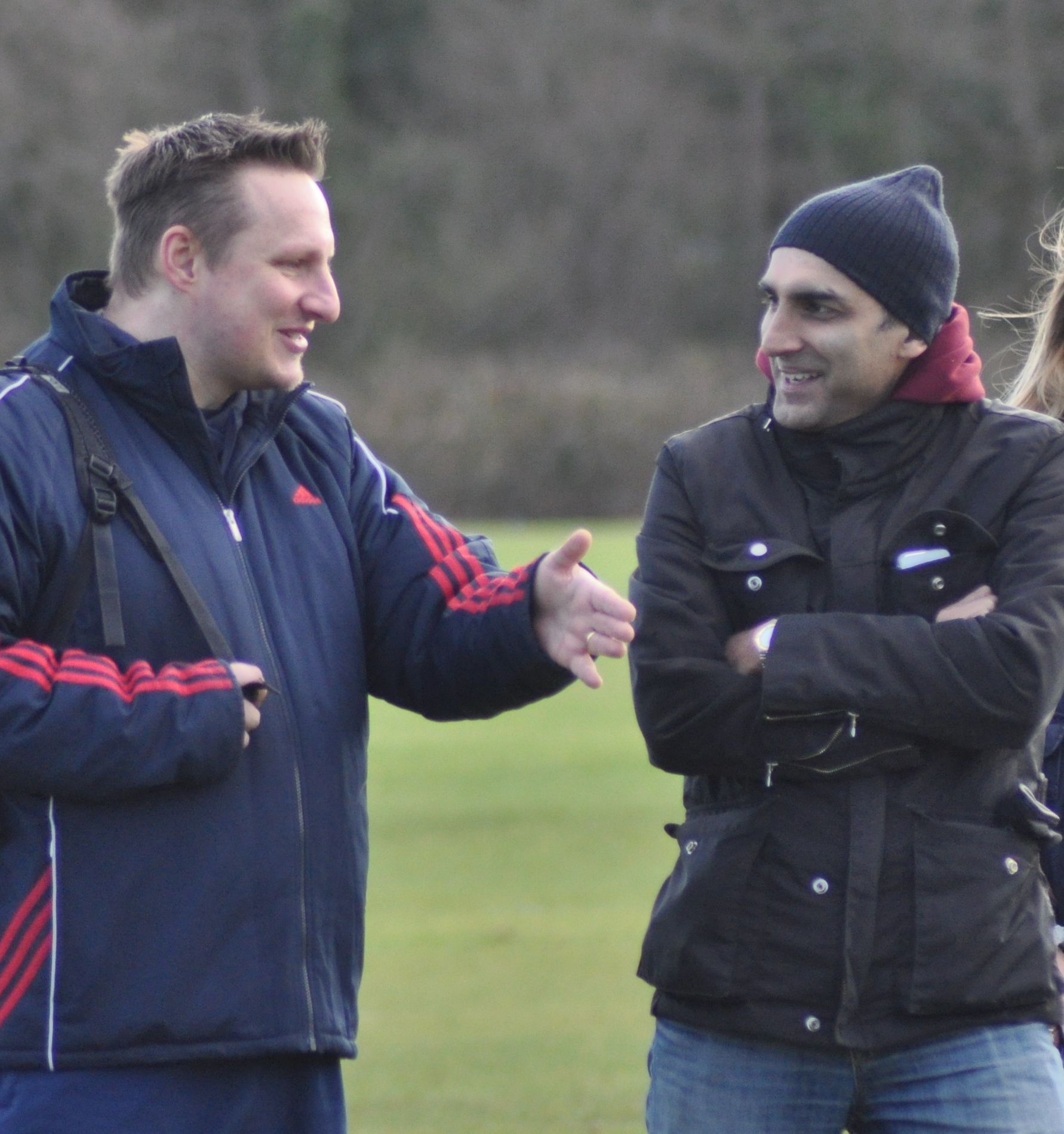 We have noticed that we need to bridge between Skills classes and full league situations where there might be aggressive parents, referees, uncomfortable experiences and hoof ball influences.
We plan to maintain our philosophies of the children first, development of their individual skills and fun team work first over and above win at all costs mentality that competitive football engenders in us all.

So more match practice in the skills classes, friendlies yes, inter venue matches yes, streaming into age ranges and ability groups, entering festivals, tweaking our own S4K Tournament, re-introducing GameTIme and allowing parents to get 121 coaching and assessments through the S4K Player Pathway will be made available.

Our Head Coach Mark and Head of S4K FC Adam will be sharing more on our plans in the coming days and weeks, it only leaves me to thanks you for all the enthusiasm and encouragement you have all shown to the coaching team and the players in the last few weeks.

As always, we are happy to hear the thoughts of our S4K Families as we move along this journey, so please feel free to contact us with any comments!


Warm Wishes,