School Holiday Childcare in Windsor!
---
Our All Day Multi Activity Camp at Dedworth Green First School, provides safe fun filled all day childcare every weekday from 8:00 am to 6:00pm for 5 to 13 year olds bookable as individual days or a week at a time. Our enthusiastic and caring sports entertainers make sure every child is making new friends, trying different things and learning new skills.
ARCHERY, BASKETBALL, FOOTBALL, NERF, TENNIS AND MUCH MORE
We've a packed multi-sports program with something for everyone; basketball, dance, football, tennis and special activities like archery,  a comedy club for the classroom comedians and the craziest Nerf Tournaments. Whatever the weather the fun keeps going. We've a huge playing field and a super-sized sports hall for fun and games inside when it rains!
TEAMWORK AND PARTICIPATION
 Playing together in a team is a great way to make new friends. Our daily "Team Points" competition rewards children for their participation in activities and for improving their skills or knowledge. Older children demonstrate leadership as Team Captains and encourage younger team members leading by example to earn winning points.
WHY BOOK WITH S4K?
1. We are Ofsted registered
2. We accept Childcare Vouchers as payment
3. We offer a full day of childcare with flexible hours from 8am to 6:00pm with no extra fees
4. We offer bookable individual days or longer periods of childcare
5. We have DBS checked enthusiastic and caring sports entertainers
6. We offer unique activities such as Nerf and Woods For Learning
7. We encourage participation and teamwork with a daily Team Points competition.
---
Camp Dates
Use the "Book Now" buttons below to secure your child's place or give our friendly team a call on 0300 303 3866 and we will be delighted to help.
Camp Prices
| Daily | 5 Days | Promotions |
| --- | --- | --- |
| £28.00 | £124.00 | 5% Sibling Discount | 10% S4K Membership Discount |
Sports & Activities
Basketball | Football | Rugby | Dance & More
Our S4K Activity Camp is like no other!  We make sure that your child is active from the moment they enter to the moment they leave!  Our activity and childcare holiday camps feature multi-sports  including dance, tennis, football, basketball and special activities like bouncy castle, swimming, archery and even Nerf Tournaments.  There really is something for everyone and our "House Points" system rewards all children for taking part and improving their skills.  Teams spend the week battling to be the victor of the camp, with regular score updates throughout the day.  Our kids activity camps even feature a joke club - for all of your budding comedians!  

What special events are happening at our next camp?
 
Wednesday is World Sports Day where we play sports from all four corners of the globe - anyone for

Kabbadi?

 

 

Friday is film day, so dress up as your favourite character from the silver screen for Quidditch, Flamingo Crocquet and Pirates adventures!
The S4K promise is that we will engage and improve the skills of every child regardless of ability...every child will receive our attention to make sure that they enjoy a wonderful activity camp experience.
View Camp Timetables
Take a look at our example camp timetables below to find out the sorts of activities that your child will be taking part in at S4K Camp!
BOOK NOW
Dedworth Green First School
---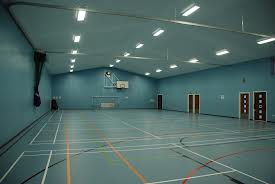 Smiths Lane
Windsor
Berkshire
SL4 5PE
Directions
To find us, you can leave your car in the car park by the grass island. We are located inside the First School and please follow the relevant signs once entered the first school.
---
Coaching Team
---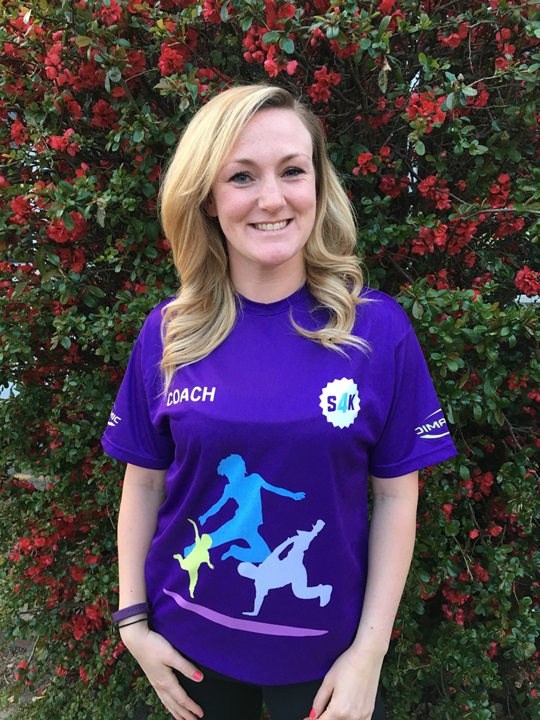 Coach Marie
---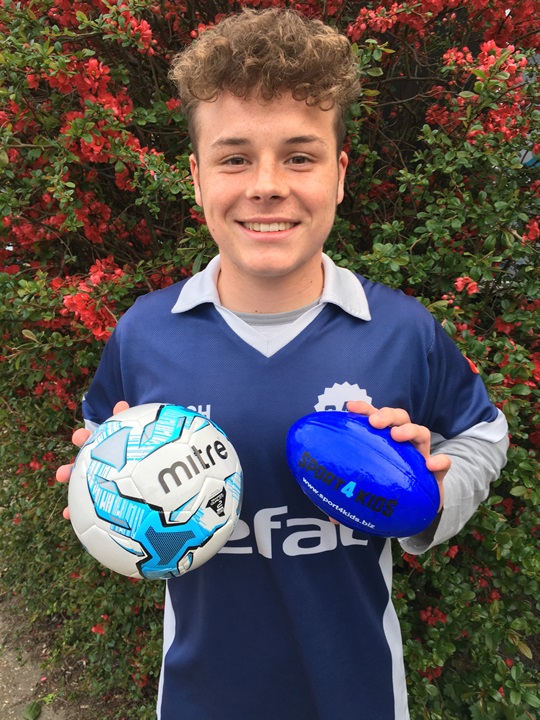 Coach Harry
---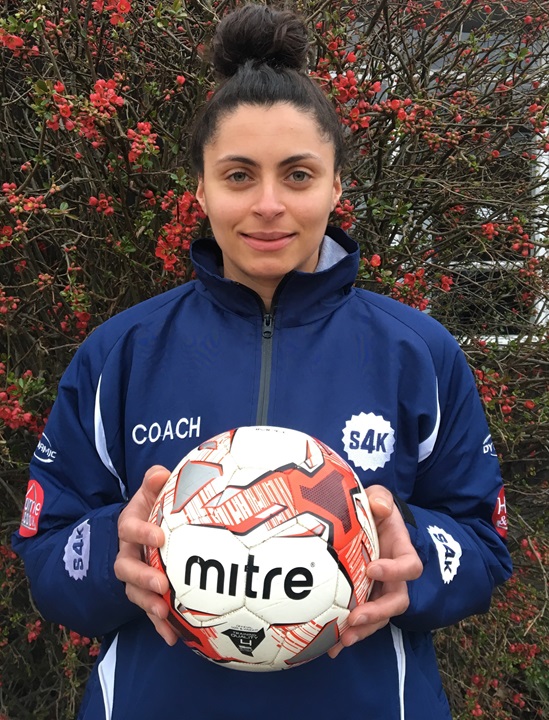 Coach Rianne