Kids, Toddler and Girls Rugby Club in Ascot & Sunningdale
Home of the Ascot Bears!
Welcome to the Charter's Leisure Centre, home of our children's rugby club in Ascot and Sunningdale! Our Sport4Kids rugby Tots and Cubs make use of the large indoor sports hall and outside playing fields while having lots of fun learning the tricks of the beautiful game. Check out the classes of our times below, explore our coaching team and take a look our for our Ascot Bears photos. Come along and see us for a free taster session - we look forward to seeing you soon!
---
Skills Classes
Every Saturday ALL YEAR ROUND (including school holidays)
Part of our Weekend Club Care service. Click here for full terms and conditions
---
---
Charters Leisure Centre
---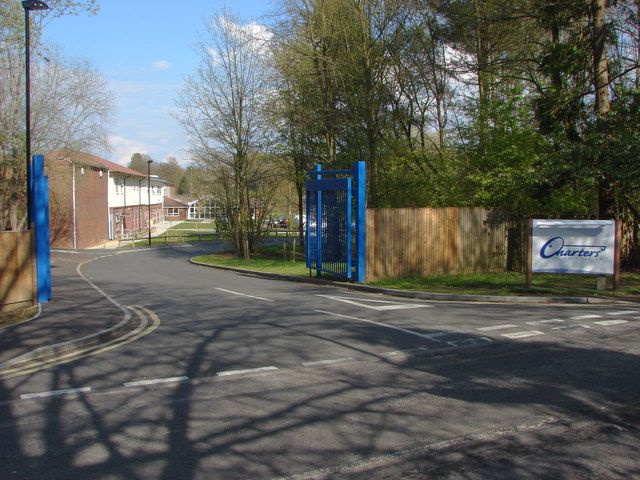 WEEKEND CLUB CARE
Charters Road
Sunningdale
Surrey
SL5 9QY
Directions
To find us, access the Charters Leisure Centre via the Charters Road. There are two entrances on this road - one which leads to the 3G pitches and one that leads to the leisure centre parking area. Please use the entrance that is signalled by the white and blue "Charters Leisure Centre" sign. Once parked, head towards the building on the left hand side of the car park (you will pass along a pathway between the buildings) and turn left. You will see the automatic entrance doors to the leisure centre and the sports hall is inside past the main reception.
---
Coaching Team
---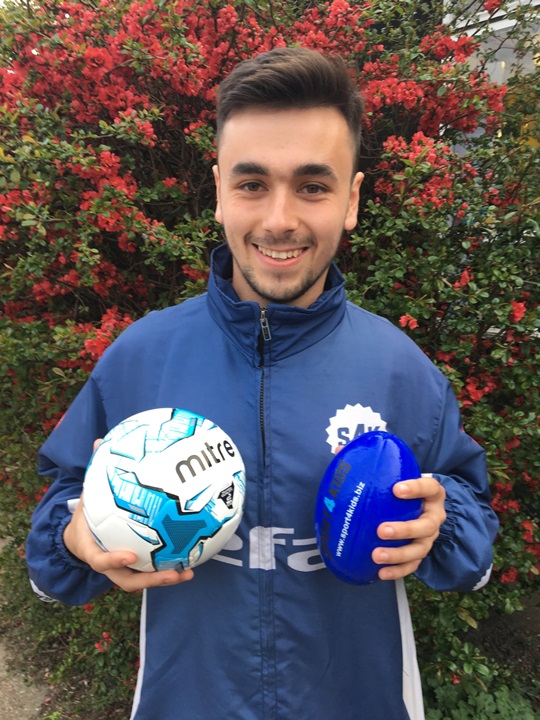 Coach George
---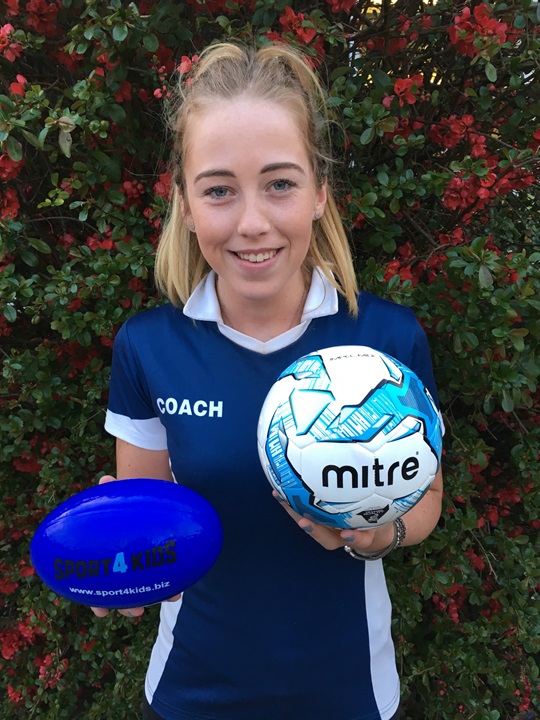 Coach Beckie