Kids, Toddler and Girls Rugby Club in Twickenham
Home of the Twickenham Tigers!
Welcome to Orleans Park, home of our children's rugby club in Twickenham! Our Sport4Kids rugby Tots, Cubs and Lions make use of the large indoor sports hall and outside playing fields while having lots of fun learning the precision ball handling techniques of the Australian Rugby League and New Zealand Rugby Union sides. Check out the times of our classes below, explore our coaching team and take a look our for our Twickenham Tigers photos. Come along and see us for a free taster session - we look forward to seeing you soon!
---
Skills Classes
Every Sunday! Classes Run All Year Round!
Part of our Weekend Club Care service. Click here for full terms and conditions
---
S4K Rugby Tournament
Our S4K Tournament provides our S4K Rugby Clubs with their first introduction to competitive tournament rugby. The clubs lock horns while cheered on from family and friends from the sidelines in a carefully crafted introduction to tournament rugby.
The next S4K Rugby Tournament date will be announced soon!
---
Twickenham Tigers Rugby Club
Welcome to the home of Twickenham Tigers!  Our Twickenham Tigers play regular fixtures in our S4K League and inter-development centre tournaments.  We also participate in local rugby festivals and tournaments, led by Coach Dray and Coach Dan.

Orleans Park School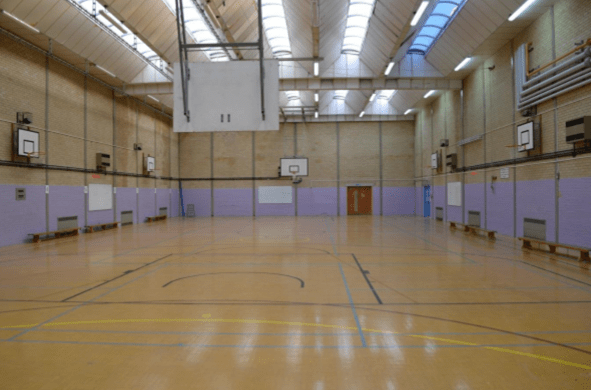 WEEKEND CLUB CARE
Orleans Park
Richmond Road
Twickenham
TW1 3BB
Directions
S4K classes at Orleans Park are accessed via the St Mary's Primary School Junior entrance off the Richmond Road. Parents are invited to park next to the astro-turf by turning immediately right as you enter and access the Orleans Park School through the double gate at the end of this strip of parking. From here, turn left and head towards a large brick building ( both the gymnasium and sports hall are located inside this building) and access through the Sixth Form Building entrance. Once inside the Sixth Form, walk forward and through another set of doors (this will bring you to the corridor that accesses the gymnasium to your left and the sports hall to your right. As we are currently using the gymnasium please bear left until you reach the gymnasium access doors.
---
Coaching Team
---