Kids & Toddler Tennis Classes & Club in Egham
Welcome to the Egham Orbit, home of our toddler and kids tennis classes and club in Egham.  Our S4K Tennis program is based upon researching the 5 great players - Nadal, Federer, Warwinka, Djokovic and Murray - and picking up on their technical prowess in each tennis stroke.  These strokes are broken down into mini and micro motor skills, using the Montessori teaching method and the best practices from child psychology and children's learning.  Each class has a dedicated curriculum and Practice@Home book so that you can help your child to develop their skill level outside of the class. 
Check out our class times below, our S4K Emus photos and book a FREE TASTER to come along and see us!  
S4K Tennis Age Groups
We cater for children from 18 months at S4K Tennis. Click on the links below to read more about your child's age group...
---
Every Sunday - Launches 9th of June - Book Your Free Taster or Register By Clicking "Book Now" Below!
Part of our Weekend Club Care service. Click here for full terms and conditions
---
S4K Holiday & Activity Camp
The S4K Camp is like no other holiday and activity camp.  We operate from 8-6pm during school half terms and holiday periods and offer a wide range of activities.  From football to rugby, tennis to golf, Nerf to bouncy castle and dance to disco diamond cricket, every child is guaranteed to leave with a big smile.  We also operate dedicated sports camps for football and dance.  Your closest camp to Egham Orbit is Egham and you can find out more about S4K Camp by clicking here.  
BOOK NOW
Egham Orbit
---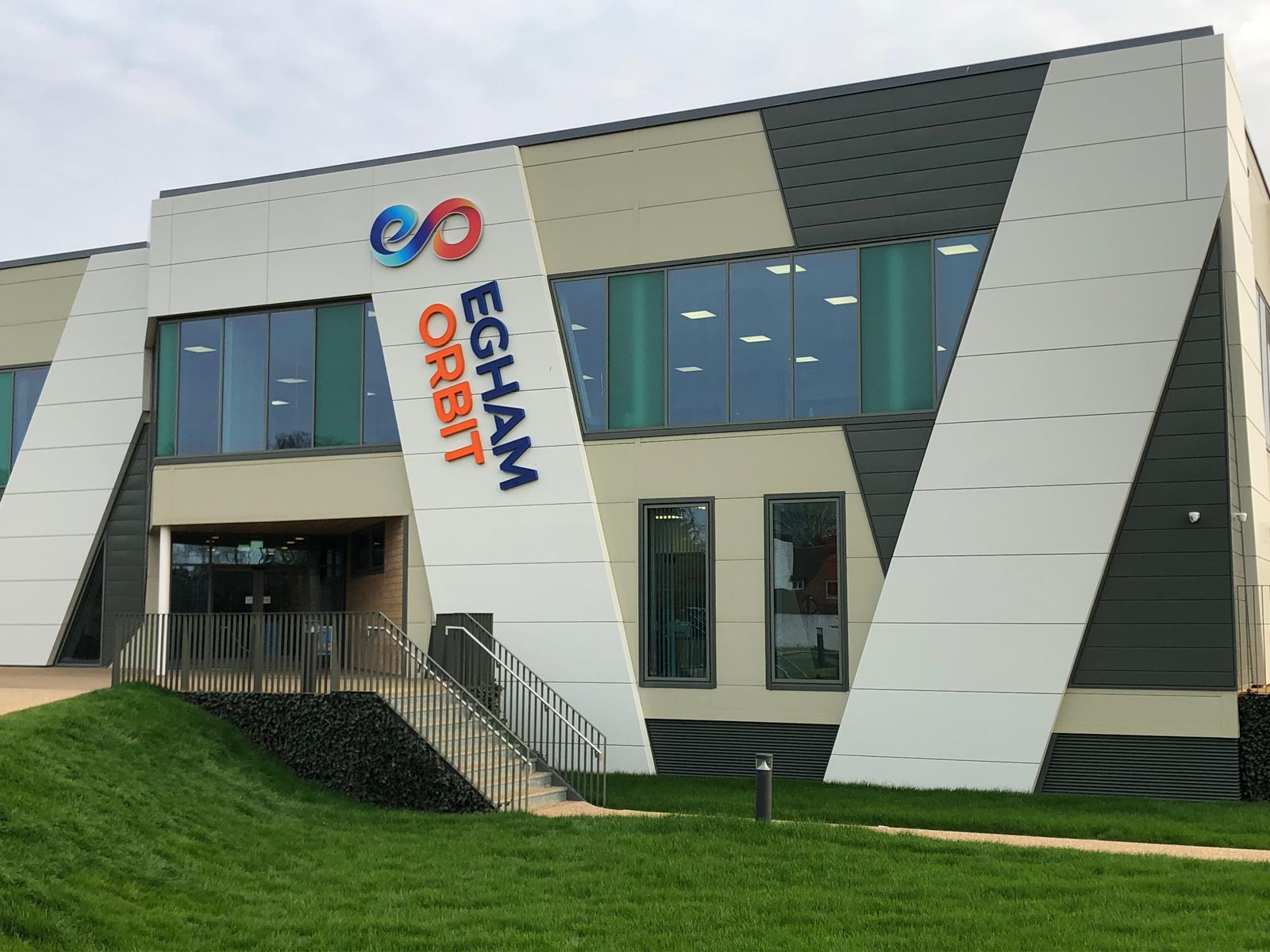 WEEKEND CLUB CARE
Vicarage Road
Egham
Surrey
TW20 8NL
Directions
Families will need to arrive at the Leisure Centre Complex via Vicarage Road. On entering the site, please park in the car park which can be found in front of the Egham Orbit Leisure Centre and then head towards to the Leisure Centre entrance. The classes will be running in the sports hall.
---
Map(Click Here to Enlarge)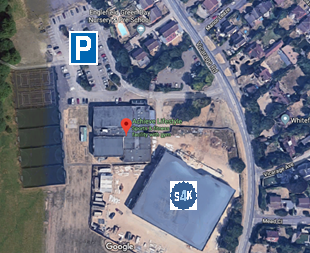 Egham Orbit Map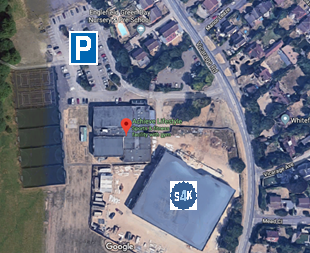 X
Coaching Team
---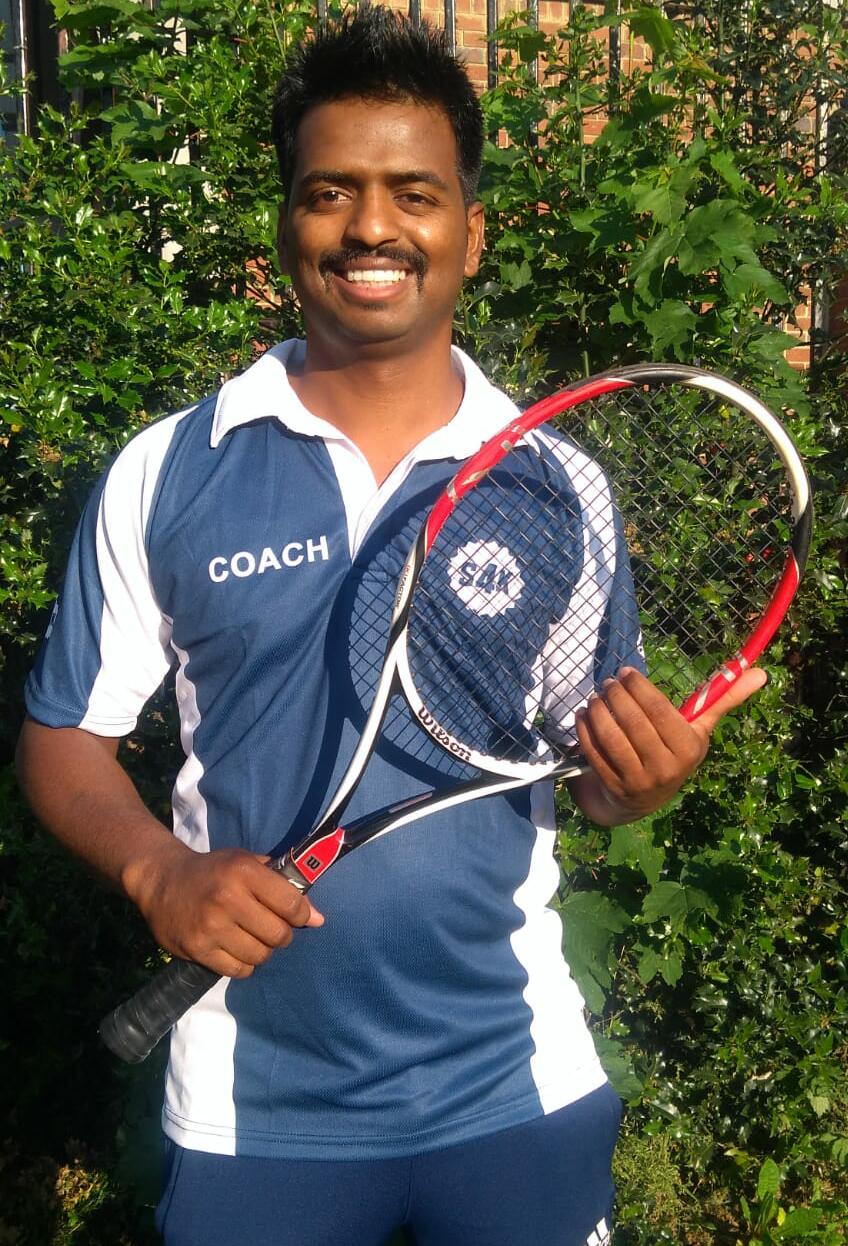 Coach Manoj
---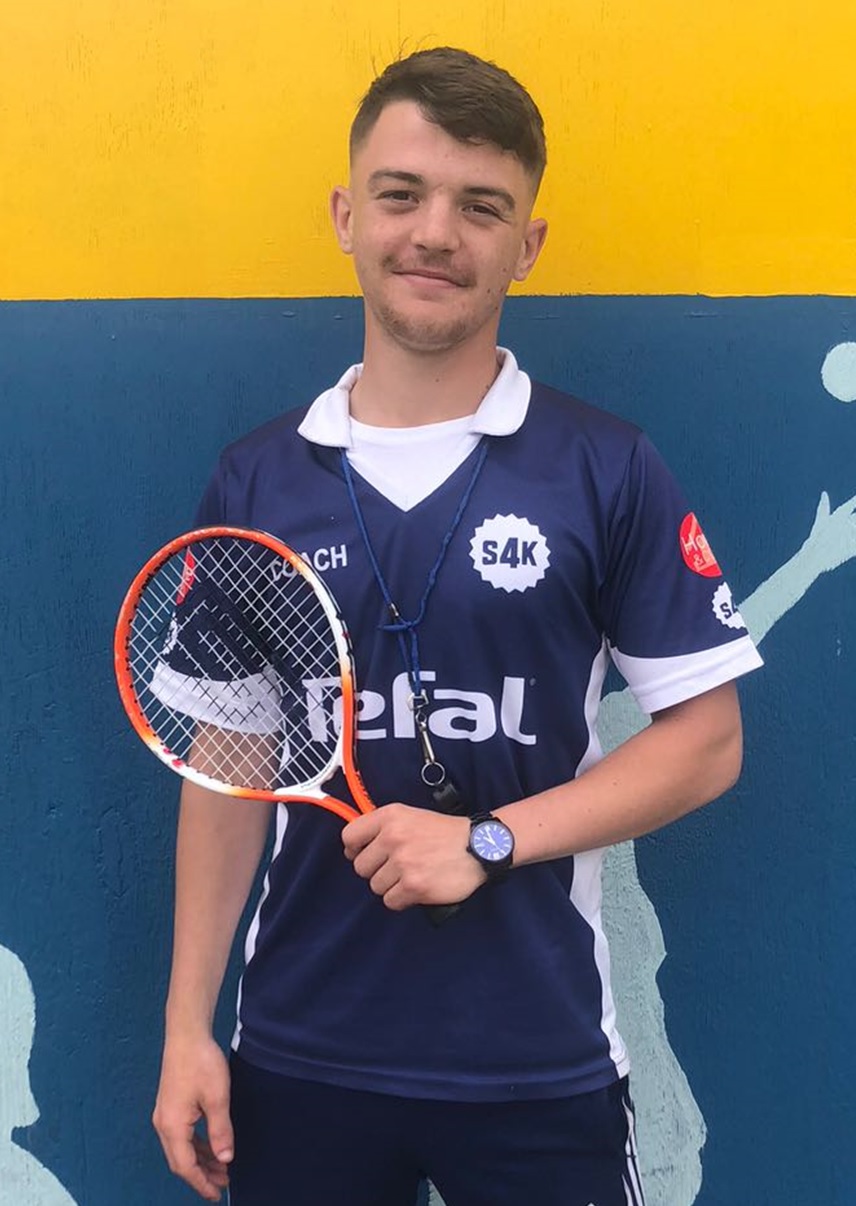 Coach Dan