Kids, Toddler and Girls Tennis Club in Windsor
Home of the Windsor Wolves!
Welcome to the Windsor Boys School, home of our children's teniis classes and club in Windsor! Our S4K Tennis Tots and Minis make use of the large indoor sports hall and outside playing fields while having lots of fun learning the skills of the beautiful game. Check out the classes of our times below, explore our coaching team and take a look our for our Windsor Wolves photos. Come along and see us for a free taster session - we look forward to seeing you soon!
---
Skills Classes
Classes Opening September 2016!
Part of our Weekend Club Care service. Click here for full terms and conditions
---
S4K Rugby Tournament
Our S4K Tournament provides our S4K Rugby Clubs with their first introduction to competitive tournament rugby. The clubs lock horns while cheered on from family and friends from the sidelines in a carefully crafted introduction to tournament rugby.
The next S4K Rugby Tournament date will be announced soon!
---
Windsor Wolves Rugby Club
Welcome to the home of Windsor Wolves!  Our Windsor Wolves play regular fixtures in our S4K League and inter-development centre tournaments.  We also participate in local rugby festivals and tournaments, led by Coach Mark and Coach Charisse.

Windsor Boys School
Reserve Place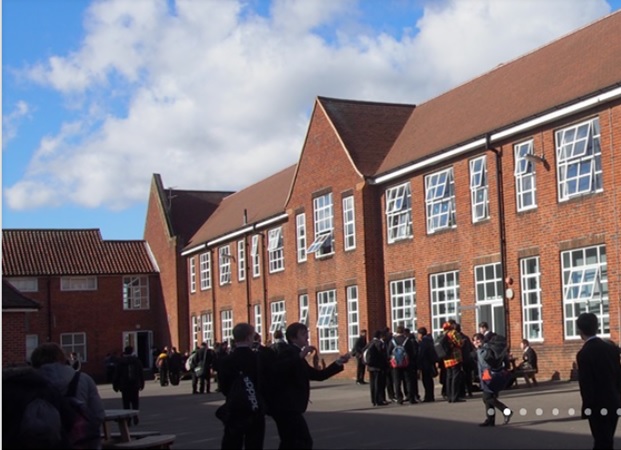 WEEKEND CLUB CARE
1 Maidenhead Road
Windsor
Berkshire
SL4 5EH
Directions
To find us, the Windsor Boys School from Vansittart Road in Windsor. As you enter the site through the gate, please park your car in the car park behind the hedges on the left hand side. The classes take place in the gymnasium, which is located to the left hand side as you exit the car park. Walk past the red and white coloured barrier and you will see the redbrick sports building.
---
Coaching Team
---