10% Off For S4K Members!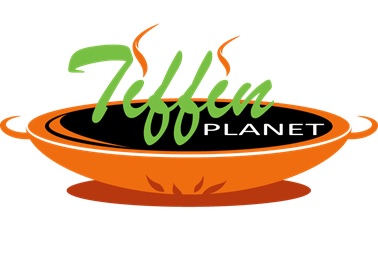 Based on the model of tiffin service delivery in Mumbai (India), Tiffin Planet offers home cooked Indian food that is not only authentic but uses original Indian spices. The taste of pure Indian food is different from the food you find in local curry houses.
Nominated by the Evening Standard as the top 13 lunch deliveries in London and by the Handbook, Tiffin Planet delivers Indian food to over 80 customers on a daily basis and is the only service that covers areas within M25 and beyond.
Currently operating from a unit and with a new restaurant opening shortly, the food has been recommended by parents that are part of Sport4Kids as "the best Indian food they ever had" in May this year. Hence if you are looking for Indian food catering for a party or lunch or dinner deliveries on a long term basis then please do visit www.tiffinplanet.co.uk and follow them on Facebook.
To avail a 10% discount, please quote Sport4Kids when placing your order.