Apply For The Kickstart Programme Today!
KICKSTART PROGRAMME JOBS & CAREERS
Sport4Kids are taking in part in the Kickstart Programme to offer young people the opportunity to experience working in a fully controlled operation and get exposed to a disciplined work environment. The scheme gives young people the opportunity to join an established team and training scheme, find out more about Sport4Kids and the career opportunities once the scheme is complete.
Individuals will complete the relevant training pathways for the activity lines in which they work, which includes online training modules on the S4K University and practical assessments under the guidance of experienced S4K team. There is a badged qualification that will be accredited through City & Guilds to demonstrate they have undertaken the S4K proprietary skills training and an assessment of their skills. This builds credibility and confidence in the workplace and aids immediate employability opportunities. All of our pathways have 'audit' points during the process, enabling senior coaches to give Kickstart individuals performance reports and comprehensive references throughout, which provides detailed feedback to help their development. Individuals will learn the skills to work independently but will have the support and guidance of a team throughout the placement. They will also be given different roles and responsibilities within the team so will have to learn how to work in varying conditions and with different outcomes.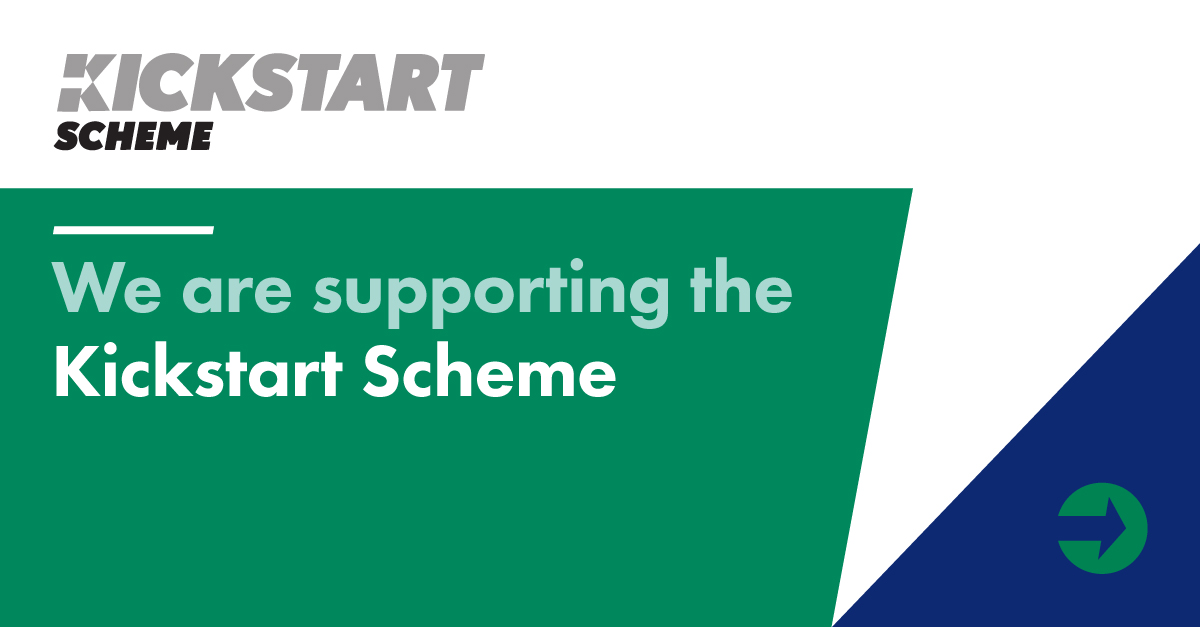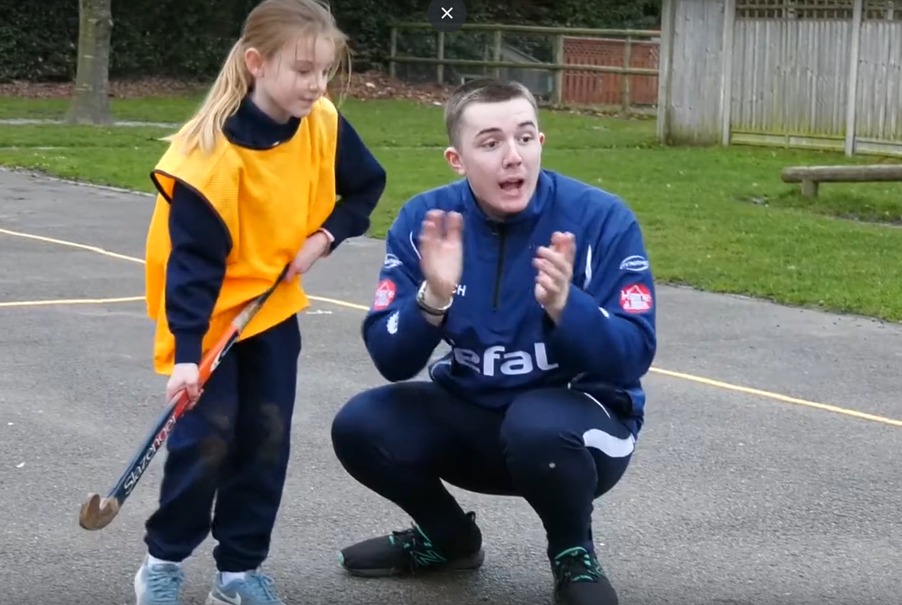 We have developed four new roles that aim to expose the candidates to a range of experience to give them new skills, and prepare them for a potential career in sports coaching, business administration, marketing and management. There will be a combination of support tasks, shadowing and learning experiences.
The Roles:
Support Sports Coach
Support Digital Media & Marketing Assistant
Support Recruitment Coordinator
Support Business Administrator
S4K has designed, specifically for the Kickstart Scheme, a process that is focused on a transition to full time work or an apprenticeship. In addition to the PDR and Career Planning, there is a support process to ensure the placement get maximum value for their future working life. At the end of the placement everyone will undergo and 'exit interview' and will be given additional support in job application writing, CV writing and sessions on interview skills, as well as setting targets and arranging feedback sessions. We want to offer the best candidates full time roles through Apprenticeships, or part time roles where applicable, at Sport4Kids so there will always be further employment opportunities for everyone.
Please note the scheme is currently only available to 16-24 year olds who are in receipt of Universal Credit. 
To find out more about our placements or how to apply please fill out the form below or contact your Work Coach at your local Jobcentre.  
Apply For the Kickstart Programme Today!