"Our instructors don't just run classes. They created rounded individuals."
Download Our S4K Outdoors Information Pack!
The S4K Outdoor program is a combination of Forest Schools, Bushcraft, Outdoor Learning, and Shinrin Yoku "Forest Bathing". 
Our programme also gains knowledge from some of the best survivalists, explorers out there including, Ray Mears (survival techniques), Vanessa Blank (Wild Woman Bushcraft), Tristan Gooley (Natural Navigation), Ed Stafford(Explorer), Abbie Barnes (More time in the Wild), Will Lord (prehistoric survival expert), Mike Pullen (Outdoorsman), Pheobe Smith (Sleep Wild and explorer), John 'Lofty' Wiseman (SAS Hero), Bear Grylls (extreme adventures), Carol Hunt (foraging) and more.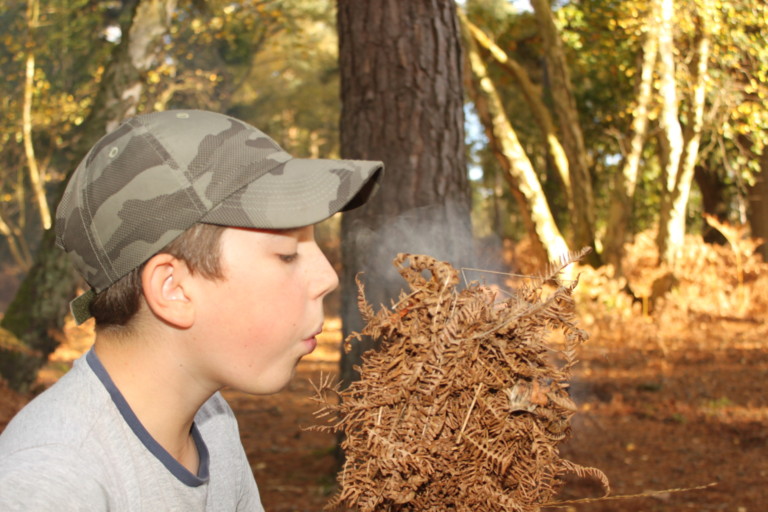 S4K Birdies are able to advance their golf skills in activities that are designed to build on the mini and micro motor…
S4K Pathfinders takes the combination of the forest school concept and then brings in elements of Outdoor Learning..
Children are moving into adolescents and young adulthood and S4K Outdoors takes it up a notch and sessions focus on…
Our expeditions will range from 3-14 days, land and on water, within the UK and internationally, offering students…
Our camps will offer individuals to not only build their own shelter and sleep in it, but camping over-night in a tent…
S4K know one of the cornerstones for children and young people to enable them to enjoy the outdoors is teacher well-being…
There are many reasons to spend time in the great outdoors.  The physical and mental health benefits are well documented…
Download Our S4K Outdoors Information Pack!