Tadworth Leisure Centre – Epsom
Toddler & Kids Football Classes in London
Welcome to Tadworth Leisure Centre, home of our toddler and kids football classes and club in Epsom.  S4K Football is based on the Dutch Coerver, Spanish Tiki-Taka and Brazilian Futsal Methods.  We develop our children's mini and micro motor skills, using the Montessori teaching method and the best practices from child psychology and children's learning.  Each class has a dedicated curriculum, Practice@Home book and full Digital APP access so that you can help your child to develop their skill level outside of the class. 
Check out our class times above, and book a FREE TASTER to come along and see us!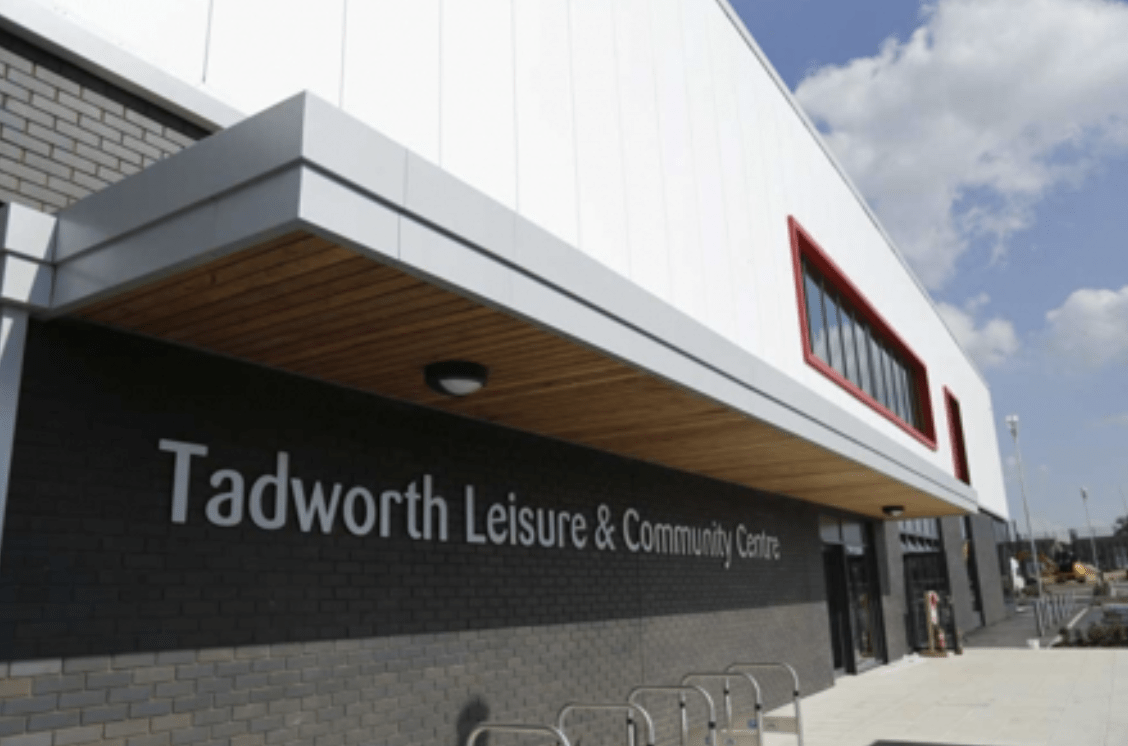 15 Preston Manor Road
Tadworth
KT20 5FB
Phone Number: 0300 303 3866
Age Groups
We cater for children from 18 months at S4K Football. Click on the links below to read more about your child's age group…
We begin building mini motor skills here and the basic movements that allow children to develop world-class skills. Aboard a pirate ship, travelling through space or chasing dinosaurs, S4K Tots is an imaginative hub of learning! More info…

We advance our children's skills here, learning drag backs, step overs and turns while on a superhero or wizarding adventure.  Kickers are noisy, energetic and score a lots of goals on their left and right feet.  More info…  
Skills are taught under graded levels of pressure, allowing children to learn at their own pace.  Precision and ball mastery are the aims and kids participate in small sided games, the S4K Tournament and the S4K Football Club, playing in local FA leagues.  More info…
Frequently Asked Questions
Naturally you will have questions about registering your child for a new activity.  Here are some of our most common FAQs, but you can also access the full set by clicking here.  
Our S4K Tournament provides our S4K Strikers and Academy age groups with their first introduction to competitive tournament football. The clubs lock horns while cheered on from family and friends from the sidelines in a carefully crafted introduction to tournament football.
The next S4K Tournament will be announced soon!
S4K Football Club
The S4K Tigers are part of the S4K Football Club, which takes part in local FA registered leagues and tournaments.  Parents are invited to get involved and train to be part of our Match Day teams and qualify through the S4K Team Coach accreditation.  Players are able to join S4K Tigers from the age of 6 years.  Player assessment and progression monitoring via our S4K Academy program is part of the club.  Click here for more information on S4K Tigers and find out how your child can be part of the team.