Laureate Academy - Hemel Hempstead
Toddler & Kids Golf Classes in Hemel Hempstead
Every Saturday, Sunday - Book Your Free Taster Below
Welcome to Waldegrave School, home of our toddler and kids golf classes and club in Twickenham.  Check out our class times below  and book a FREE TASTER to come along and see us!
Fifthcross Road
Twickenham
Middlesex
TW2 5LH
Phone Number: 0300 303 3866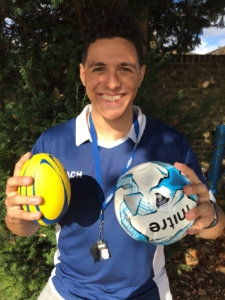 Coach Dray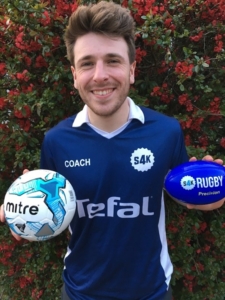 Coach Ben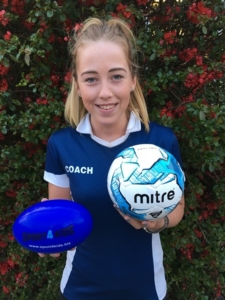 Coach Beckie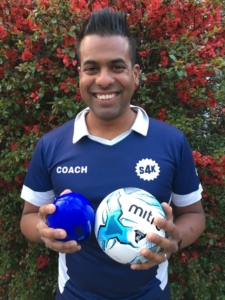 Coach Beanie
What is S4K Golf?
S4K Golf incorporates world class structures; taking its inspiration from the world's greatest players. We develop our children's mini and micro motor skills, using the Montessori teaching method and the best practices from child psychology and children's learning.  Each class has a dedicated curriculum and Practice@Home book so that you can help your child to develop their skill level outside of the class.
Age Groups
We cater for children from 18 months at S4K Cricket. Click on the links below to read more about your child's age group…
Frequently Asked Questions
Naturally you will have questions about registering your child for a new activity.  Here are some of our most common FAQs, but you can also access the full set by clicking here.  
S4K Holiday & Activity Camp
The S4K Camp is like no other holiday and activity camp.  We operate from 8-6pm during school half terms and holiday periods and offer a wide range of activities.  From football to rugby, tennis to golf, Nerf to bouncy castle and dance to disco diamond cricket, every child is guaranteed to leave with a big smile.  We also operate dedicated sports camps for football and dance.  Your closest camp to Dedworth Green School is Windsor and you can find out more about S4K Camp by clicking here.