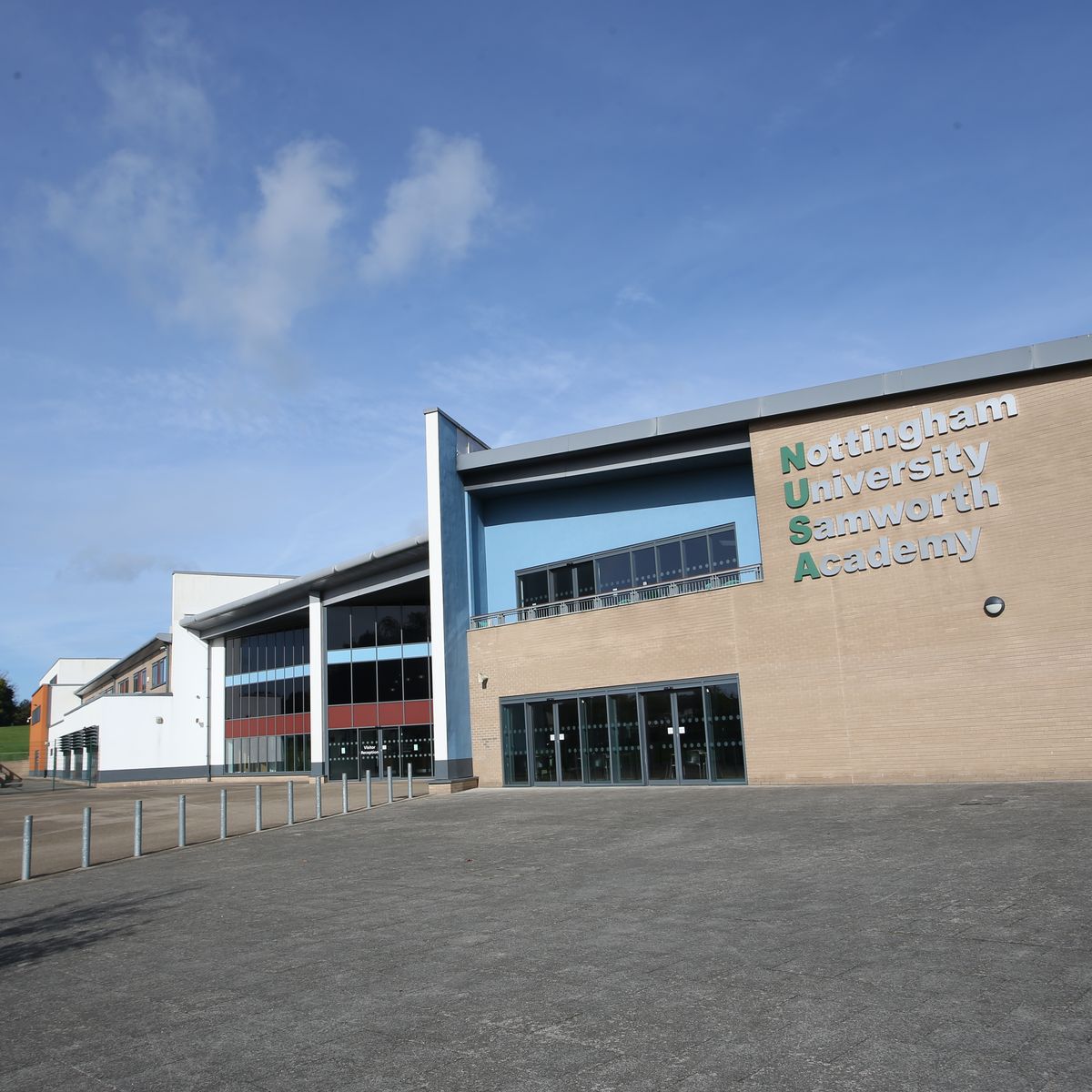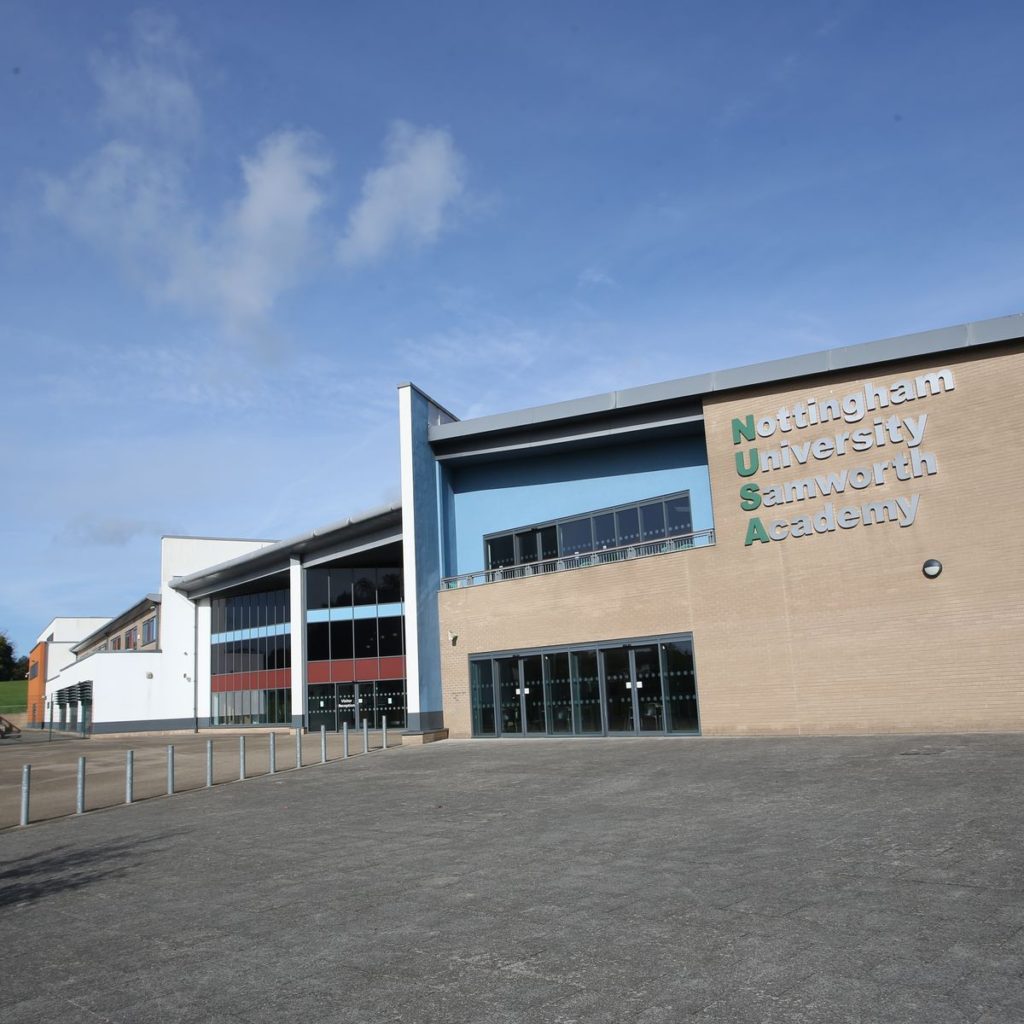 We are delighted to announce that Sport4Kids are set to launch Tennis classes at Samworth Academy, Nottingham on Sunday 6th February!!
All children will be introduced to our S4K Tennis characters including, Vinny the Viper, Bessie the Bear, Fable the Ferret and Elliot the Elephant – who are all designed to help your child build the correct mini and micro motor skills for playing tennis.
The classes at Samworth Academy will take place every Sunday morning and be available for the following age groups:
S4K Toddler Tennis (18 months – 3 years) – 11:45am-12:30pm. S4K Diddi's Tennis (3 – 4.5 years) – 11:45am-12:30pm.
"We are passionate about providing developmental, engaging, fun and inclusive sports classes for young children to help them develop and grow in confidence. We want to support more families and children with our excellent programme as we believe it really makes a difference"
If you click on the book now button at the bottom of the page you can book a free taster session for your child, you can book classes for the opening in February or any following Sunday. We also have a special offer where if you sign up with us at your FREE taster session you save significantly on your one-off membership fee.