Download Our S4K Outdoors Information Pack!
S4K Outdoors Making A Difference
The S4K Outdoor program is a combination of Forest Schools, Bushcraft, Outdoor Learning, and Shinrin Yoku "Forest Bathing". S4K Outdoors is unrivalled and develops a systematic approach from toddlers, to teenagers, teenagers to young adults, from young adults to families – S4K Outdoors has something for everyone.
Our programme also gains knowledge from some of the best survivalists, explorers out there including, Ray Mears (survival techniques), Vanessa Blank (Wild Woman Bushcraft), Tristan Gooley (Natural Navigation), Ed Stafford(Explorer), Abbie Barnes (More time in the Wild), Will Lord (prehistoric survival expert), Mike Pullen (Outdoorsman), Pheobe Smith (Sleep Wild and explorer), John 'Lofty' Wiseman (SAS Hero), Bear Grylls (extreme adventures), Carol Hunt (foraging) and more.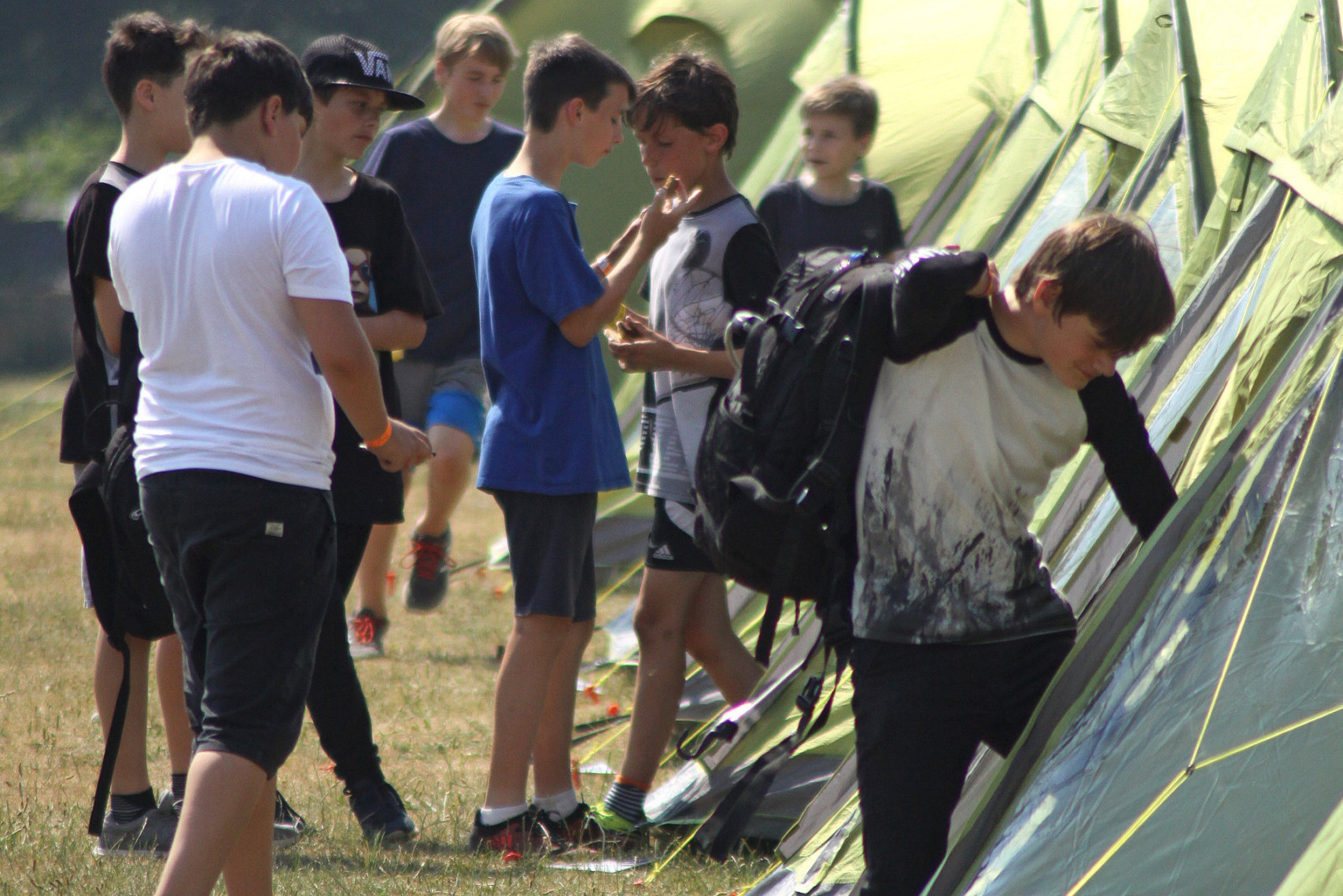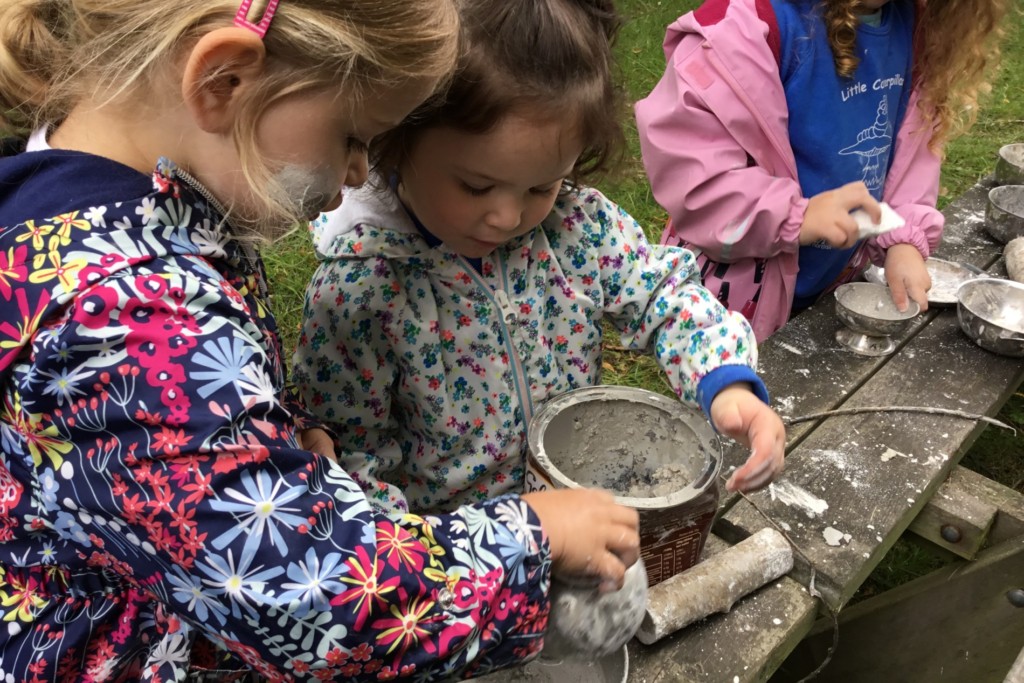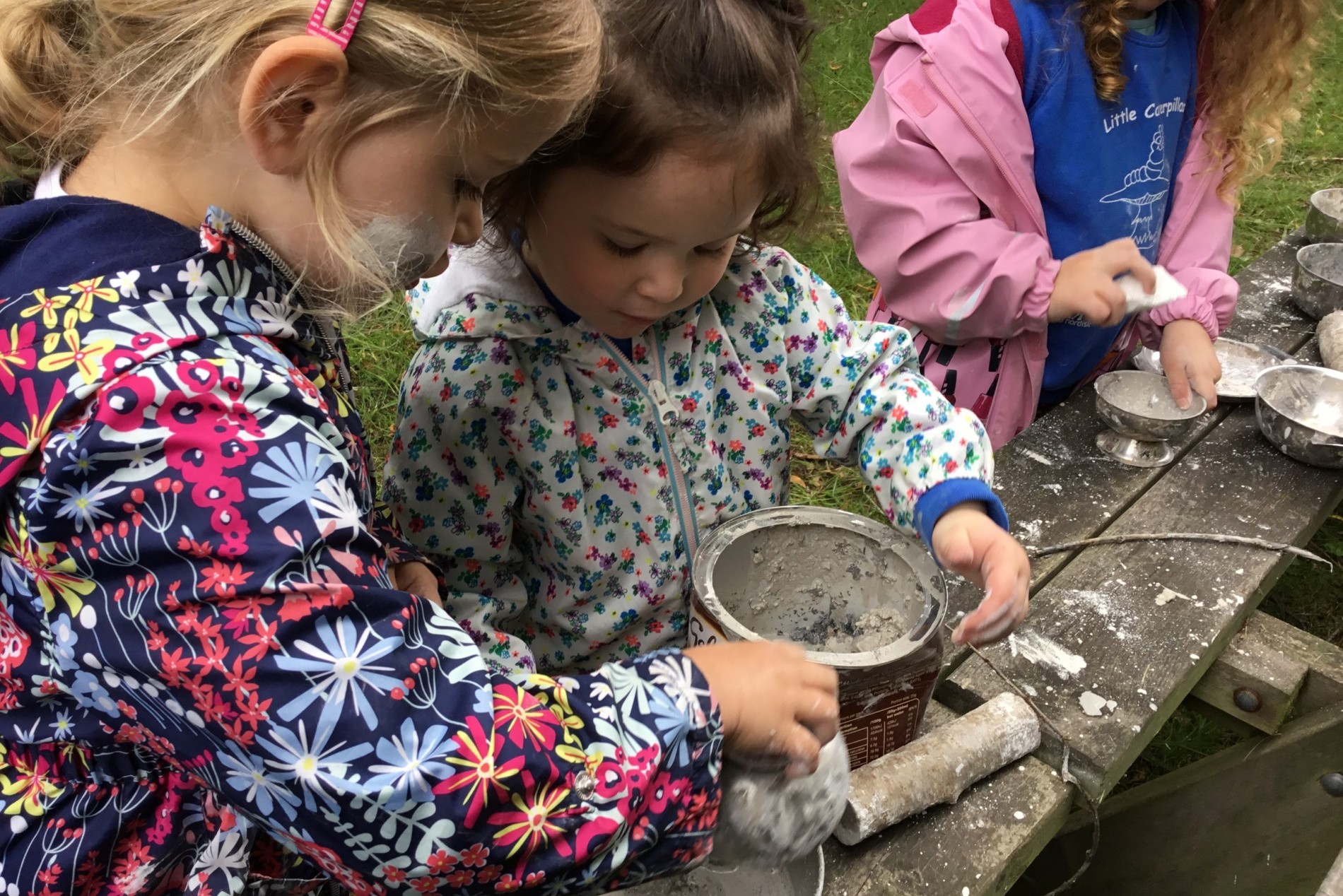 The
Forest School
ethos developed in
Scandinavia
for pre-school children in the 1950s and since the mid 1990s has become
increasingly popular
here in the UK. It's a concept that takes a long term sustained approach to outdoor learning. Forest Schools seek to
encourage
,
motivate
,
engage
and
inspire
children through
positive outdoor experiences
.
Research in Sweden found and concluded that pre-school children in a forest school setting were more balanced with greater social capability; they had fewer days off sick; were more able to concentrate and had better co-ordination. They played for a longer time, with less annoyance or interruption of each other compared to children in the city.
Children attending Forest School pre-schools were arriving at school with stronger social skills and a greater ability to work in groups. Generally, the children had high self-esteem and confidence in their own capabilities. This was concluded as being as a consequence of being in a pleasant, natural, fun and less stressful environment.
The origins of Bushcraft comes from skills used in the bush country of
Australia
, today it is often referred to "
wilderness skills
" and is used all over the world. Bushcraft is about
thriving
in the
natural environment
, and the acquisition of the skills and knowledge to do so. Bushcraft skills include f
irecraft, tracking, hunting, fishing, shelter-building, navigation
by natural means, the use of tools such as knives and axes,
foraging, water sourcing
, hand-carving wood, container construction from natural materials, and rope and
twine-making
, among others.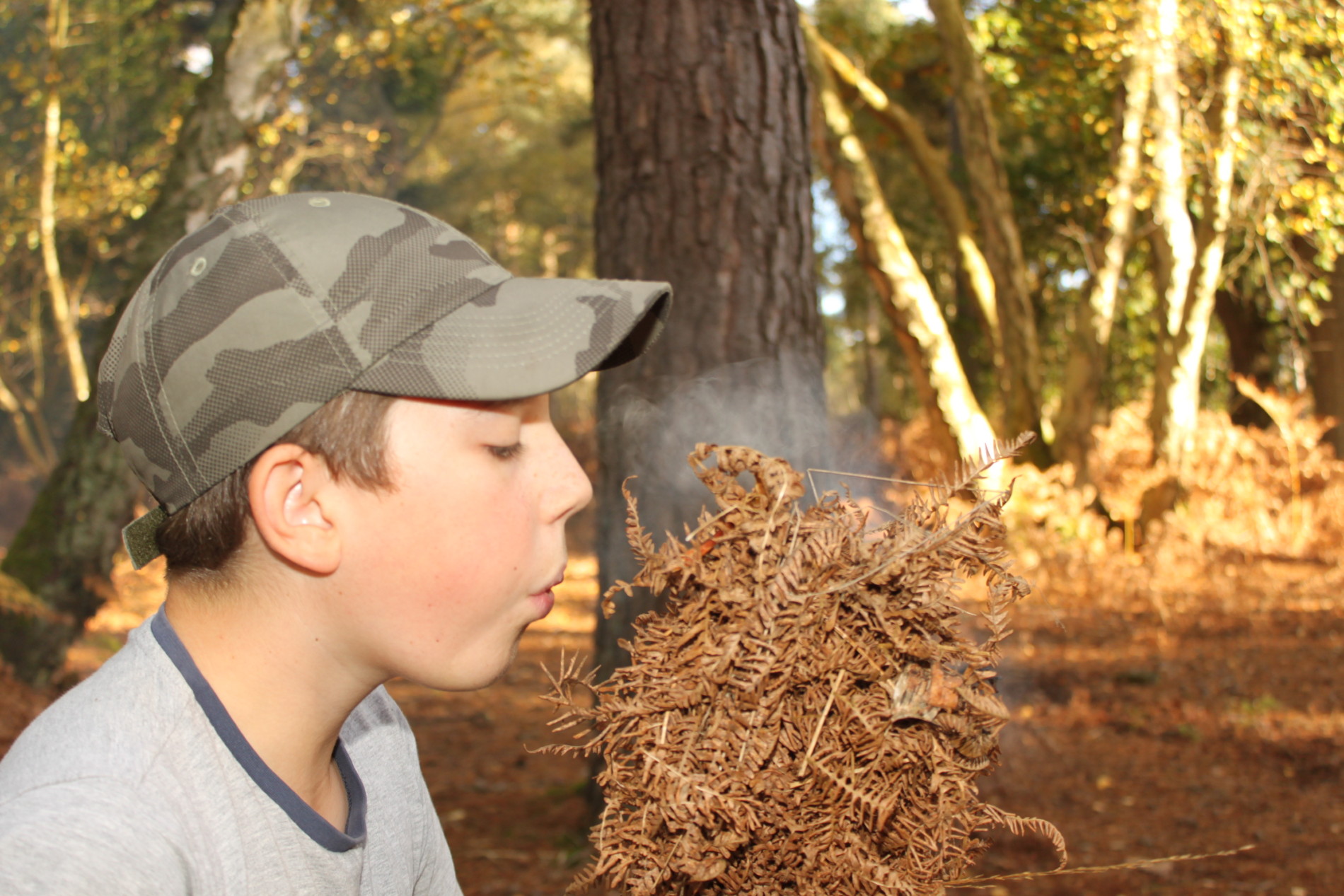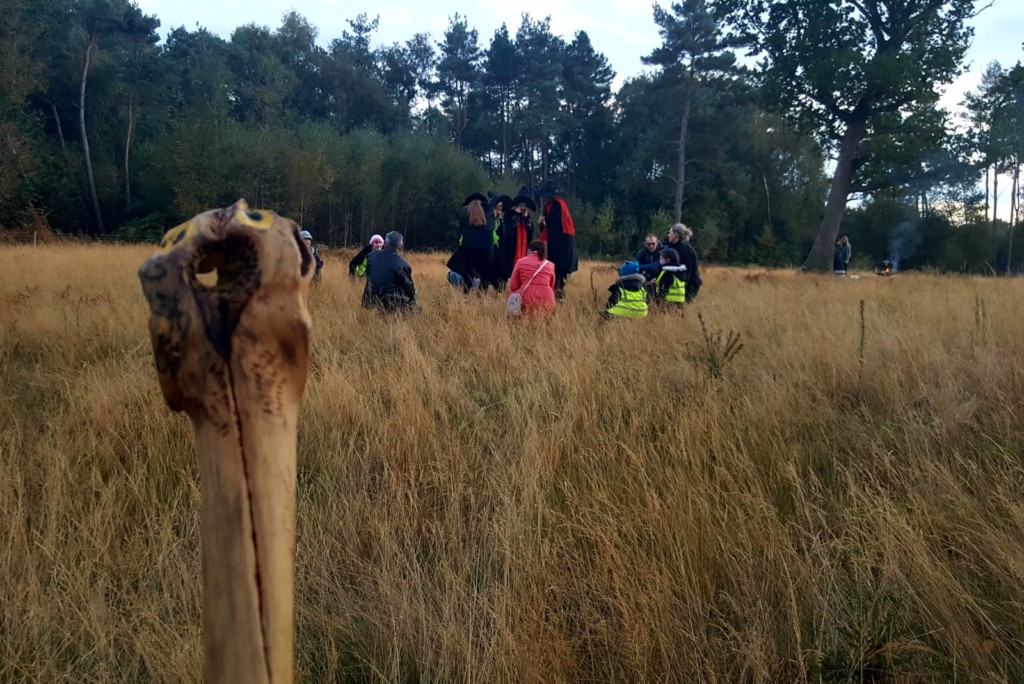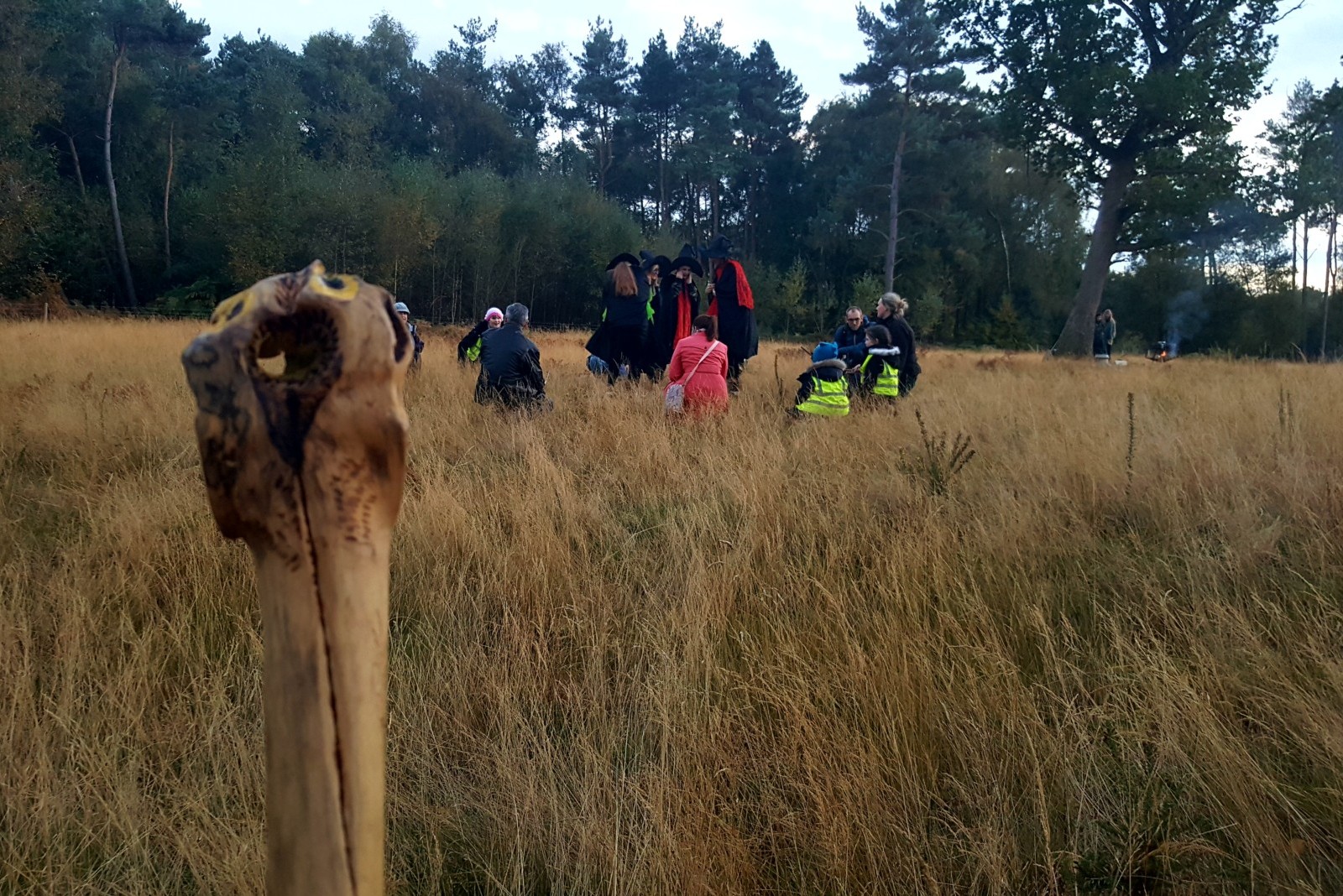 Outdoor Learning is
active learning
in the outdoors In Outdoor Learning participants learn through what they do, through what they
encounter
and through what they
discover
. Participants learn about the outdoors, themselves and each other, while also learning outdoor skills. Active learning readily develops the
learning skills
of
enquiry, experiment, feedback, reflection, review
and
cooperative learning
.
Outdoor Learning helps people of all ages, backgrounds and abilities to reflect and learn about themselves, each other and their environment. The positive memories and lasting benefits impact academic achievement, new skills learning, personal and social development, care for the environment, career and professional development, well-being and mental health.
At its core, learning is a process that results in a change in knowledge or behaviour as a result of experience. It is something that is active, builds on prior knowledge and occurs at both an individual and social level. Activities include team building, woodcraft, orienteering, shelter building, flora and fauna and mud play.
Shinrin-Yoku "Forest Bathing"
Shinrin-Yoku "Forest Bathing" is a term that means "taking in the forest atmosphere" or "forest bathing." It was developed in Japan during the 1980s and has become a cornerstone of preventive health care and healing in Japanese medicine. Researchers primarily in Japan and South Korea have established a robust body of scientific literature on the health benefits of spending time under the canopy of a living forest.
The idea is simple: if a person simply visits a natural area and walks in a relaxed way there are calming, rejuvenating and restorative benefits to be achieved.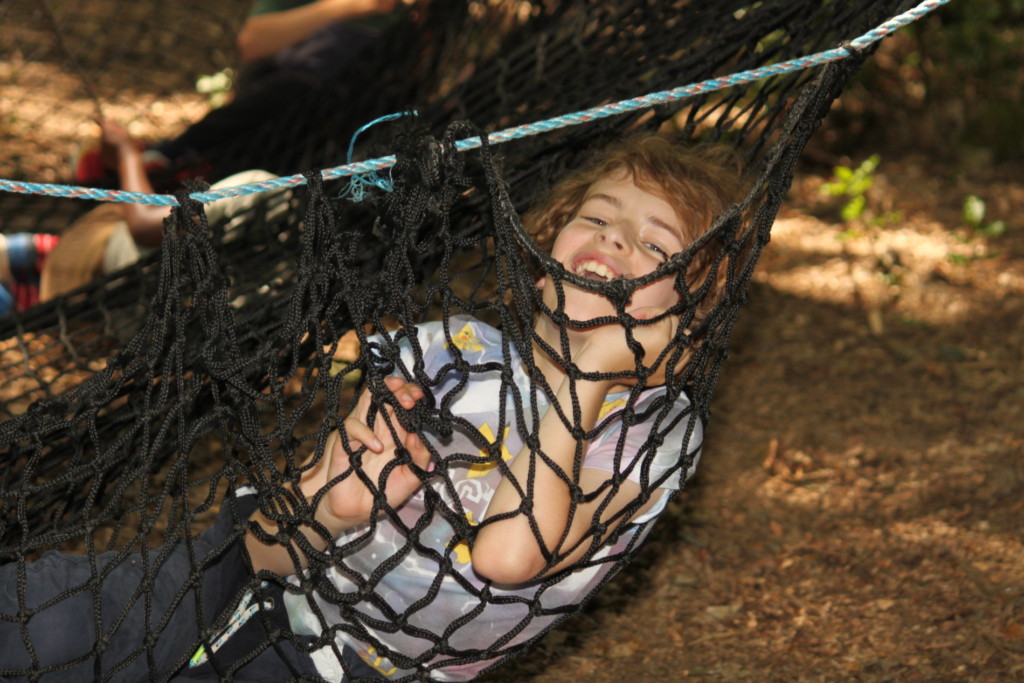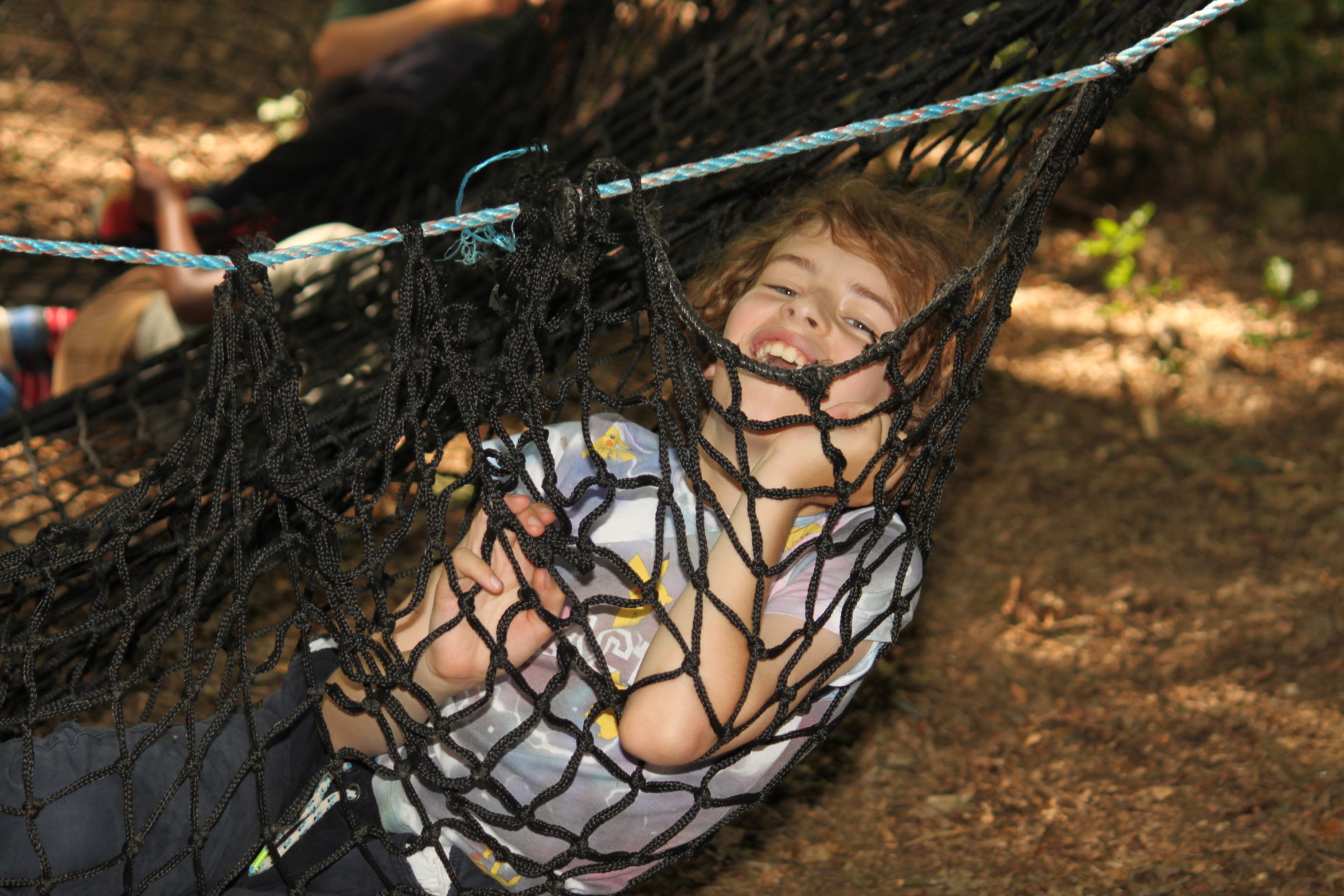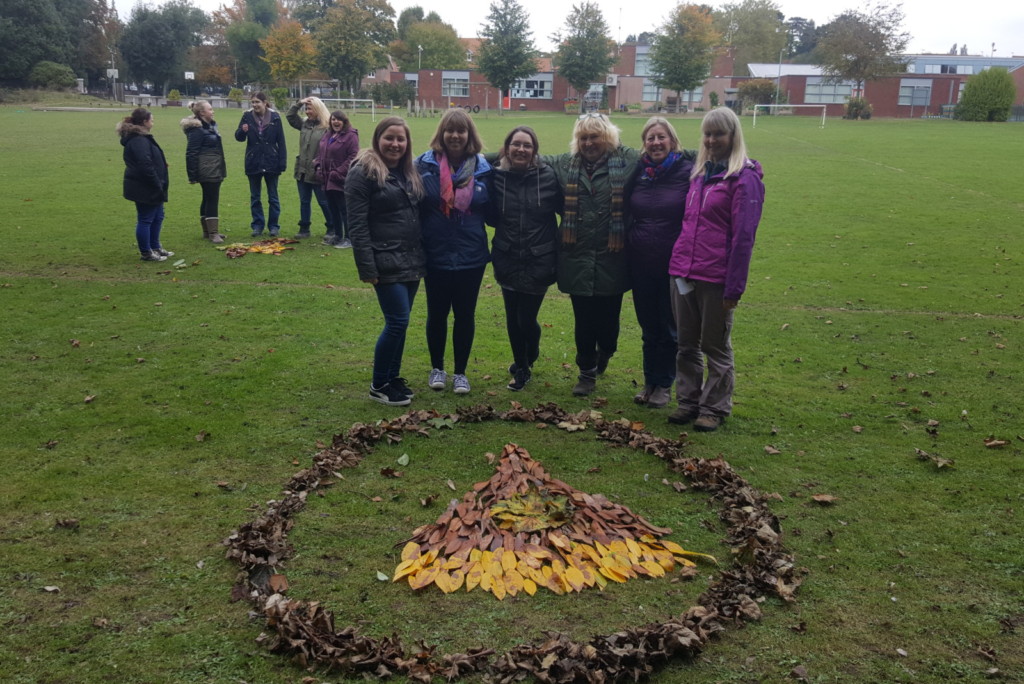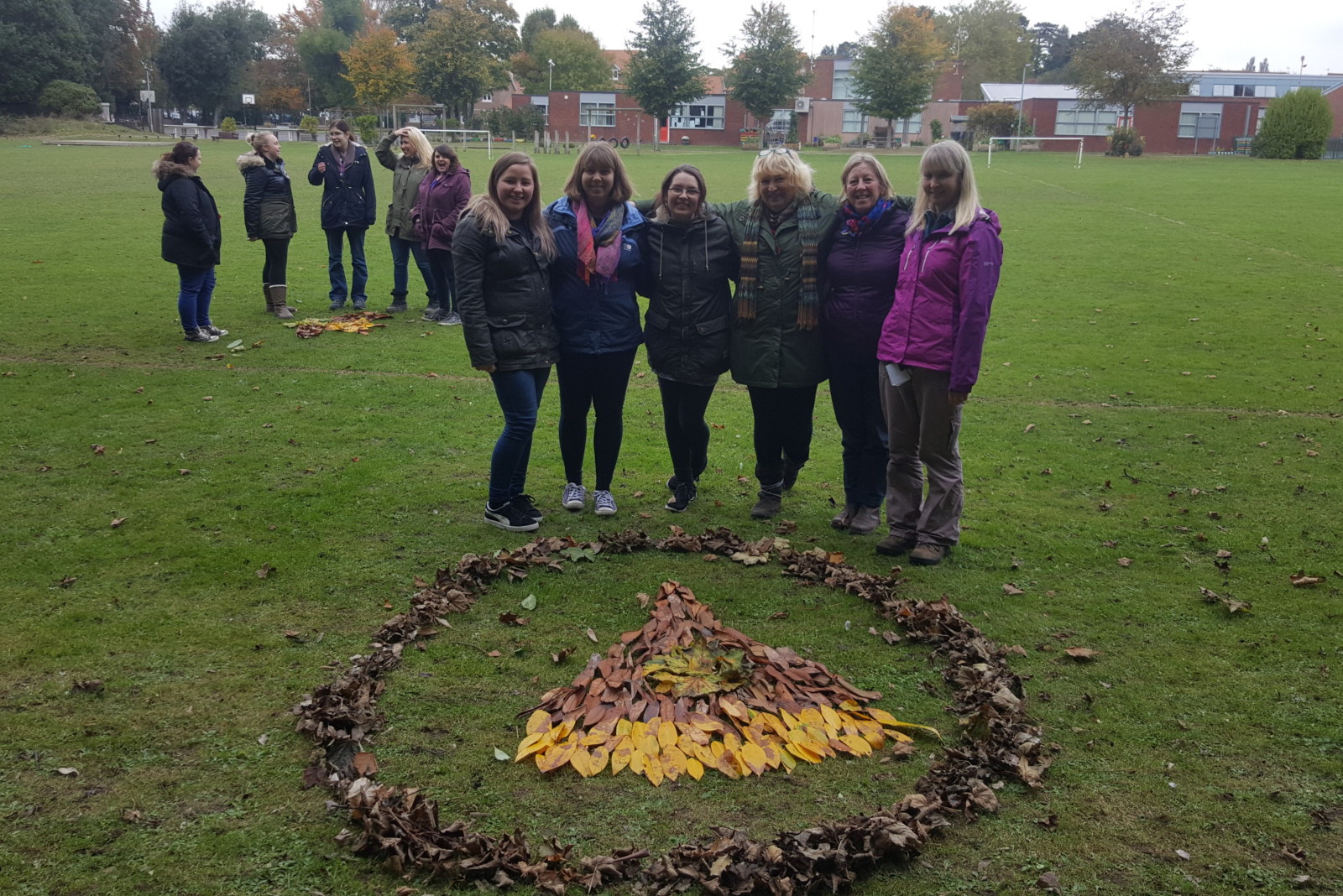 How Can S4K Outdoors Help Your School or Nursery?
The S4K Outdoor Program is a combination of Forest Schools and Outdoor Learning with the positive memories and lasting benefits impacting on academic achievement.  S4K Outdoors enables new skills learning, personal and social development, care for the environment, career and professional development, well-being and mental health.
We can support your educational establishment in many ways from implementing whole school, whole year outdoor programme, to the instant impact of our unique and unrivalled cross curricular orienteering programme. 
We can provide one day to a full week of team building and outdoor fun either at your venue or look to facilitate activities in a woodland nearby.
INSET is always an integral part to the development of Outdoors at your school and under the Ofsted framework physical health and fitness and mental well-being is a key factor and through our focused programmes we can implement focused training to meet your staff's requirements.
Download Our S4K Outdoors Information Pack!