"Our instructors don't just run classes. They develop skilful rugby players."
Download Our S4K Outdoors Brochure Today!
Nursery and Early Years Outdoor Learning
Mini Bugs will use the Forest School ethos and the Forest School Association principles to develop key skills.  
The Mini Bugs program is a long-term process of regular sessions, rather than a one-off or infrequent visits; the cycle of planning, observation, adaptation and review links each session.  Sessions take place in a woodland or natural environment to support the development of a relationship between the learner and the natural world.
S4K Outdoors uses a range of learner-centred processes to create a community for being, development and learning. We aim to promote the holistic development of all those involved, fostering resilient, confident, independent and creative learners.
The Mini Bugs program offers learners the opportunity to take supported risks appropriate to the environment and to themselves. 
Our S4K Outdoor programs are run by qualified Forest School practitioners who continuously maintain and develop their professional practice. Our team is headed up by Level 3 Forest School Leader and award-winning Gary Marlow.
Mini Bugs core themes:
Explore: environment, risk, body, tools
Discover: flora and fauna
Play: leaves, mud, sticks
Build: dens, art, resilience, fire
Live: Shinrin Yoku – Forest Bathing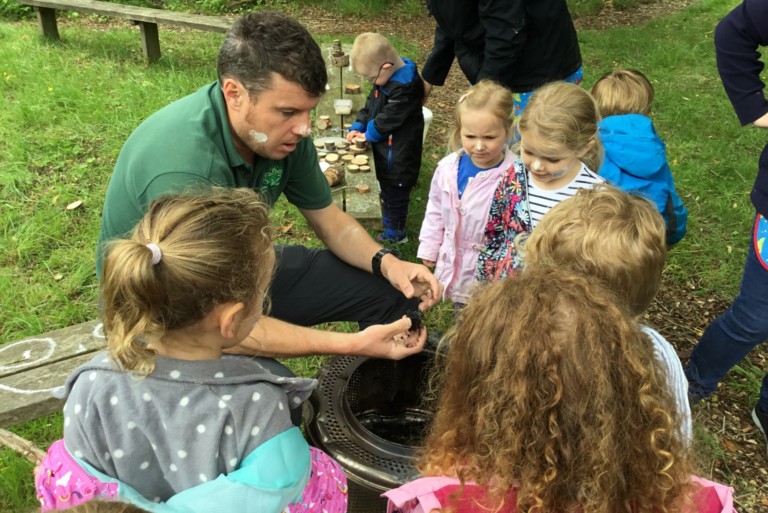 Download Our S4K Outdoors Brochure Today!