"Our instructors don't just run classes. They create rounded individuals."
Download Our S4K Outdoors Information Pack!
Forest School and Outdoor Learning
S4K Pathfinders takes forward the combination of the forest school concept and then brings in elements of Outdoor Learning, Bushcraft and Orienteering.
By building on the Forest Schools ethos, children learn key skills to not only survive but thrive in the outdoors; by using tools such as saws, hammers, knives they learn safe use of those tools and what they can create bringing in elements of the STEM curriculum (Science, Technology, Engineering, and Maths).
Sessions will also include safe fire skills, providing children the necessary elements to be safe around fire, use fire for cooking and other uses. Children will additionally learn orienteering skills using maps, compasses and an element of Shinrin-Yoku will be intertwined with activities on every session.
Pathfinders core areas:
Forest School: Child led activities
Bushcraft: fire skills, tool use, camp craft
Outdoor Learning: curriculum focussed learning
Orienteering: maps and compass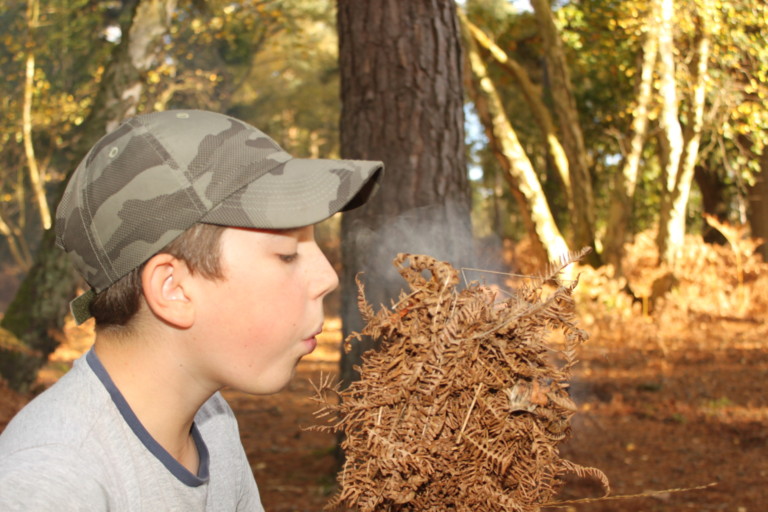 Download Our S4K Outdoors Information Pack!