"Our instructors don't just run classes. They create rounded indviduals."
Download Our S4K Outdoors Information Pack
Forest School and Outdoor Learning
Children are moving into adolescents and young adulthood and S4K Outdoors takes it up a notch and sessions focus on Life Skills in order provide skills for life. We continue to use bushcraft elements such as knife skills, using axes, safe fire skills and cooking over fire.  
Life skills including building resilience, team work, self-development, first aid and leadership all necessary elements to help them through life but also to help others.  
We all know that mental health is key and we will ensure that through Shinrin-Yoku, elements of YOGA outside and mental health first aid we will provide necessary skills to enable strong mental well-being.
Life core areas:
Bushcraft: fire skills, tool use, camp craft
Survival: shelters, fire, cooking, living off land, natural navigation
Team: team building activities
Leadership: learning to lead effectively
First Aid: mental first aid and physical first aid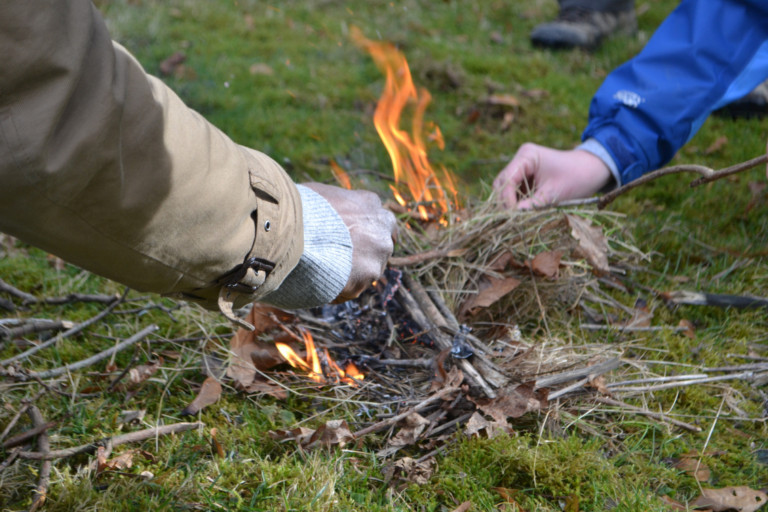 Download Our S4K Outdoors Information Pack