Our coaches don´t just run parties,
they provide an experience
Looking to book your child's sports birthday party? Click the button below to get started!
Our kids Multisport parties provide every child with an unrivalled fun and entertaining experience on their special birthday day! .
Our kids Multisport parties feature high energy fun games that are aimed to engage every child while providing the birthday girl or boy with a day to remember!
S4K Multisport Parties take your child's excited group of friends and enter them into a sporting area (indoors or outdoors) with our super talented and enthusiastic sports entertainers. We provide all the equipment required and our sports entertainers will take complete control of the party so that you can focus on taking photos and enjoying the fun!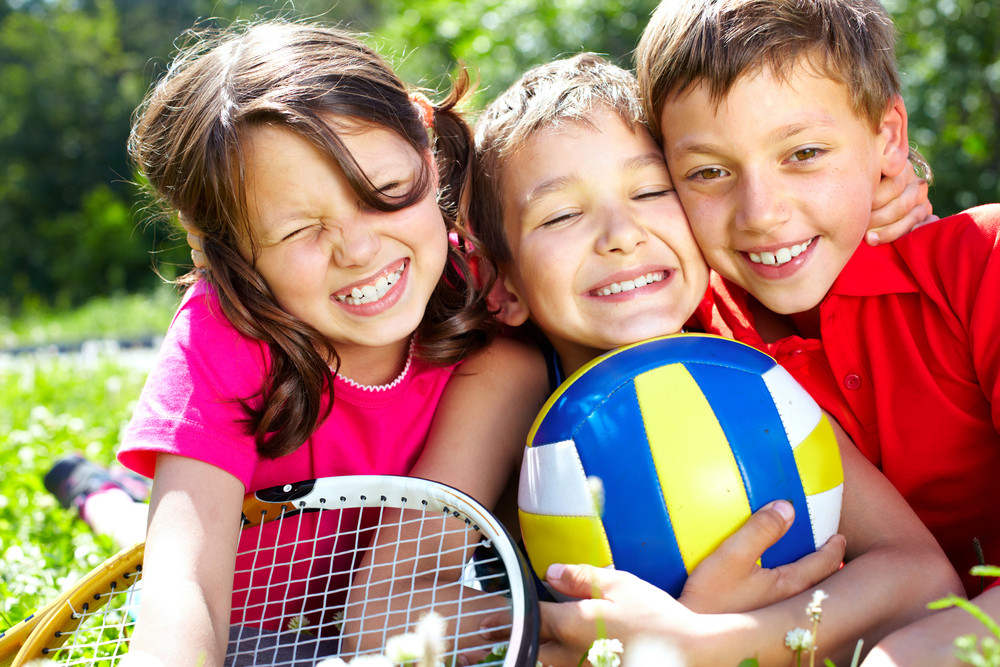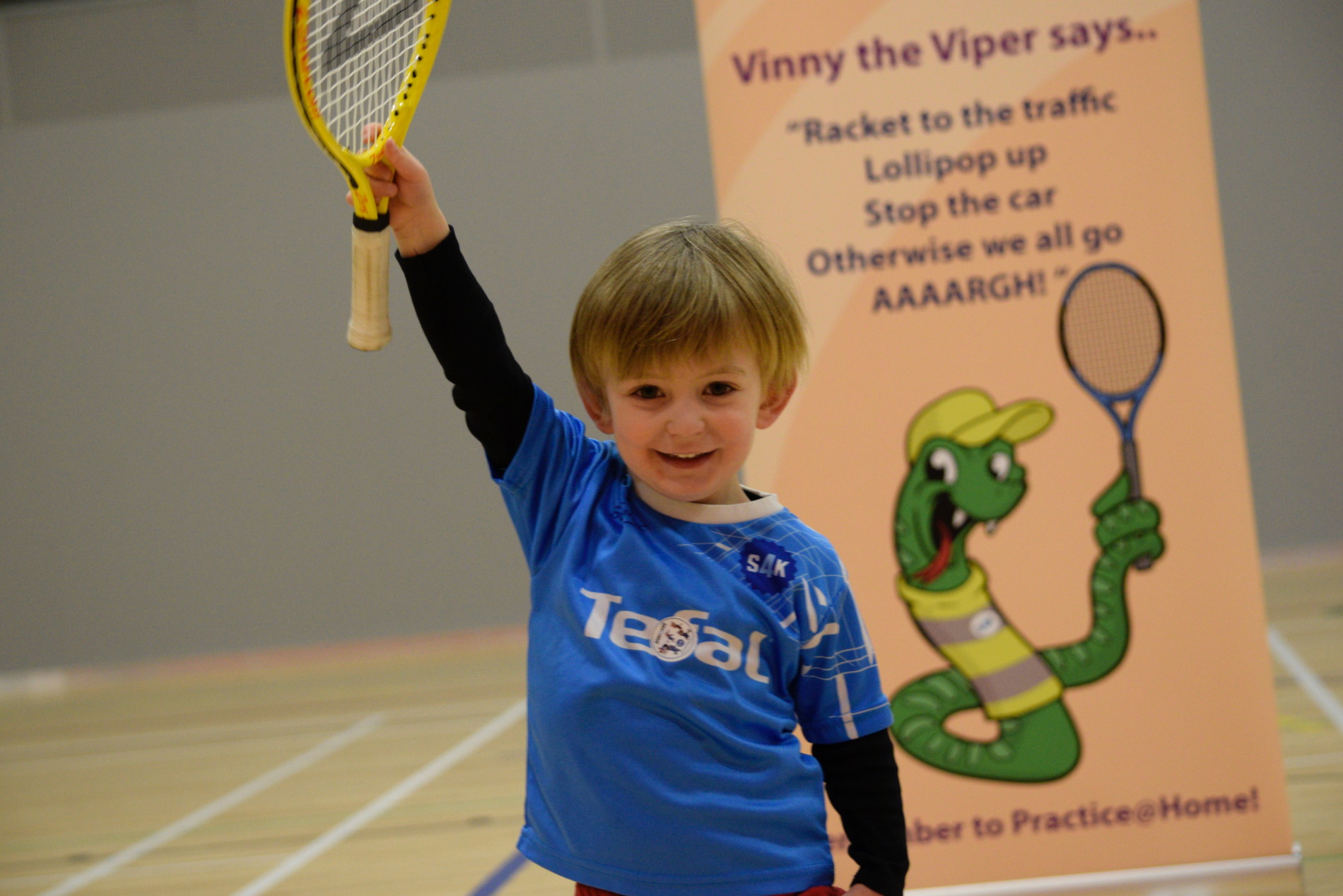 What Happens at Kids Multisport Parties?
For some children one sport is just never enough. So why not choose two? Or even three? Decide on your child's favourites and we will pick the best games on offer from each sport to make it a memorable, fun filled sporting occasion.
Our sports list includes favourites such as:
Hockey
Tennis
Football
Basketball
Netball
Rugby
Athletics
Past experience is never essential as we adapt all the games we play to the children's age and ability levels. 
With our wide selection of sports we will always have something for everyone and you can ask your experienced party coach for any game based recommendations to find out the best party we could offer your child.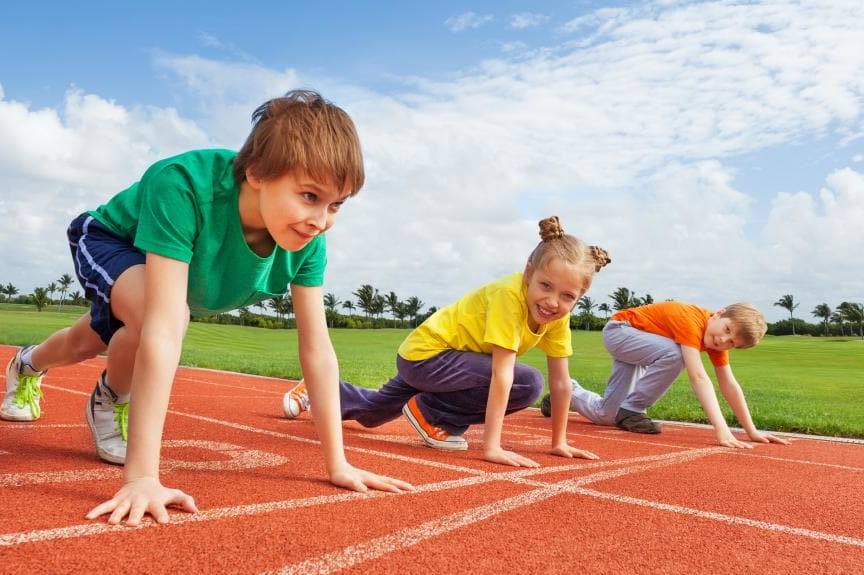 Frequently Asked Questions
Naturally you will have some questions about your child's birthday party, so we've put together a list of the most frequently asked questions below.  If you have additional questions, we are happy to chat further on 0300 303 3866.
Looking to book your child's sports birthday party? Click the button below to get started!