S4K Hampshire Network Partner Interview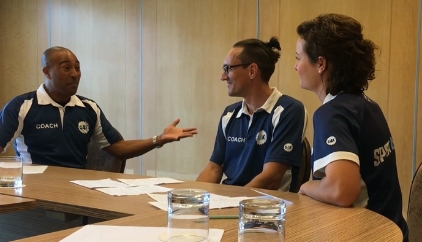 Our S4K Brand Ambassador and International Director Colin Jackson popped into have a little chat with our new S4K Network Partner about the S4K difference. See the full interview below...
Sport4Kids are looking for passionate business people to help with the expansion of S4K across the UK and Internationally. Head to www.s4kfranchising.com for more information.