"Our coaches don't just run parties. They deliver an experience."
Looking to book your child's sports birthday party? Call us on on 0300 303 3866 or email enquiries@sport4kids.biz and we will be happy to help! 
Birthdays come around once a year and sometimes coming up with party ideas for kids can be a challenge.  Traditional birthday party ideas include football parties, rugby parties, tennis parties and netball parties.  More novel and unique party ideas include toddler parties, gala sports parties and team games parties. Kids themed parties are also popular, from space parties to pirate parties to princess parties and superhero parties.  Take a look at our list if birthday party ideas below and click on any of the parties to find out more!
We will make your child's party extra special with the entertainment beginning as soon as the first guest arrives!  We specialise in providing fun filled and totally infectious action packed themed and sport specific birthday parties; for all ages. Parties are designed specifically around the age group of the children and use the power of a child's imagination to encourage maximum participation.
Our Sports Entertainers will bring excitement, enthusiasm and energy to your child's birthday party ; making it the talk of the playground! Take a look at the different themes and sports that we offer below.  Each party is fully bookable online or you are welcome to give us a call on 0300 303 3866 and we'd be delighted to help.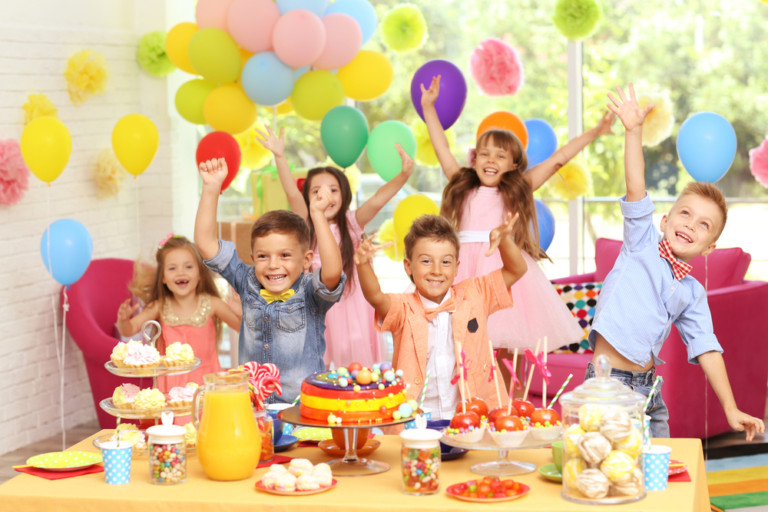 All of our S4K Birthday Parties are fully bookable online.  Simply fill in a few details and we will give you a call to confirm…
The prices of our S4K Parties depend on the sport and activities selected as well as the number of children…
Naturally parents have questions about S4K Parties,  Our Party FAQs cover the most frequently asked questions…
We have many birthday party sports and party ideas for your toddler or child and are always adding more.  Check out our themed and sports parties below and find the perfect party for your child and their friends!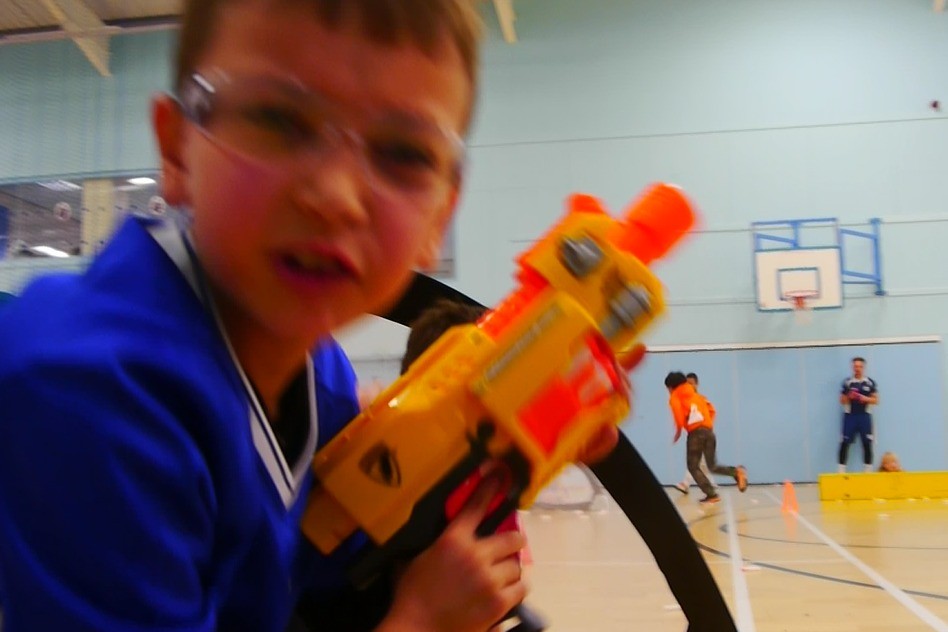 Plastic guns and foam darts at the ready, it's Nerf party time!
Looking to book your child's sports birthday party? Click the button below to get started!