"Our coaches don't just run classes. They develop rounded individuals."
Download Our Schools Information Pack
We believe we provide the very best Physical Health Education & School Sport packages available for primary schools. Together with the extensive knowledge within our Physical Education specialist team the support package available to schools is truly unique. The passion and child centred approach behind the programme leads the way and we believe every school should have the opportunity to experience. The S4K Education programme ensures children are left with a lifelong love of PE & Sport which they continue to adopt throughout their lives beyond primary school. Furthermore, the children are taught to understand the effects of exercise on the body and appreciation of the value of safe exercising in line with the National Curriculum.  
Physical literacy is embedded into the S4K programme which tailors for cross-curricular themes based on the requirements of individual partner school. Each lesson plan within the S4K curriculum allows the children to remember, repeat and refine actions and to perform them with increasing control, co-ordination and fluency. The S4K lesson plans offered and delivered give the children the opportunity to select, link and apply skills, tactics and compositional ideas in a range of activities. Children are encouraged to work as team players, taking the lead and learning to work collaboratively with others. Additionally, children are encouraged to think creatively using imagination and develop their own next steps to success, using physical education marking ladders, self and peer assessment.
We offer a sample experience of the S4K schools programme for any new prospective school partner with no obligation to buy in . Explore the links below and get in touch by clicking below.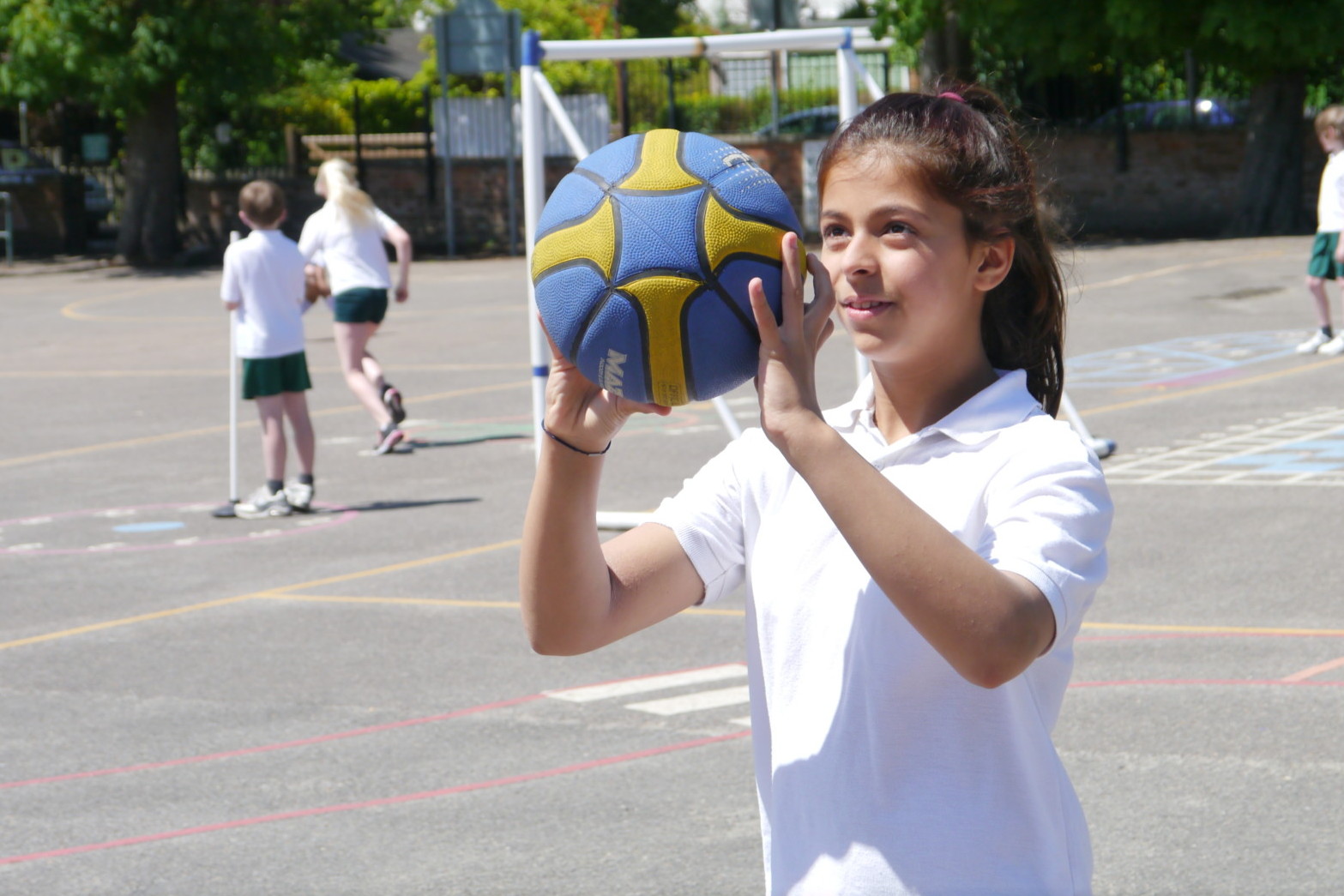 Our S4K Toddlers and Explorers programs are designed to introduce toddlers and kids from 16 months to sport…
Using our own curriculum and progress recording books, our KS1 program builds fundamental movement skills…
Our KS2 program teaches specialist sports to children, including gymnastics and dance…
The benefits to outdoor learning and forest school are highly documented.  Physical, emotional and mental well-being are…
We have developed curricula for schools and nurseries, with Pupil Pathway progress books to demonstrate progression…
We like to keep our children active throughout the day so offer S4K Active Lunch Clubs to engage children in structured…
The S4K Way of education children on the value of sport and physical activity is truly unique…
We understand that schools and nurseries like to hear from existing S4K settings about our service…
S4K are proud to be able to offer a comprehensive teacher support program and continuous professional…
Schools require the ability to offer an extended day service to schools to support their parents and children before and after…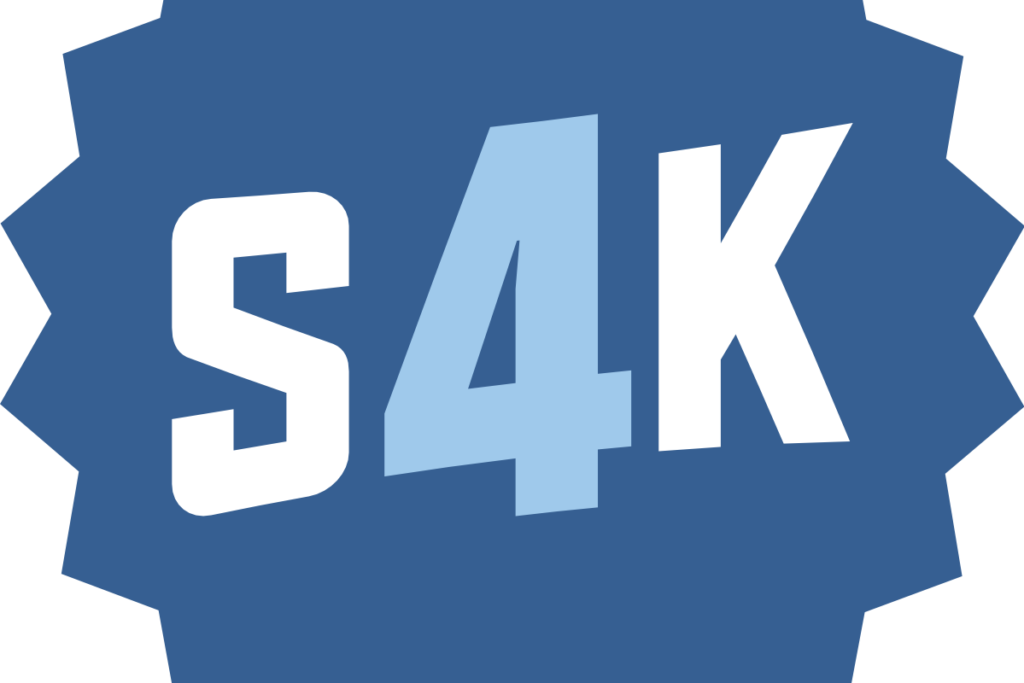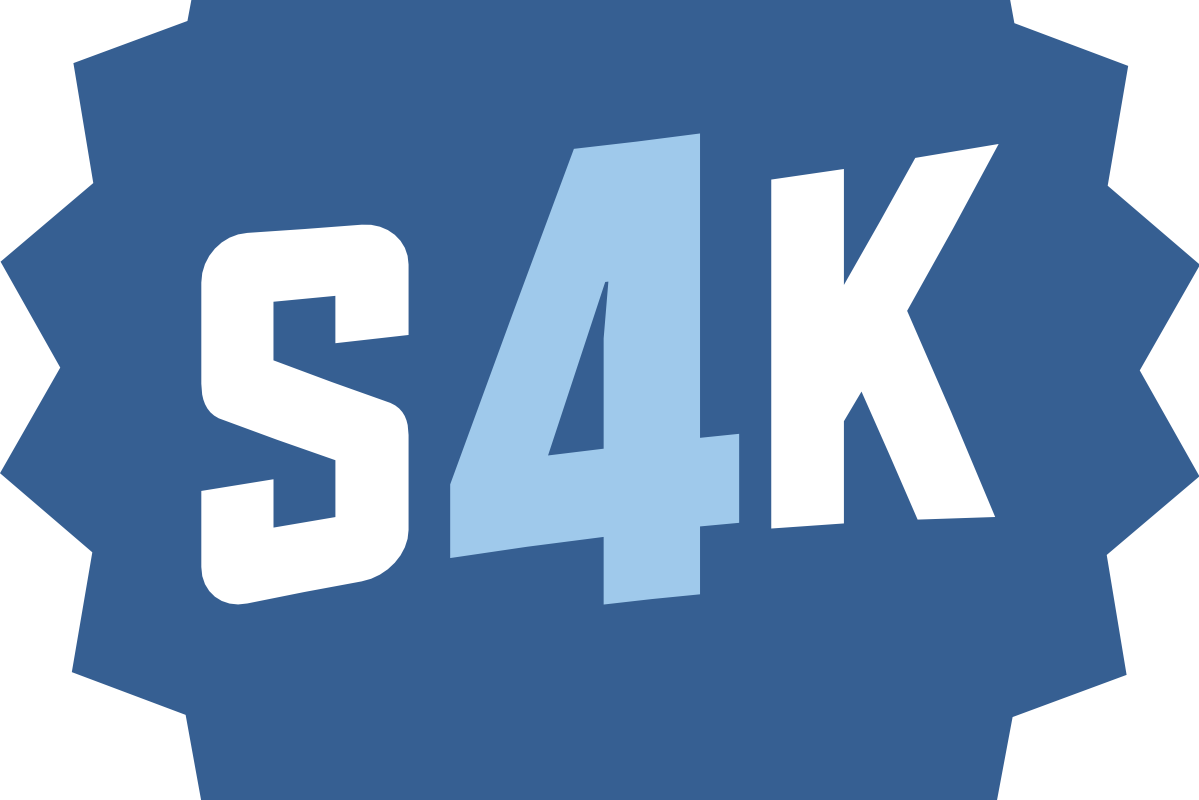 Are our S4K Coaches running classes at your son or daughter's nursery?  Sign up and join the fun here!
Are S4K Coaches running sports clubs and classes at your son or daughter's school? Secure your bookings here!
Download Our Schools Information Pack