S4K Nursery & Early Years Classes
Download Our Early Years Brochure Today!
The S4K programme for early years begins at the age of 16 months in nurseries and continues until reception. The program is based on our S4K ActivKids child-centric development pathway that focuses on three key areas: Locomotor Skills, Stability and Object Control. 
Children learn through imaginative exercise, using storytelling and play to inspire fitness, health and physical development. 
Each 6-week PE plan includes content that promotes key learning for Early Years Framework outcomes.
We offer sport specific classes that build children's skills, including dance, football, rugby, tennis and yoga.
S4K ActivKids:  Inspiring children to love exercise, movement and fitness.  Our story-based classes immerse children in the exciting world of imagination, with stories including Jack and the Beanstalk and Peppa Pig!
S4K Dance: Teaching children to movement to music using our fun and engaging toddler and pre-school street dance program.
S4K Football:  Providing toddlers and pre-schoolers with football skills wrapped in entertainment and fun, with games set aboard a pirate ship or blasting off into space.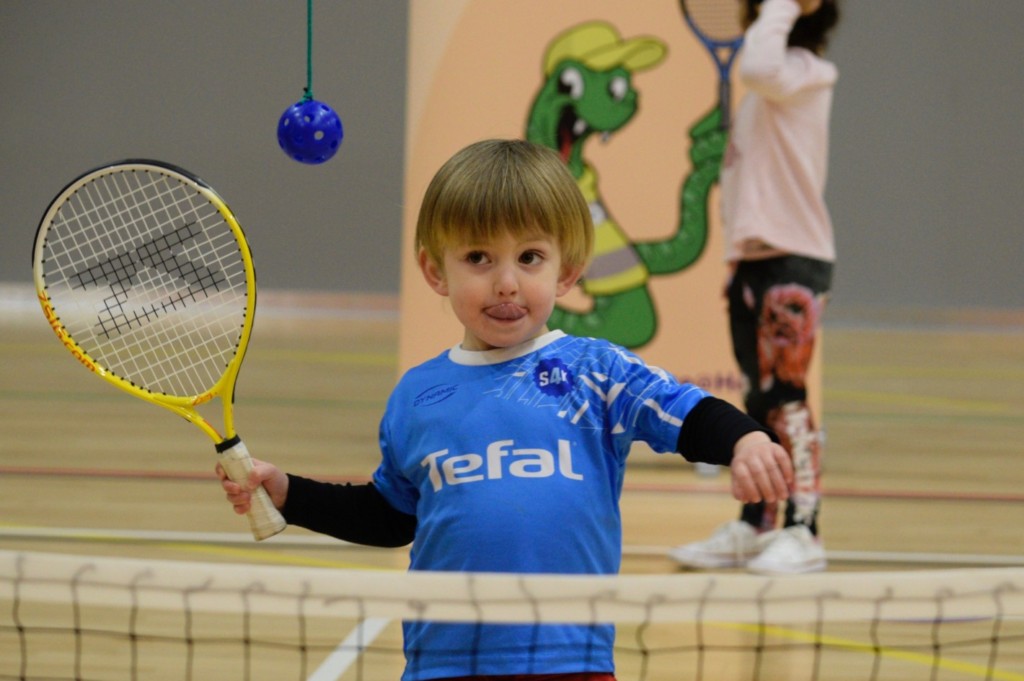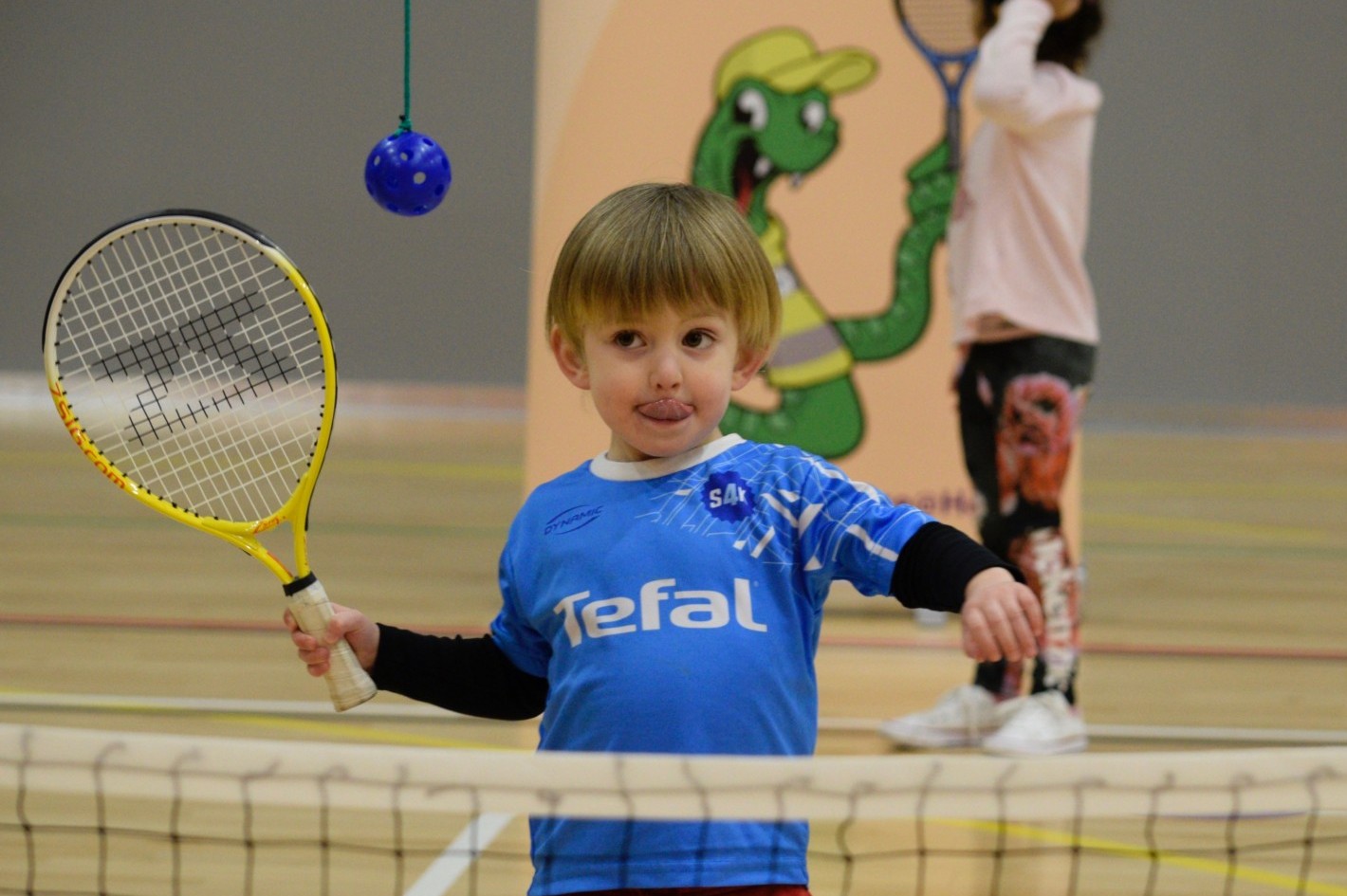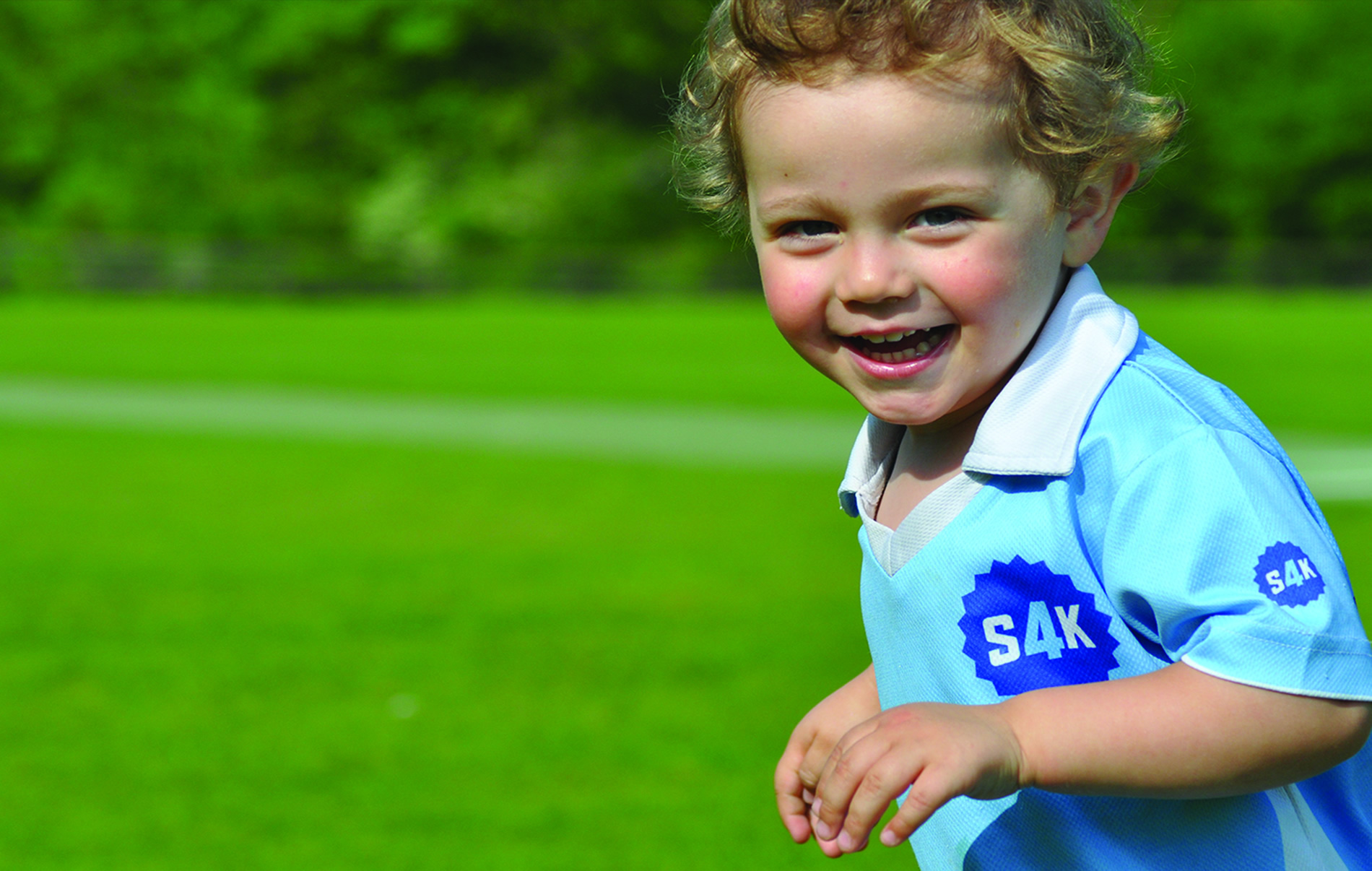 S4K Rugby:  Based on the precision ball handling of the Australian Rugby League and  All Blacks Rugby Union sides, this program provides toddlers and pre-schoolers with a high energy try scoring introduction to rugby.
S4K Tennis:  Innovative and imaginative games are used to teach basic hand eye and racket coordination.  Using mini tennis nets and rackets with slow moving balls, S4K Tennis promises to engage every child.
Are you an Early Years setting interested in helping your children get more active?
Does your school need support with Reception PE classes?
Do you need help upskilling your staff in physical activity at Early Years level to meet Ofsted requirements?
Click the button below to download our free Early Years prospectus.
Download Our Early Years Brochure Today!