Sunbury - St Paul's Catholic College
Kids Football Academy and Club in Sunbury
Every Wednesday - Book Your Free Taster Below
St Paul's Catholic College
Welcome to the St Paul's Catholic College, home of our toddler and kids football classes and club in Sunbury.  S4K Football is based on the Dutch Coerver, Spanish Tiki-Taka and Brazilian Futsal Methods.  We develop our children's mini and micro motor skills, using the Montessori teaching method and the best practices from child psychology and children's learning.  Each class has a dedicated curriculum and Practice@Home book so that you can help your child to develop their skill level outside of the class. 
Check out our class times below, our S4K Scorpions photos and book a FREE TASTER to come along and see us!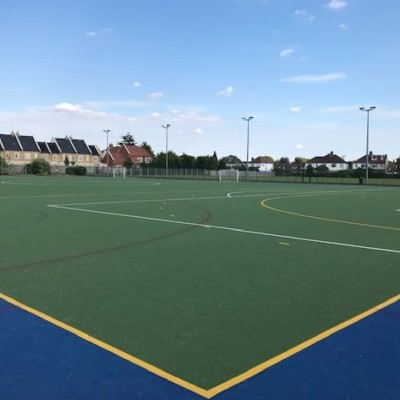 Manor Lane
Sunbury on Thames
Middlesex
TW16 6JE
Phone Number: 0300 303 3866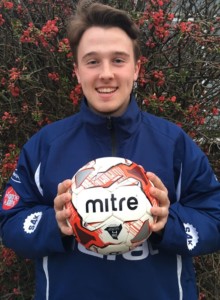 Coach Harry Lacey
What is S4K Academy?
S4K Football is based on the Dutch Coerver, Spanish Tiki-Taka and Brazilian Futsal Methods.  The S4K Academy is the most technical skills based football development program in the market.  Available to children from 6 to 14 years of age, the S4K Academy includes ball mastery and tactical match play in a once per week lesson.  Academy members are able to join the S4K Football Club and play in local FA registered leagues and tournaments. Those wishing to develop into elite footballers  are invited to join S4K Professional, where they will take part in classroom video match analysis, fitness and match preparation lessons each week.  
Age Groups
We cater for children from 6 to 14 years at our S4K Football Academy. Click on the links below to read more about your child's age group…
Frequently Asked Questions
Naturally you will have questions about registering your child for a new activity.  Here are some of our most common FAQs…
S4K Professional is available to children from 6+ years and takes them on a journey into the life of a professional footballer.  Children are taught theory in classroom analysis sessions, where they will learn how to play out from the back and maximise the size of the pitch as well as create destructive counter attacks. 
S4K Professional provides fitness and skills lessons to improve player strength, cardiovascular fitness and agility.  Players also take part in a match preparation session each week with their S4K Football Club team peers, which includes ball mastery, small sided matches and team tactics.  This is the best place for those serious about developing their footballing skills and career.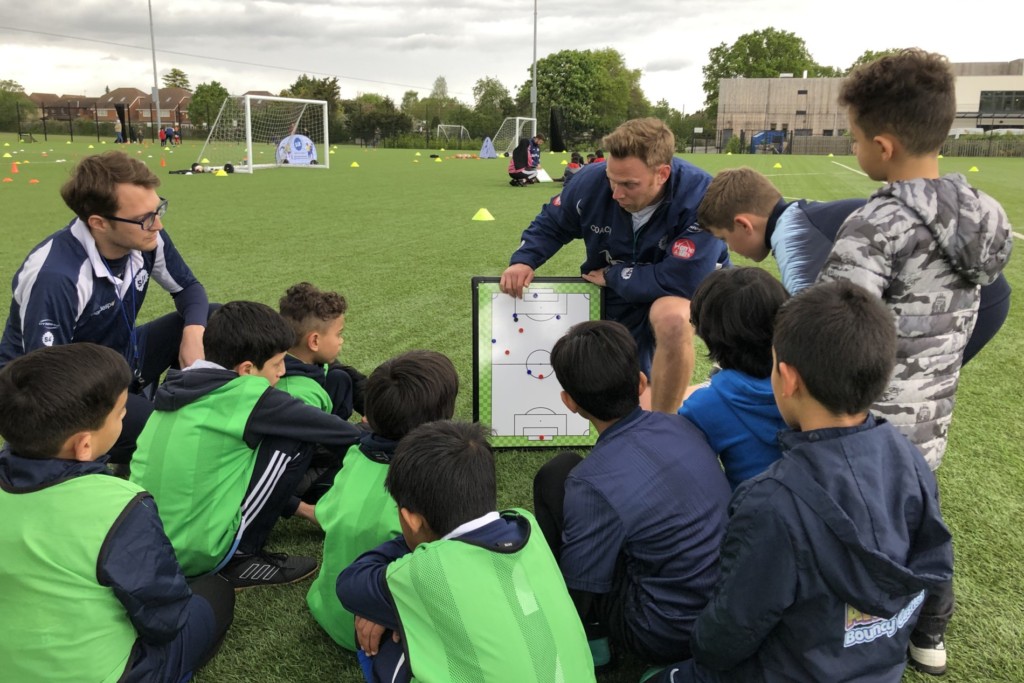 S4K Football Club
The S4K Tigers are part of the S4K Football Club, which takes part in local FA registered leagues and tournaments.  Parents are invited to get involved and train to be part of our Match Day teams and qualify through the S4K Team Coach accreditation.  Players are able to join S4K Tigers from the age of 6 years.  Player assessment and progression monitoring via our S4K Academy program is part of the club.  Click here for more information on S4K Tigers and find out how your child can be part of the team.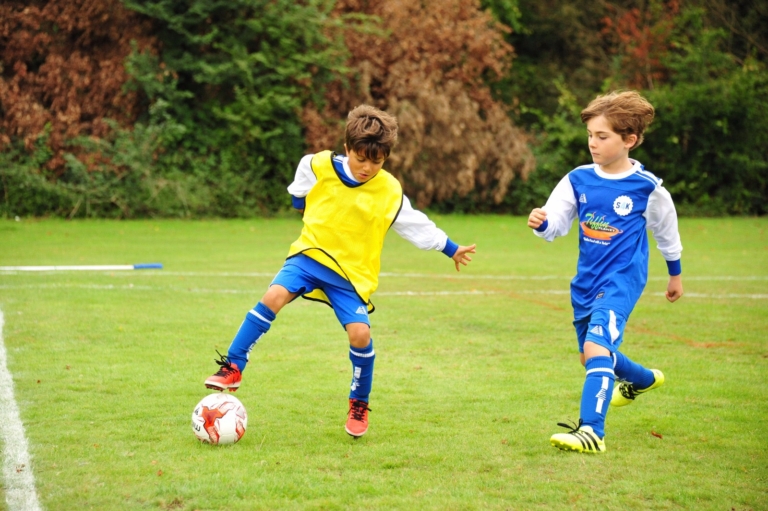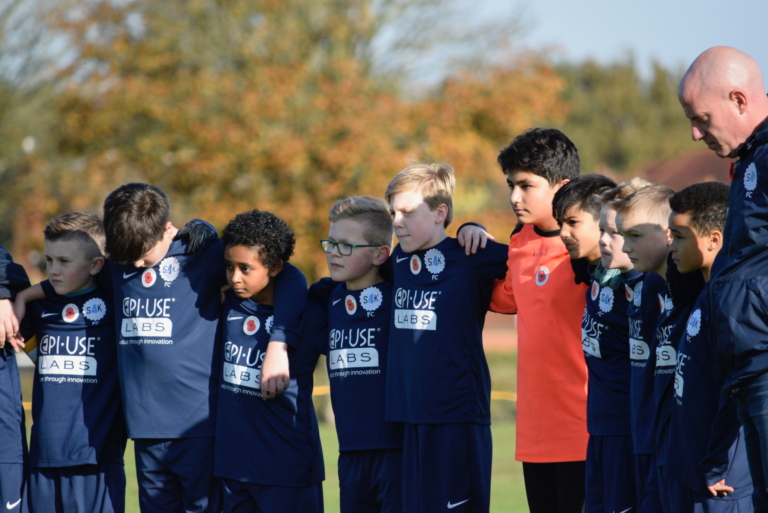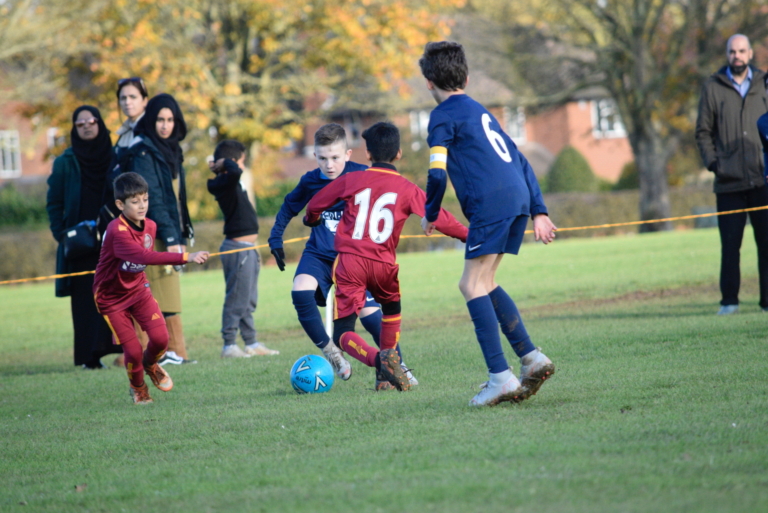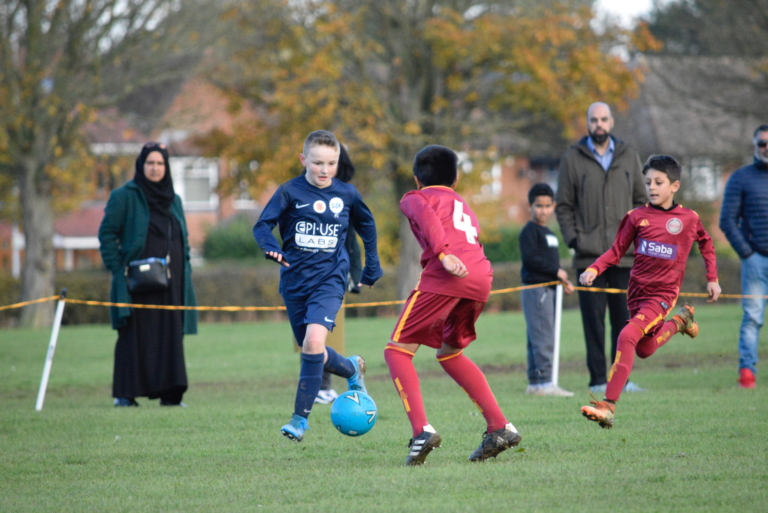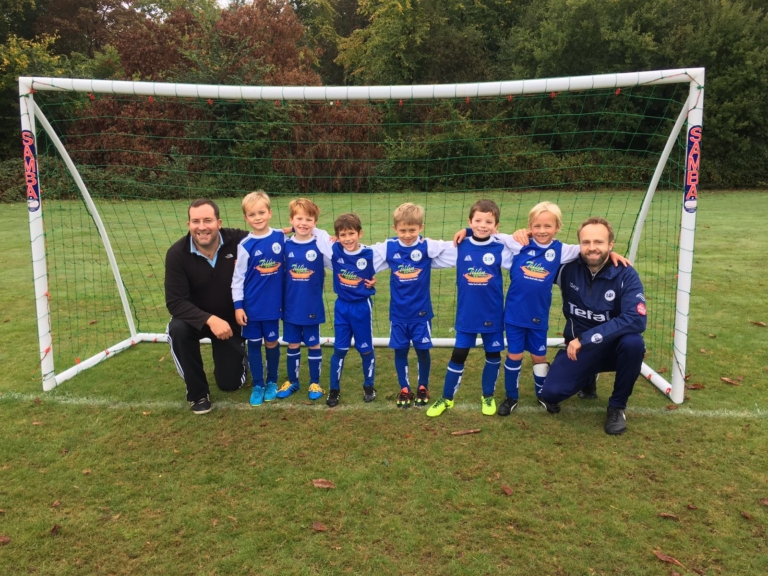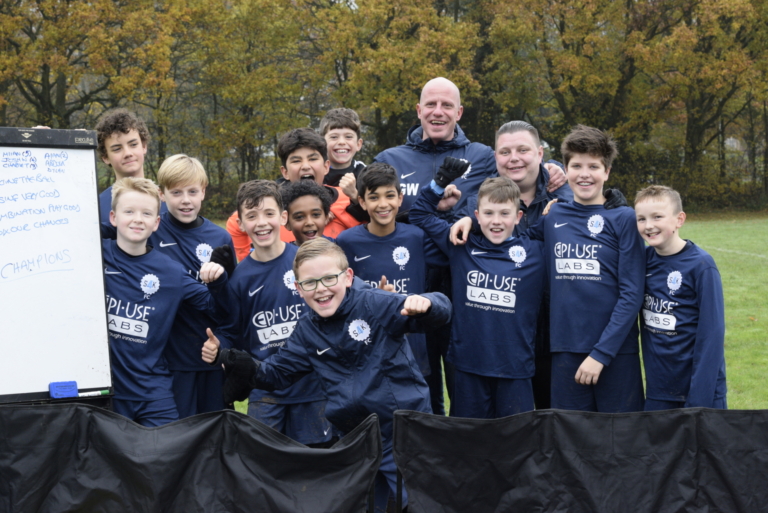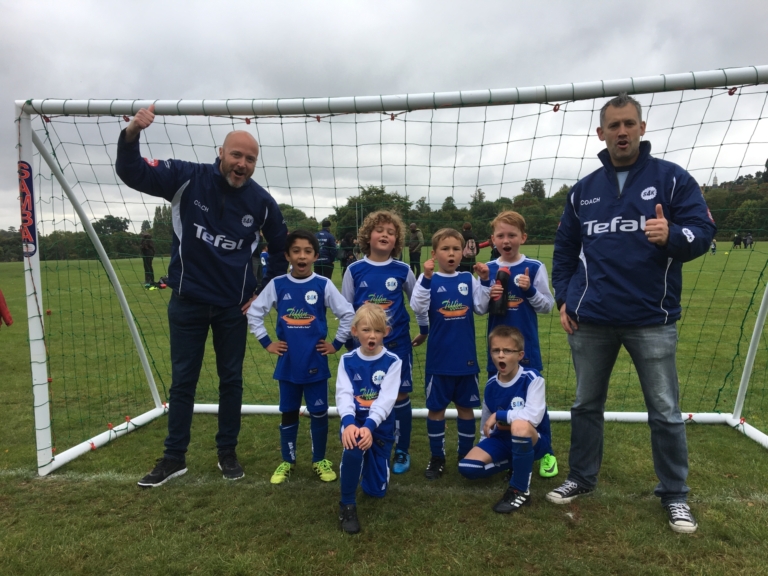 Our S4K Tournament provides our S4K Strikers and Academy age groups with their first introduction to competitive tournament football. The clubs lock horns while cheered on from family and friends from the sidelines in a carefully crafted introduction to tournament football.
The next S4K Tournament will be announced soon!