We are delighted to offer a huge variety of sports clubs to nursery partners!  Our Early Years ActivKids programme our brand promise to build confidence in every child through sport. Sessions are led by our energetic coaches who deliver an exciting and engaging curriculum of activities.
The S4K programme for early years begins at the age of 16 months in nurseries and continues until reception. The program is based on our S4K ActivKids child-centric development pathway that focuses on three key areas: Locomotor Skills, Stability and Object Control.
Children learn through imaginative exercise, using storytelling and play to inspire fitness, health and physical development.
Use the table below to find your child's Nursery and the club that you would like to enrol onto…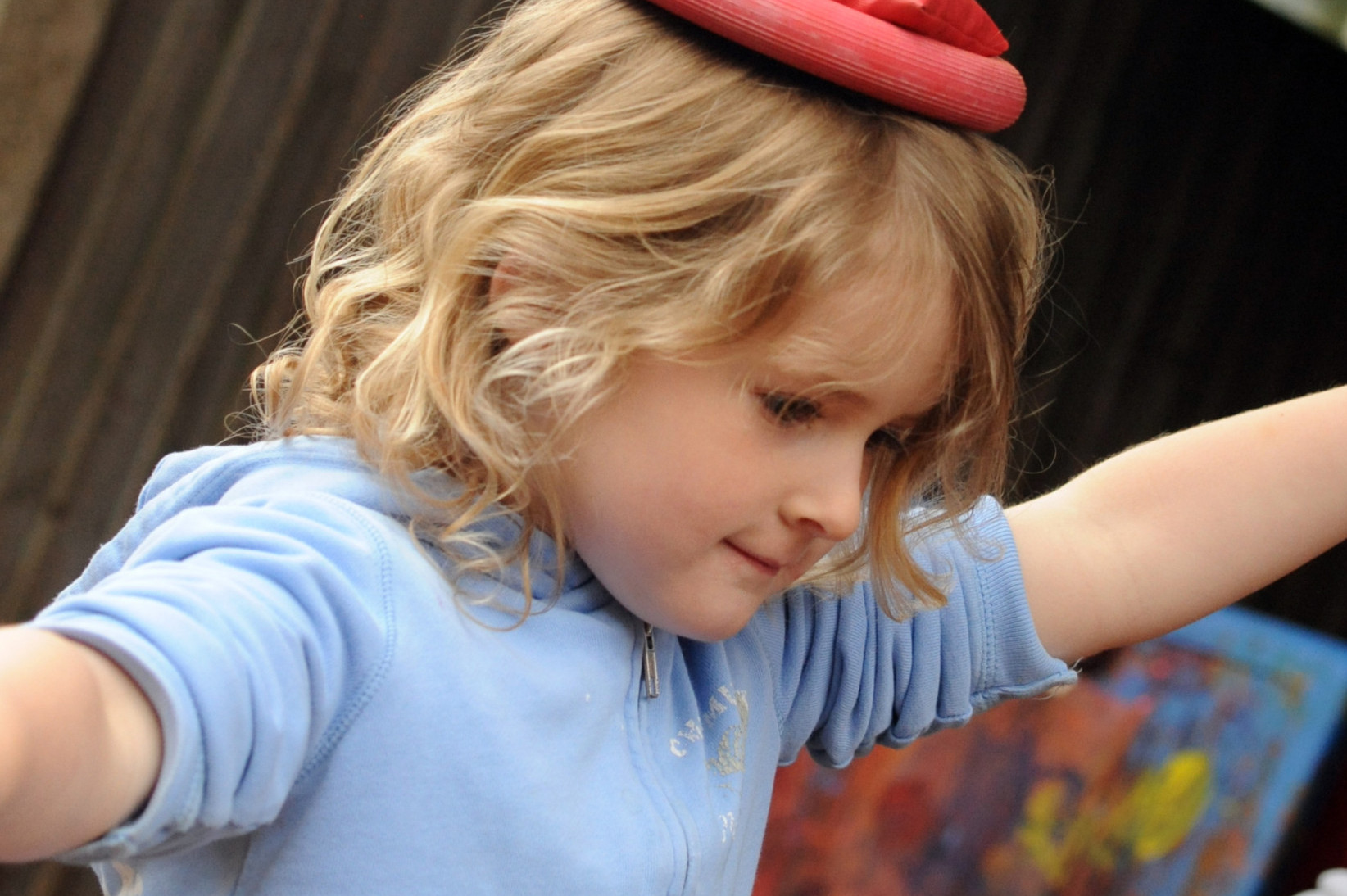 | Time | Class | |
| --- | --- | --- |
| 10:30 - 11:00 | Olveston Preschool - Multi-Activity - 18 months to 3 years - Thursday | Book Now |
| 10:30 - 11:00 | Olveston Preschool - Multi-Activity - 3 to 5 years - Thursday | Book Now |
| 10:00 - 10:25 | Heath House Day Nursery - ActivKids - 18m to 5 years - Thursday | Book Now |
| 10:30 - 11:30 | Roslin Nursery S4K Sports Thursday (2 - 3 Years 10:30 - 11:00) (3 - 4 Years 11:00-11:30) | Book Now |
| 10:00 - 11:00 | The Cosy Corner Day Nursery | Book Now |
| 10:30 - 11:00 | Busy Bees Knaphill - Multi Activity - 3 to 5 Years - Wednesday | Book Now |
| 10:30 - 11:15 | Monkey Puzzle Twickenham S4K Explorers (3 - 5 years) - (pupil's from Monkey Puzzle only) | Book Now |
| 10:00 - 10:30 | Busy Bees Knaphill - Multi Activity - 2 to 3 Years - Wednesday | Book Now |
| 10:00 - 10:45 | Monkey Puzzle Twickenham S4K Tots (18M - 3 years) - Multi-Sport classes every Wednesday Morning (pupil's from Monkey Puzzle only) | Book Now |
| 10:00 - 10:30 | S4K Busy Bees Nursery (18 months - 3 years) | Book Now |
| 10:30 - 11:00 | S4K Busy Bees Nursery ( 3 - 5 years) | Book Now |
| 9:30 - 10:15 | West Point House Day Nursery- ActivKids Classes - 7th Nov - 19th Dec | Book Now |
| 10:00 - 11:30 | Ivy House Nursery | Book Now |