Cordwalles Junior School, Camberley
Time
Class
Sorry No Data Available..
Cordwalles Junior School Multi-Activity Camp
Sport4Kids all day Multi-Activity Camps provide safe, fun-filled childcare every weekday from 8:00am – 6:00pm, designed for children aged 5-13 who are looking for an exciting and unforgettable adventure during their school holidays! Our camp offers a wide range of activities that will keep your child engaged, active, and learning new skills.
Our experienced and highly qualified staff will ensure that your child has an enjoyable, entertaining and educational experience. We provide a range of activities that cater to different interests, abilities and ages. Our activities include various sports, arts and crafts, outdoor adventures, music, dance, drama, specialist themed activities, and much more.
Our sports activities include football, cricket, basketball, tennis, and rounders. Your child will have the opportunity to develop their coordination, strength, and teamwork skills. Our arts and crafts sessions offer a chance for children to express their creativity through painting, drawing, sculpture, and other forms of art.
In our outdoor adventure activities, children will have the opportunity to try archery, forest school adventures, team games, nature scavenger hunts, and water activities during the warmer months!
Your child will make new friends, learn new skills, and have a holiday full of adventure! Check out our seasonal sample timetables below!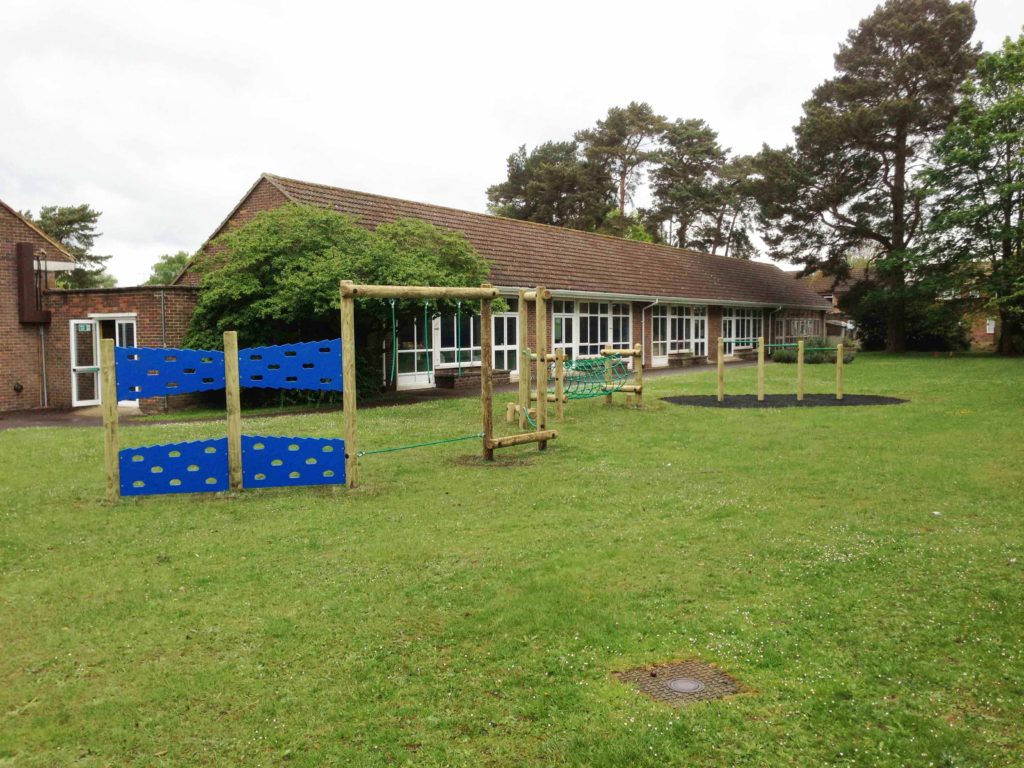 Cordwalles Junior School Centre
Berkshire Rd, Camberley
GU15 4DR
Phone Number: 0300 303 3866
Check Out Our Camp Sample Timetables
Arts and Crafts,  Dodgeball, Football, Hockey, Tennis and More!
We've a packed multi-activity program with something for everyone; basketball, dance, football, tennis and special activities like archery, a comedy club for the classroom comedians and the craziest Nerf tournaments! Whatever the weather, we keep going with both indoor and outdoor space available all year round.  
House Points - Team Work and Participation
Playing together in a team is a great way to make new friends. Our daily "Team Points" competition rewards children for their participation in activities and for improving their skills or knowledge. Older children demonstrate leadership as Team Captains and encourage younger team members leading by example to earn winning points.
Why Book with S4K?
We offer a full day of childcare with flexible hours from 9.00am to 5.00pm with no extra fees.
We offer bookable individual days or longer periods of childcare
We have DBS checked enthusiastic and caring sports entertainers.
We offer unique activities such as Nerf and Outdoor Learning.
We encourage participation and teamwork with a daily Team Points competition.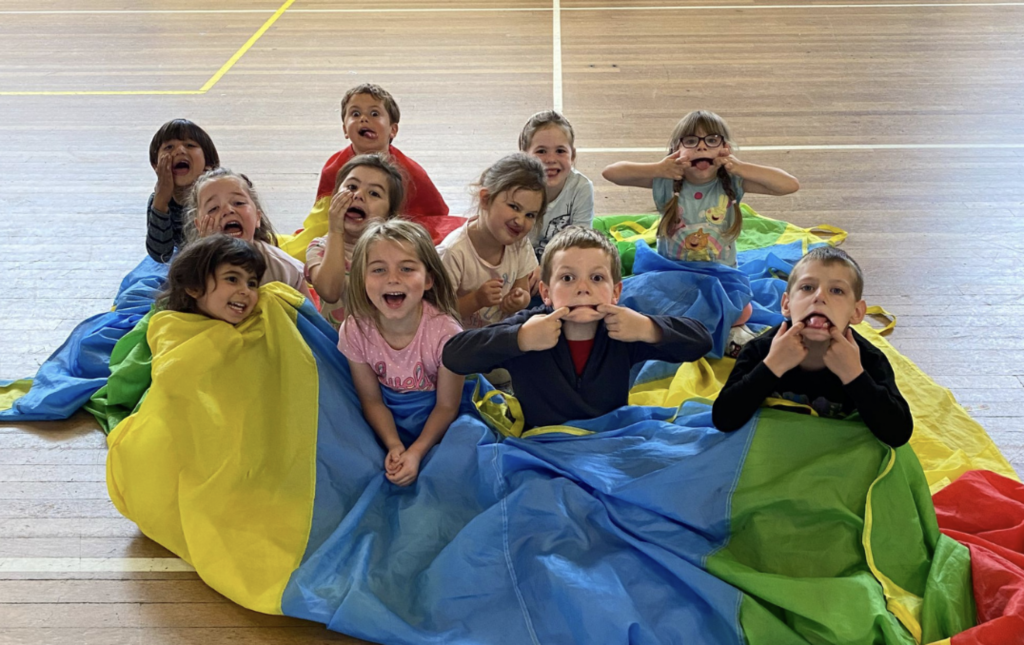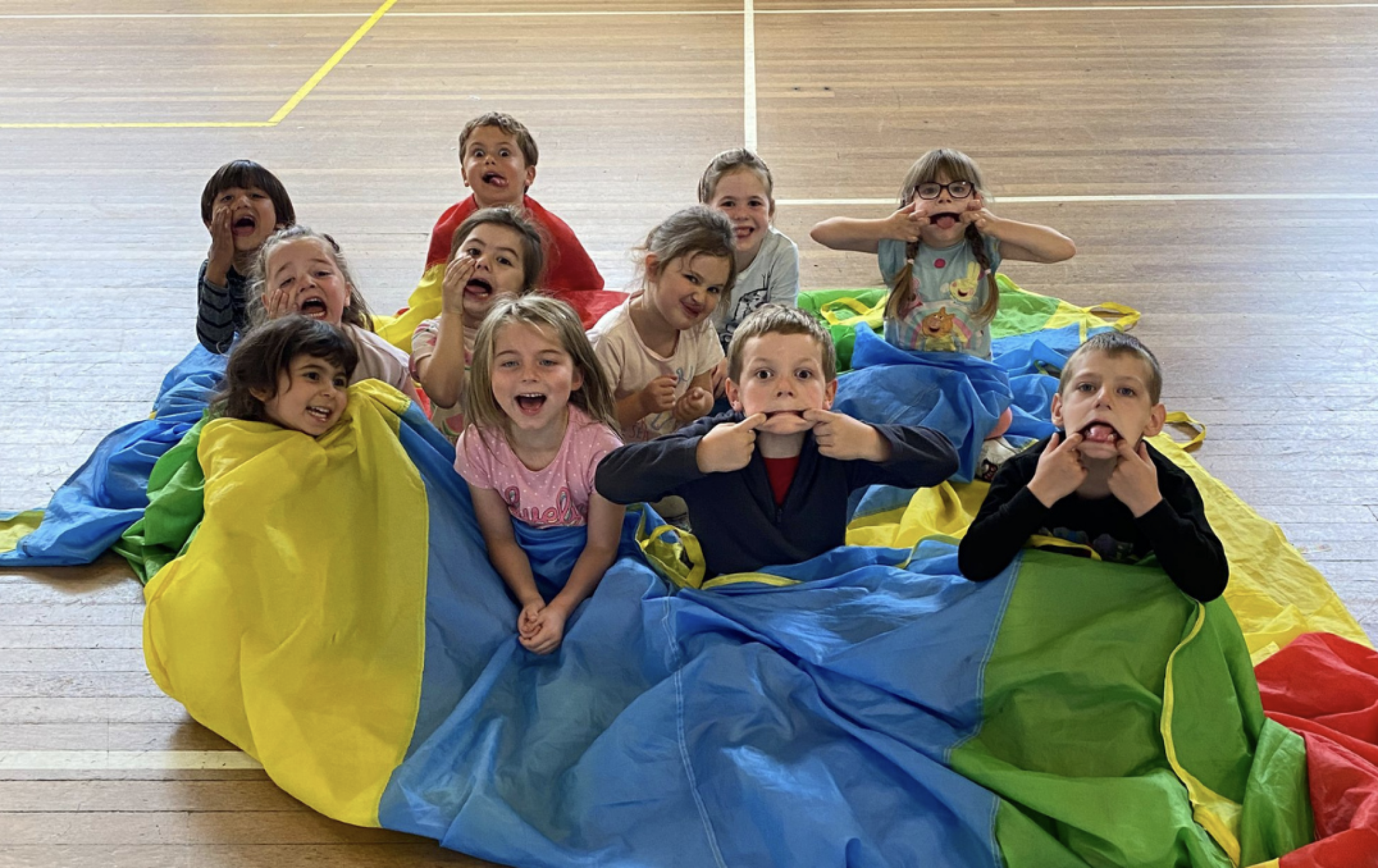 Frequently Asked Questions
Naturally you will have questions about registering your child for a new activity.  Here are some of our most common FAQs…
Camp Activities, Structures and Groups
Sport4Kids regularly reviews and updates all of its' policies and procedures, using feedback from staff, clients, host schools and Ofsted, as well as ongoing advice from local authorities and National Governing Bodies of Sports, to ensure up-to-date and safe systems of work. A summary of some of the policies and procedures are provided below, with full versions available to view at camp or earlier by request.  You can also read online versions of our Safeguarding Children, Child Protection and Equality and Diversity policies. 
If you have any queries, please reach our team on 0300 303 3866.
Yes we do, as full or part payment. We are currently affiliated with the current childcare voucher providers…
AllSave
Apple
Busy Bees
Care-4
ChildcarePlus- is now under Sodexo umbrella
CVS (Computer Share Voucher Services)
Edenred
Enjoy Benefits
Fideliti
Fair Care
Kiddivouchers
My family care
Sodexo
HMRC Tax Free Childcare Vouchers
If you do not see your childcare voucher provider on the list, please do get in touch on 0300 303 3866.  We are constantly updating this list and will seek to add your provider to our list of partners.