Holiday, Activities and Food Programme
Find your venue and book your place below
What is HAF?
The Holiday, Activities and Food Programme is a Government funded scheme that aims to provide childcare and nutritional meals to children from disadvantaged families during the school holidays.
Marcus Rashford, the England footballer, brought childhood food poverty during the school holidays to the public's attention during 2020, and this year saw the government increase funding to the tune of £220 million to help these children and families.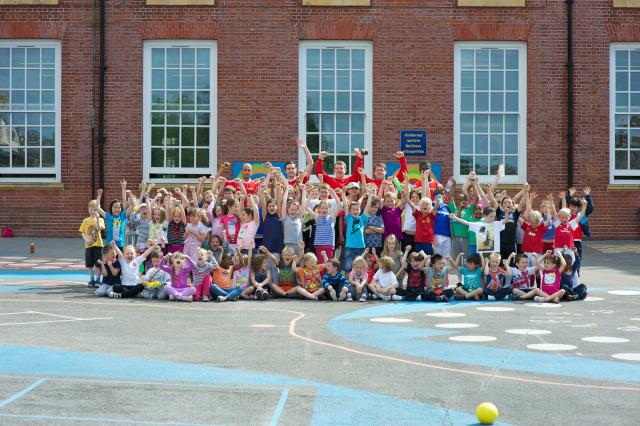 HAF Eligibility
Children on Free School Meals (FSM)

Pupil Premium children

Children assessed as being in need

Looked-after children

Children with an EHC plan 

Children assesed as otherwise vulnerable

Children living in areas of high deprivation 
To check your eligibility for the HAF programme visit the GOV website:
HAF Summer Camps - How to book?
Please see below for details on how to book your child's place on our camps through the HAF programme.
Sport4Kids is proud to continue supporting our local authority partners to deliver the Holiday Activities and Food (HAF) programme during the Summer holidays throughout a select number of venues – see below for our list of available venues and how to book.
Before making your booking, please check that your child is eligible for the HAF programme as you will need to provide your child's unique booking code before the booking can be confirmed.
If you have any other queries, please get in touch with our friendly customer service team on 0300 303 3866.
For Camps in Surrey, using CLUB4;
Parents eligible for the HAF programme will receive an email/text from your child's school with a voucher number and a link to book – check out the Active Surrey website for more information.
Once you have received your unique code from your child's school, click the button on the left, and scroll to HAF Camps: 2022 to book – for venues in Bucks please use code: HAF22 / for venues in Slough please see booking details above.
Click the button on the left to book and use code: SUMMER22 at checkout
Click the button on the left to book and use code: HAF22 at checkout
See above for Surrey HAF voucher information 
Click the button on the left to book and use code: HAF22 at checkout
Click the button on the left to book and use code: HAF22 at checkout
Click the button on the left to book and use code: HAF22 at checkout
See above for Surrey HAF voucher information 
See above for Surrey HAF voucher information 
See above for Surrey HAF voucher information 
Please sign up via playwaze by clicking the button on the left
Click the button on the left to book and use code: HAF22 at checkout
Click the button on the left to book and use code: HAF22 at checkout