PE Coaching Careers & Jobs
Download Our S4K Careers Brochure Today!
PE Coaching Careers and Jobs
Are you interested in becoming a school PE teacher?  Does the thought of inspiring children to love fitness and sport make you smile?  
The S4K Education curriculum takes you on a journey from teaching children from the age of 18 months in Early Years settings through to teaching PE to Key Stage 1 and 2 in primary schools.
S4K PE coaches receive training via the S4K University and move through from a Trainee Lead Coach in schools and Early Years settings through the Qualified Lead Coach status.  Coaches move on to become School Account Managers and are responsible for overseeing the operation of a school and all S4K involvement in clubs, competition and community projects.
S4K PE coaches are invited to continue studying towards industry recognised qualifications, including Level 2, 3, 4 and 5 certifications in sport and child development.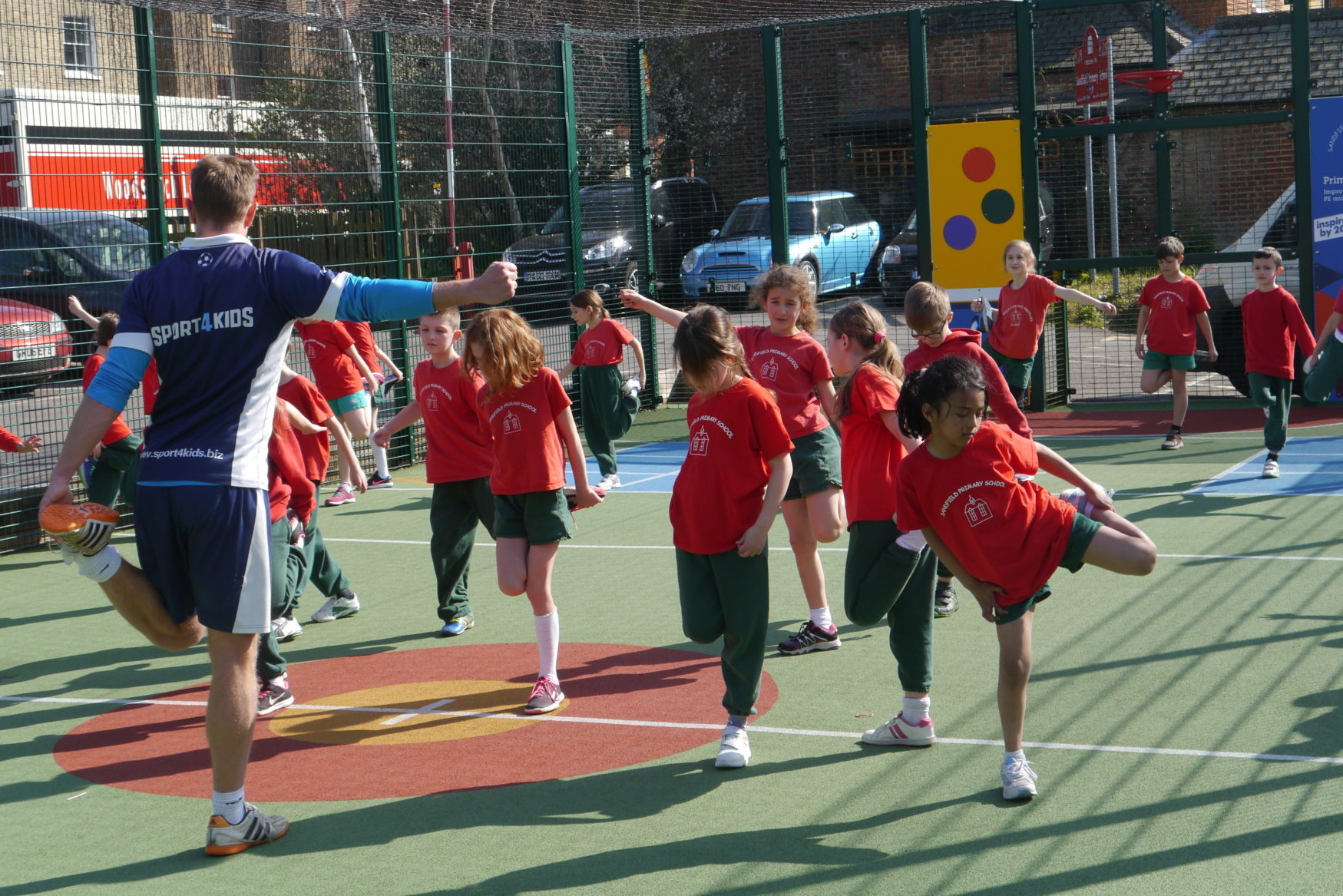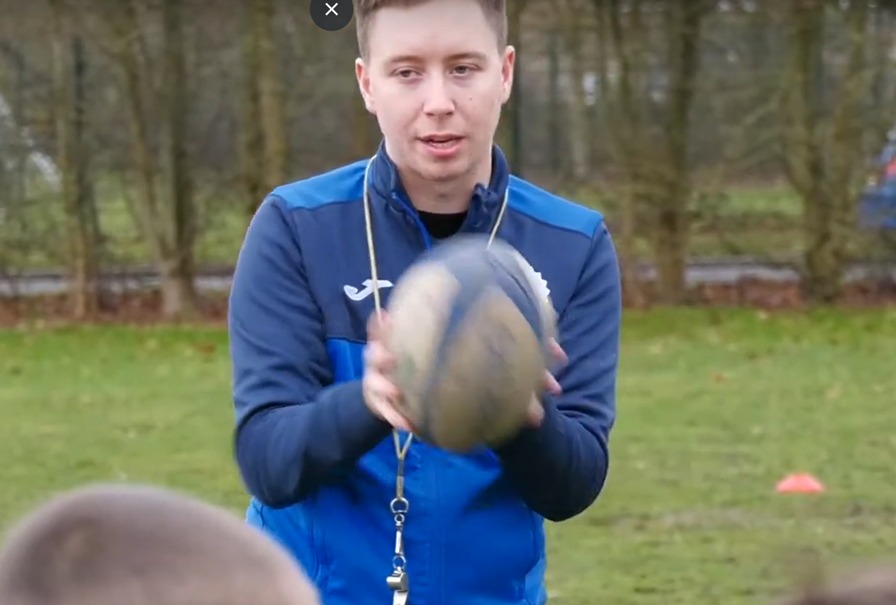 Where Can A S4K PE Coaching Job Lead?
 The S4K Career Pathway provides the opportunity for market leading training and career development within sport.  We have a number of career pathways available for individuals who see their future in the sports coaching or sports management sector, all of which include industry recognised qualifications:  
UK Wide Opportunities:  Available to the most talented of individuals who wish to support the S4K expansion across the nation.  
International Opportunities:  Available to the elite individuals within S4K who show passion for the brand and children's health.  
Would you like to get involved with the fastest growing children's sports organisation in the UK?  Would you like to join an organisation that provides the opportunity for national and international career development?  Click the "Apply Now" button below to find opportunities in your area today!
Download Our S4K Careers Brochure Today!