Sports Coaching Apprenticeships
Download Our Careers Brochure Today
SPORTS COACHING APPRENTICESHIPS
It's a real job, with hands-on experience, a salary and the chance to train while you work! Welcome to the S4K Apprenticeship – available to applicants from 16 years of age upwards.  
Offering a salary that is above the government recommended rate, the S4K Apprenticeship offers you the chance to study a Level 2  NVQ in Activity Leadership or Level 3 NVQ Diploma in Sport while benefiting from expert S4K support and delivering live coaching activities under the supervision of our industry leading sports coaches.   
Sport4Kids offers apprentices the chance to learn key skills in coaching, teaching and education toddlers and children from the age of 18 months across a variety of sports and activities.  Apprentices will be offered the chance to get involved in teaching in nurseries, schools, holiday camps and our skills class programs, which allows for specialisation in football, rugby, tennis, golf, dance, cricket and football academy.
S4K Apprentices will work along dedicated S4K Coaching Pathways for each activity and the best apprentices are offered a full time contract with Sport4Kids at the end of their studies, which opens the door to a career in Sports Management, PE teaching or becoming a Master Coach.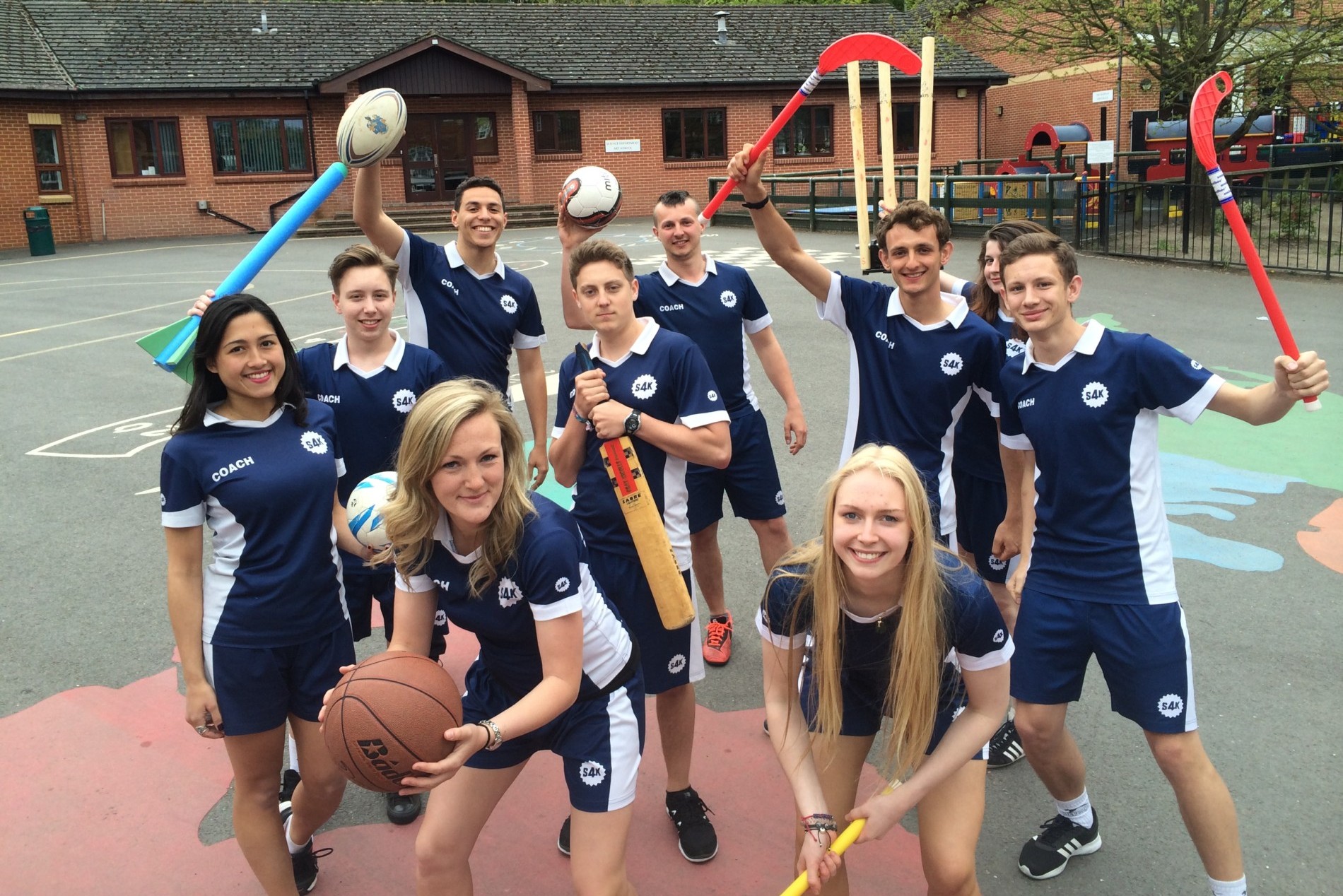 WHAT DOES A S4K APPRENTICESHIP Involve?
The S4K Apprenticeship involves…
Working (and being paid) for 30 hours per week.  This is both practical, delivering the best technical sports lessons to children, and studying for your qualification. 
Working alongside the UKs most talented coaching team and gaining valuable skills in child behaviour management, teaching and communication with children and adults. 
Being paid above the national apprenticeship wage and the best apprentices will be able to secure a full time position with S4K.
Progressing through our internal training program via the S4K University.  This innovative video based learning system provides you with all of the skills that you will need to teach each of our S4K products and services. 
Working through our suite of Coaching Development Pathways that offer increased promotion opportunities so that you can accelerate through the levels at S4K.  
 Salary: £8,500 to £15,400 per annum*
*salary dependant on age.
 Where Can The S4K Apprenticeship Lead?
 The S4K Career Pathway provides the opportunity for market leading training and career development within sport.  We have a number of career pathways available for individuals who see their future in the sports coaching or sports management sector, all of which include industry recognised qualifications:  
S4K Foundation Coach: 

This is the entry level for coaches who are not following a S4K Apprenticeship program and provides training around key skills including

child behaviour management, safeguarding children

and

sport specific coaching skills

while working alongside qualified S4K Coaches.  Click here for more info.  

S4K Professional Coach:  Coaches qualify as Lead Coaches and are able to coach activities independently in schools, nurseries, holiday camps and our skills class programs.  Click here for more info.  
S4K Masters Coach:  Individuals are able to specialise and qualify in three areas: Sports Management, Master Coaching and PE Teaching.  Click here for more info.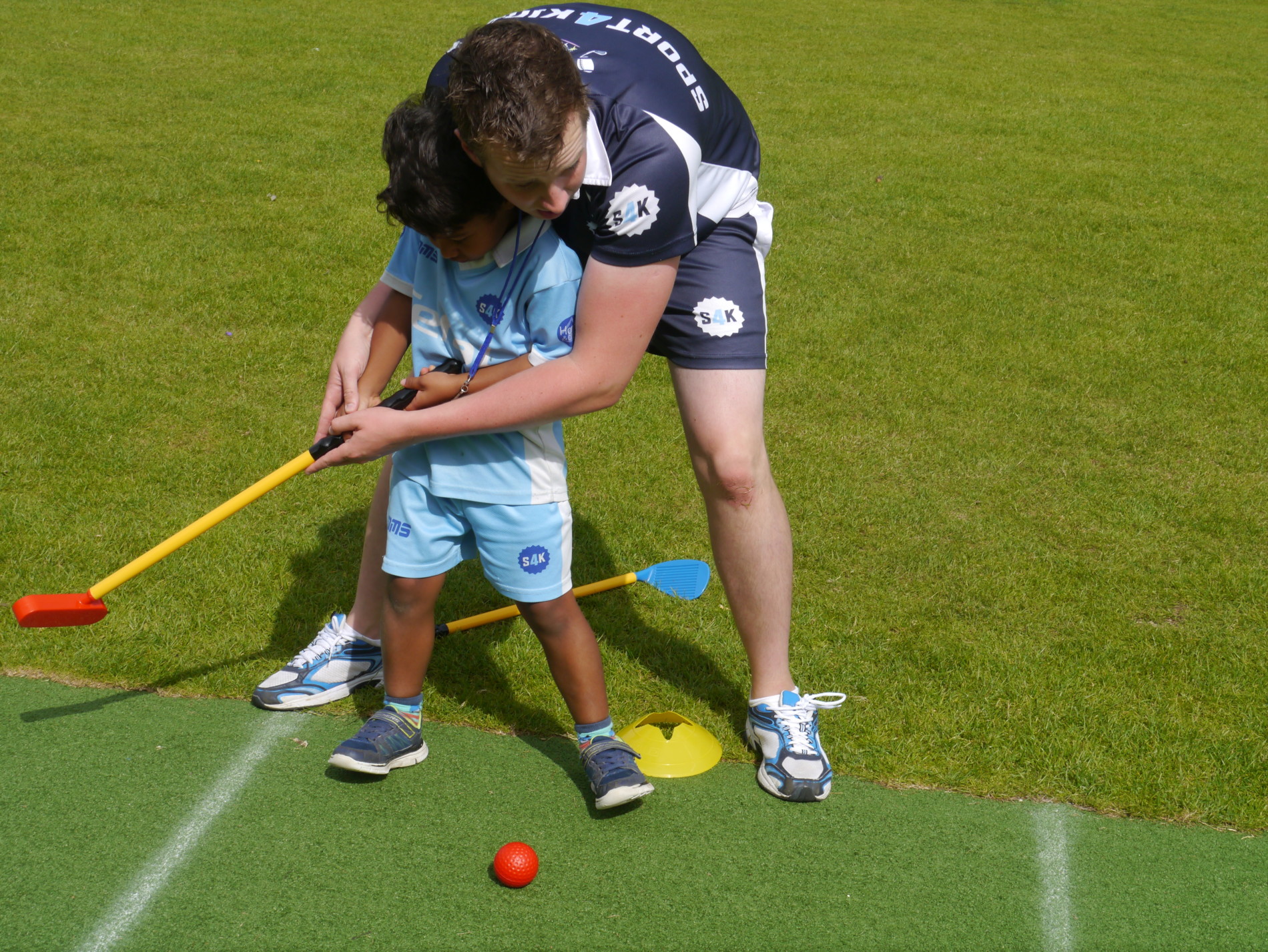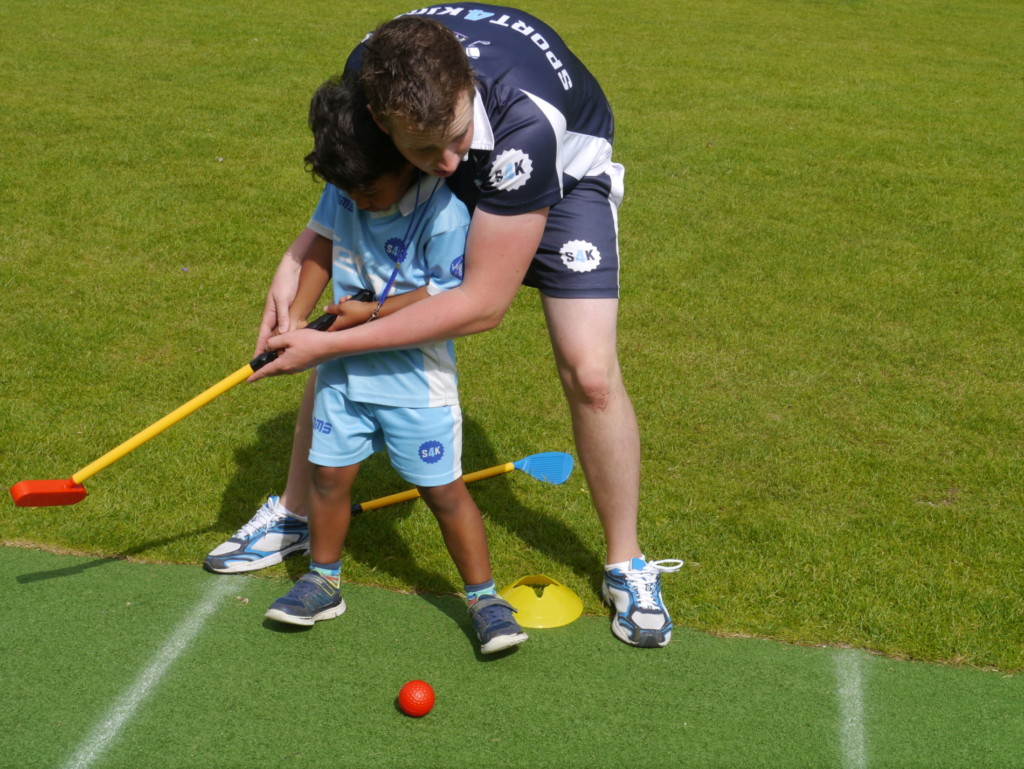 Would you like to get involved with the fastest growing children's sports organisation in the UK?  Would you like to join an organisation that provides the opportunity for national and international career development?  Click the "Apply Now" button below to find opportunities in your area today!
Download Our Careers Brochure Today