Download Our S4K Careers Brochure Today!
Sport4Kids has launched a range of traineeships for individuals aged between 16 and 24 years who have a passion for children's sport education and are looking for a future career in this sector.   
What is a traineeship?
A traineeship is a course that includes a work placement. It can last from 6 weeks up to 6 months. The Sport4Kids traineeship program lasts for 12-weeks.
The three Sport4Kids traineeships available are:
S4K Sports Coaching
S4K Early Years
S4K Childcare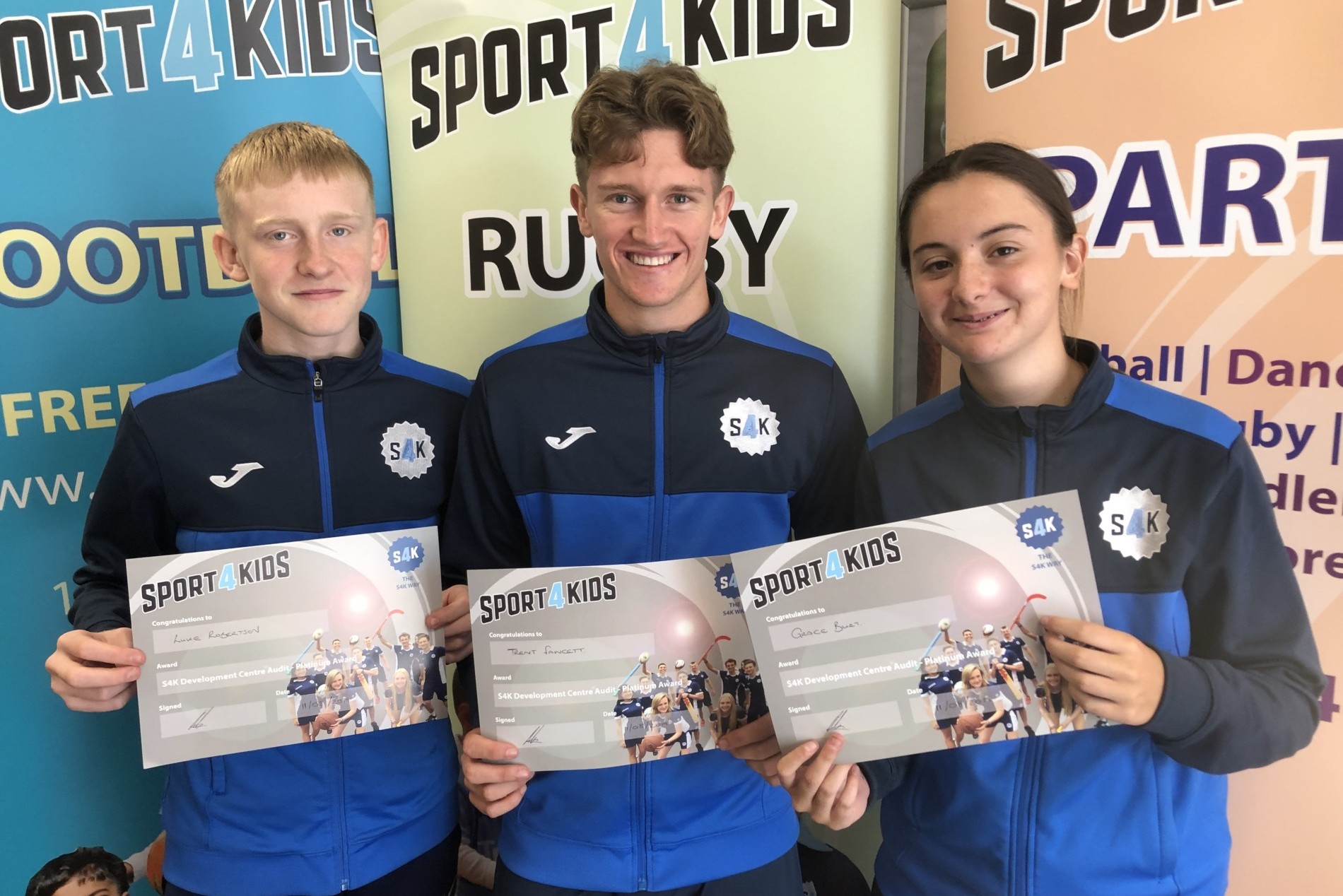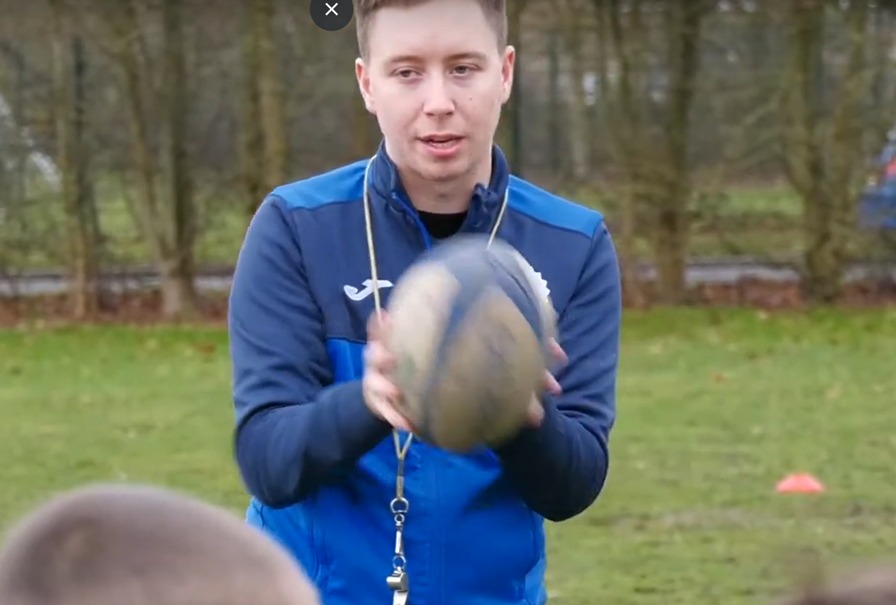 Where Does A S4K Traineeship Look Like?
The S4K Sports Coaching traineeship gives trainees the opportunity to learn how to teach children in a variety of sports following a proven world-class coaching methodology. Trainees follow the S4K Coaching Pathway and complete online training modules in areas such as effective communication with children of different ages, how to work with parents, technical skills and child behaviour management.Trainees will attend weekly S4K classes in our weekend skills centres and evening academy centres.
The S4K Early Years traineeship introduce trainees to working in the Early Years environment, including nurseries and sport specific classes in our weekend skills venues. There is a coaching development pathway and online training modules for trainees to complete over 12-weeks, and experience working with toddlers and pre-school children, understanding their needs and how they develop their learning.
S4K Childcare traineeships work in the childcare sector, working specifically in school wraparound care services and school holiday care. Again, there is a specific coaching development pathway and online training modules for the trainee to complete. Over 12-weeks, trainees will learn how to work in the childcare sector and understand the needs and requirements of schools, parents and children, and the differences in working in after school clubs, breakfast clubs and holiday camps.
Who Can Do A Traineeship?
Individuals can apply for a traineeship if they are:
eligible to work in England
have little or no work experience but are motivated to work
aged 16 to 24 – or 25 with an EHC plan
qualified below level 3
The aim of the S4K traineeship program is to help individuals become work ready by equipping them with employability skills to enable them to go on either to an S4K apprenticeship or employment with Sport4Kids.
As part of the traineeship, each trainee will receive:
training to prepare for work including CV writing and what to expect in the workplace
support to improve English and maths if needed
From the work placement with Sport4Kids will receive:
a high-quality work placement of at least 100 hours
an interview for an apprenticeship or job if available, or an exit interview with written feedback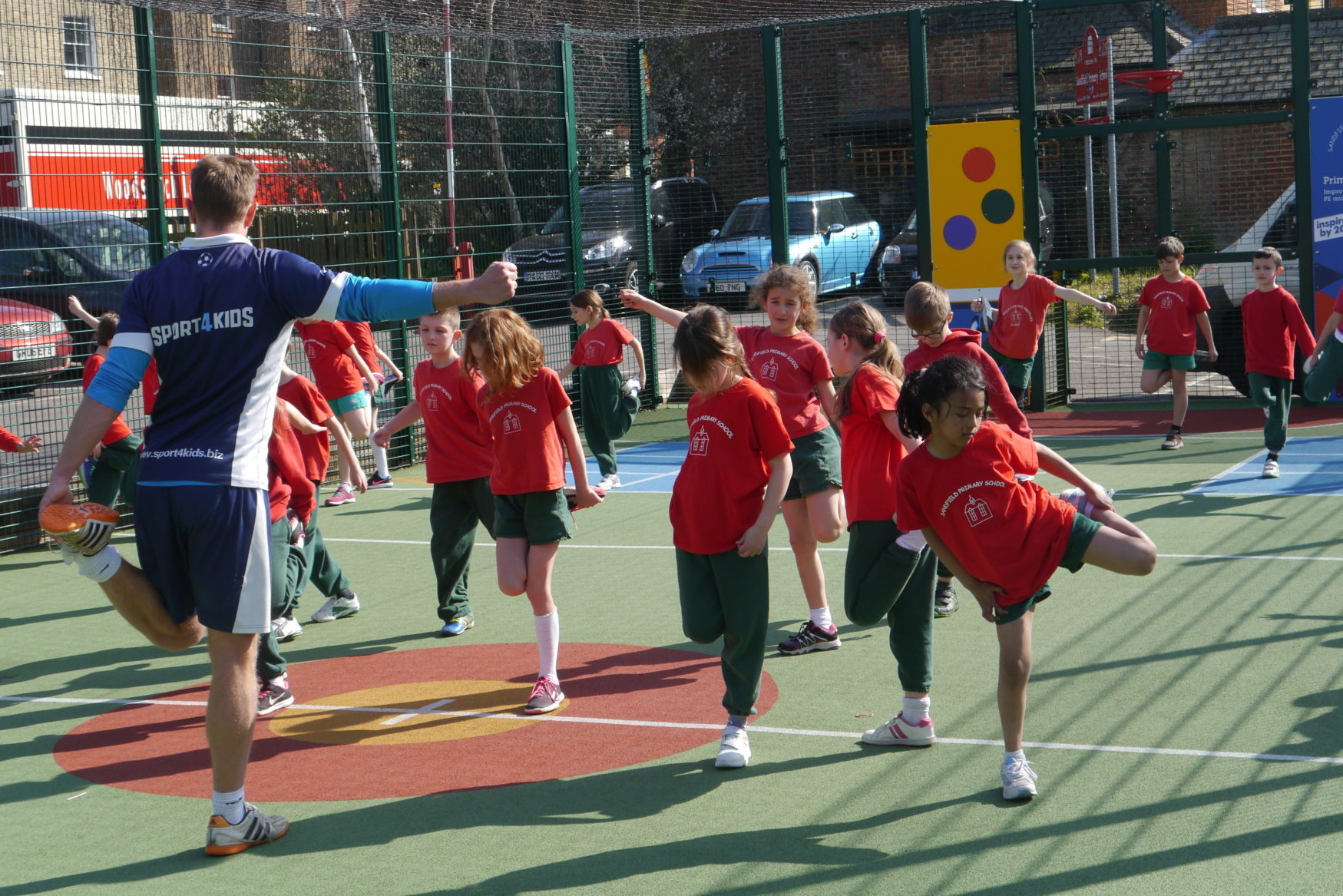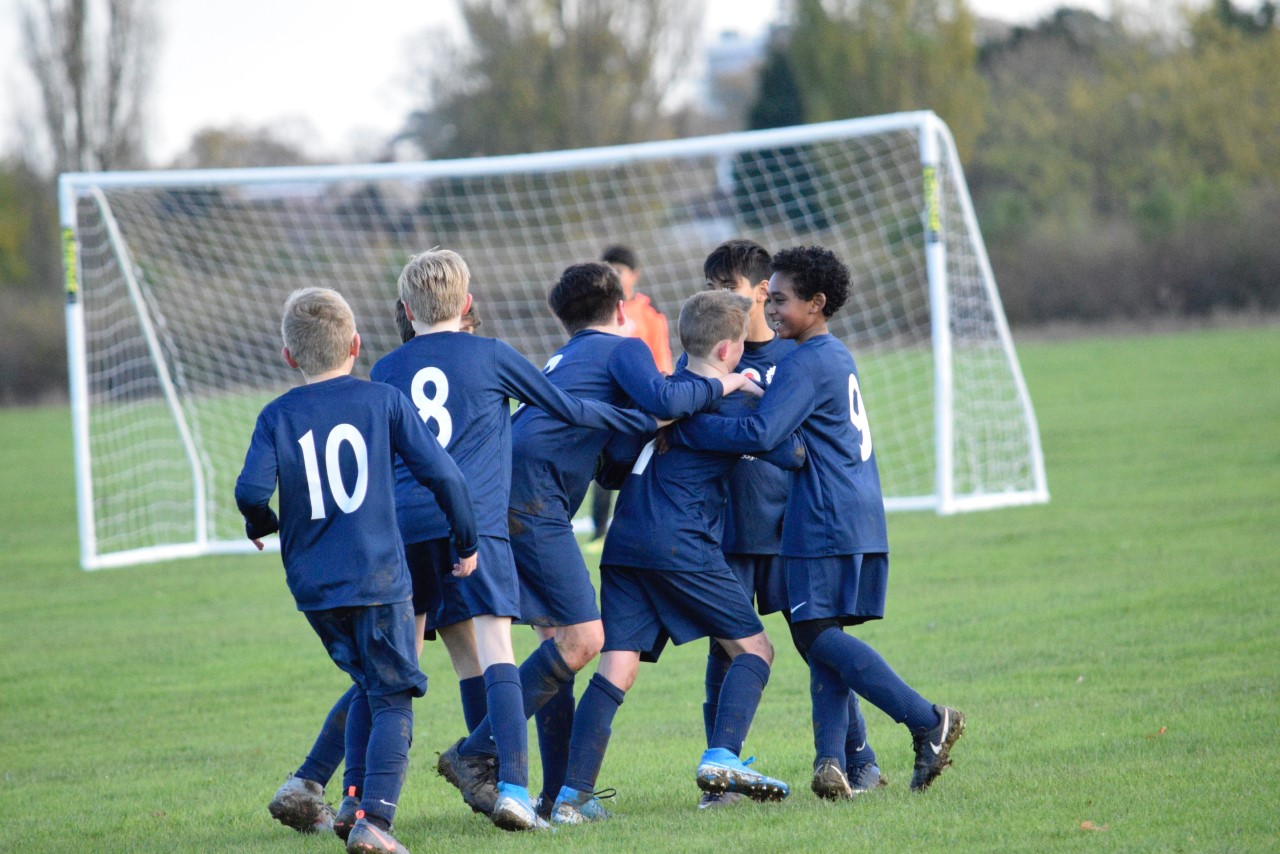 We believe you can achieve your ambitions and overcome whatever barriers you face. And we're here to make that possible. We can support you to get the skills and qualifications you need to secure a job, apprenticeship or further training.
Our commitment to you is that we will support you to achieve your successful outcome in education, employment or further training. What does that mean in reality? We know that every person is an individual with different talents, hopes and ambitions. We will support you as you find the right outcome for you.
S4K Apprenticeship and Work Opportunities following Traineeships
Following on from the traineeship, successful trainee graduates will have the opportunity to apply for an S4K apprenticeship or job (if roles are available).
There are a number of apprenticeships available with Sport4Kids including:
Level 2 Community Activator Coach
Level 3 Early Years Educator
Level 3 Business Administrator
Level 2 Customer Service Practitioner
Level 3 Customer Service Specialist
Jobs available with Sport4Kids include part-time and full-time work during school term times, school holidays and weekends.  To request a call back to find out how you can be part of the S4K traineeship program please complete and submit the form below.