Sports Management Careers
Download Our S4K Careers Brochure Today!
Sports Management Careers
S4K presents a unique opportunity to budding business builders to get involved and develop their career in sports management.  
Our business management proposition involves studying external, industry recognised qualifications in business administration and marketing.  
Individuals study while gaining on the job training and working towards specialising in developing a specific product at S4K and acquiring skills including…
Employee management and motivation
Sales and marketing (digital and local)
Operational management of scheduling and troubleshooting
Financial forecasting and budgetary management
Quality assurance and audit implementation
Training delivery and development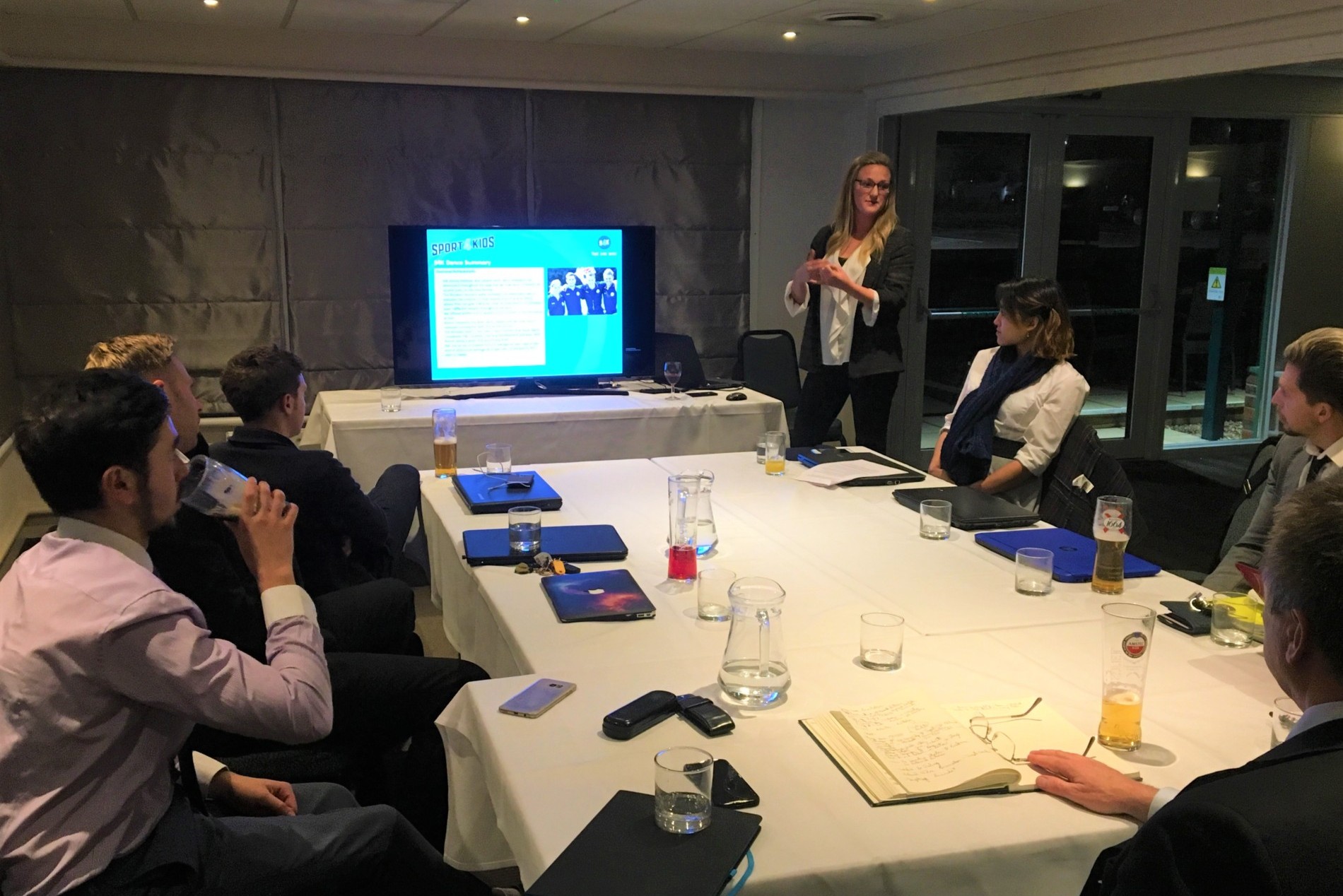 Where Can A S4K SPORTS MANAGEMENT CAREER Lead?
 The S4K Career Pathway provides the opportunity for market leading training and career development within sport. 
The most talented individuals who progress through the sports management path will be offered the opportunity to progress onto regional, national and international roles with Sport4Kids.  
Would you like to get involved with the fastest growing children's sports organisation in the UK?  Would you like to join an organisation that provides the opportunity for national and international career development?  Click the "Apply Now" button below to find opportunities in your area today!
Download Our S4K Careers Brochure Today!