Sports Coaching Work Experience
Download Our S4K Careers Brochure Today
SPORTS COACHING WORK EXPERIENCE
In modern employment, gaining relevant work experience is an essential part of anyone's professional development. More and more employers look for experience in their sector before employing any individual. 
Sport4Kids provides a structured programme for young people from the age of 14  years to learn key coaching, teaching and life skills.  The S4K Work Experience Programme is aligned to any Government  or authorised work experience programmes. Any person completing the S4K Work Experience Programme will be supervised by experienced S4K Lead Coaches, and will be expected to complete age-appropriate duties as part of the work experience.  
Sport4Kids offer work experience opportunities to pupils and students studying at different ages;
14-16 years – school
16-18 years – college
18+ – universities
Work experience generally is part of a school/college/university course, but can also be part of an award or community scheme such as Duke of Edinburgh or NCS.  Of course if you want to do some voluntary coaching, there really is no upper age limit for applying with Sport4Kids!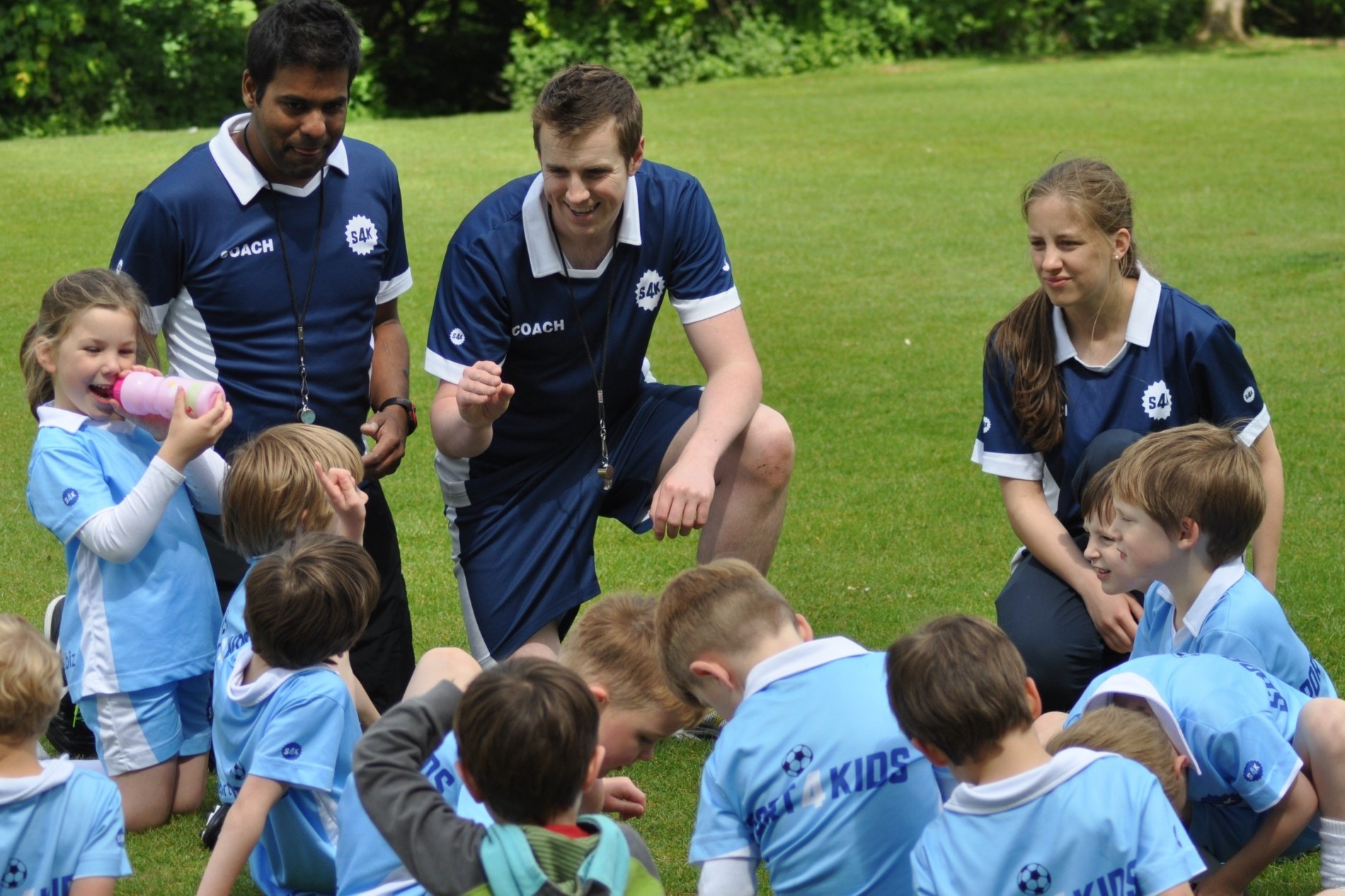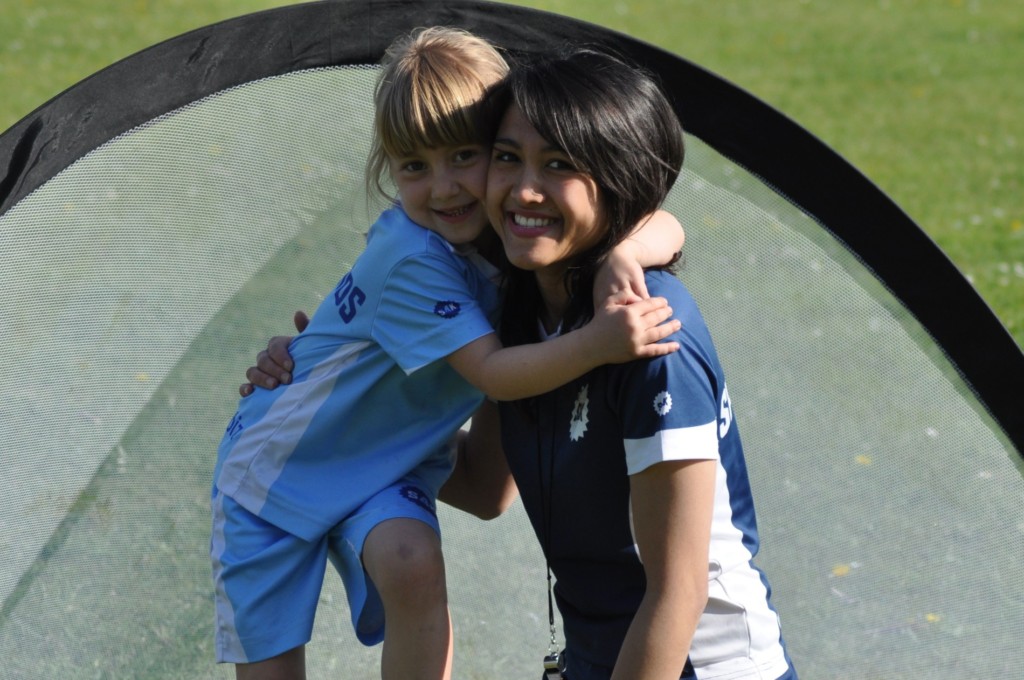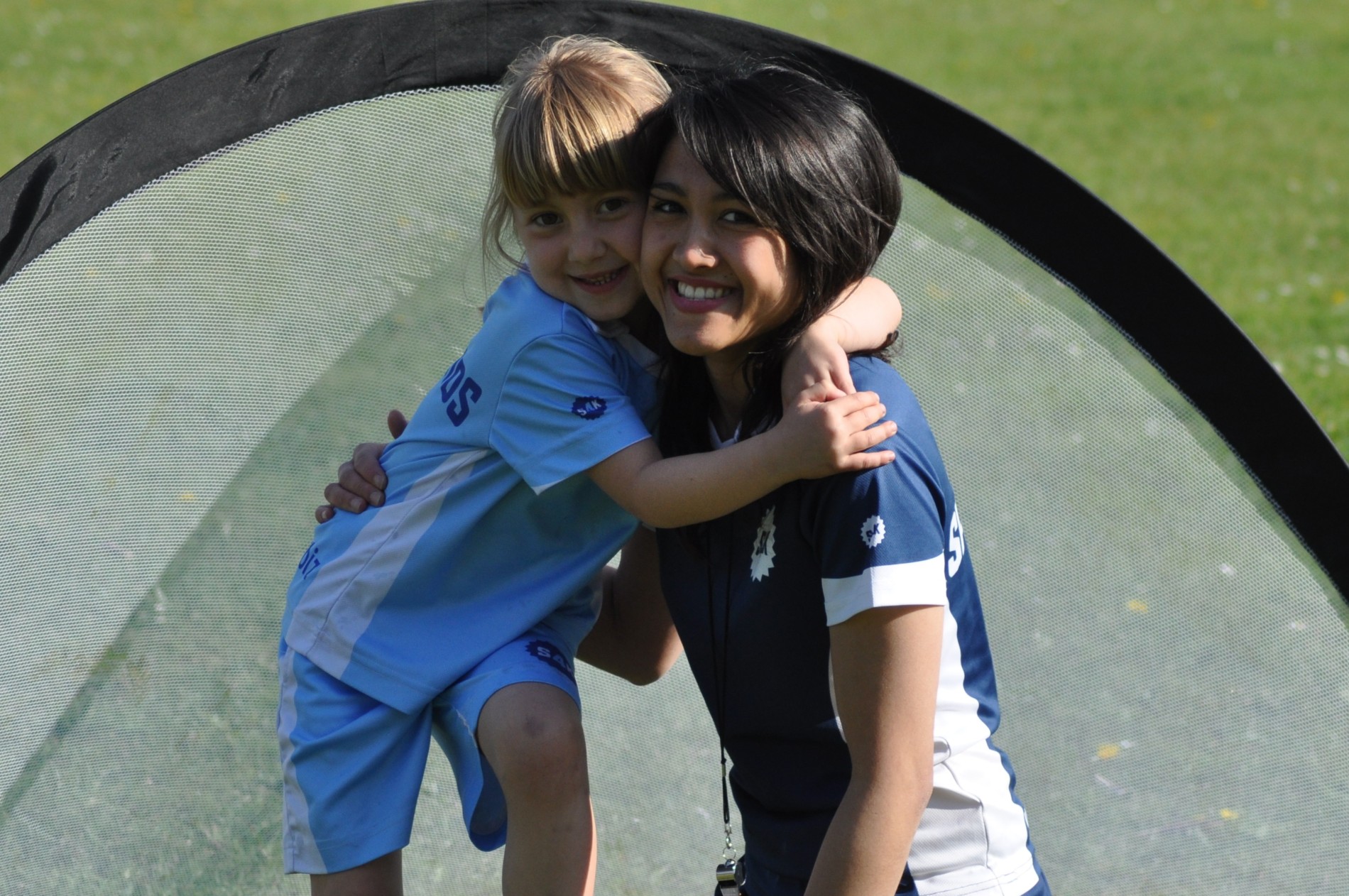 The three areas that all work experience participants will learn in are;
Employability Skills
Communication
Self-Belief
Teamwork
Self-Management
Problem Solving
Coaching Skills
Sports Specific Skills
Technical Skill Development
Lesson Planning
Parent Engagement
Teaching Skills
Child Behaviour Management
Safeguarding
How children learning
Education (Schools & Nurseries) Engagement
Talented, dedicated and passionate Work Experience candidates can progress onto the S4K Career Pathway and set sail on long employment prospects with Sport4Kids.  Apply now below to get started on your journey and download our S4K Careers Brochure to find out more!
Download Our S4K Careers Brochure Today