Download Our School Information Pack Today!
Assessment & Progress Tracking
Our PE Specialists draw attention to good examples of individual performance as models for the other children and we encourage the children to evaluate their own work as well as the work of other children and use self-assessment in lessons to monitor progress and to measure improvement. The pupils record their own outcomes based on the learning objective in their PE book which they use as evidence to show progress over time. Within lessons we also give the children the opportunity both to collaborate and to compete with each other, and they have the opportunity to use a wide range of resources.
 We are passionate about Physical Education and school sport and the numerous benefits they bring to a child's life. We believe Physical Education should maintain a core stability within the timetable of a school to not only develop a child's physical, mental and social skills but also develop aspects of a child's character that may go unnoticed or unaddressed in other subject areas. It is crucial that school leaders dedicate time and invest in CPD opportunities and S4K provides the perfect support package.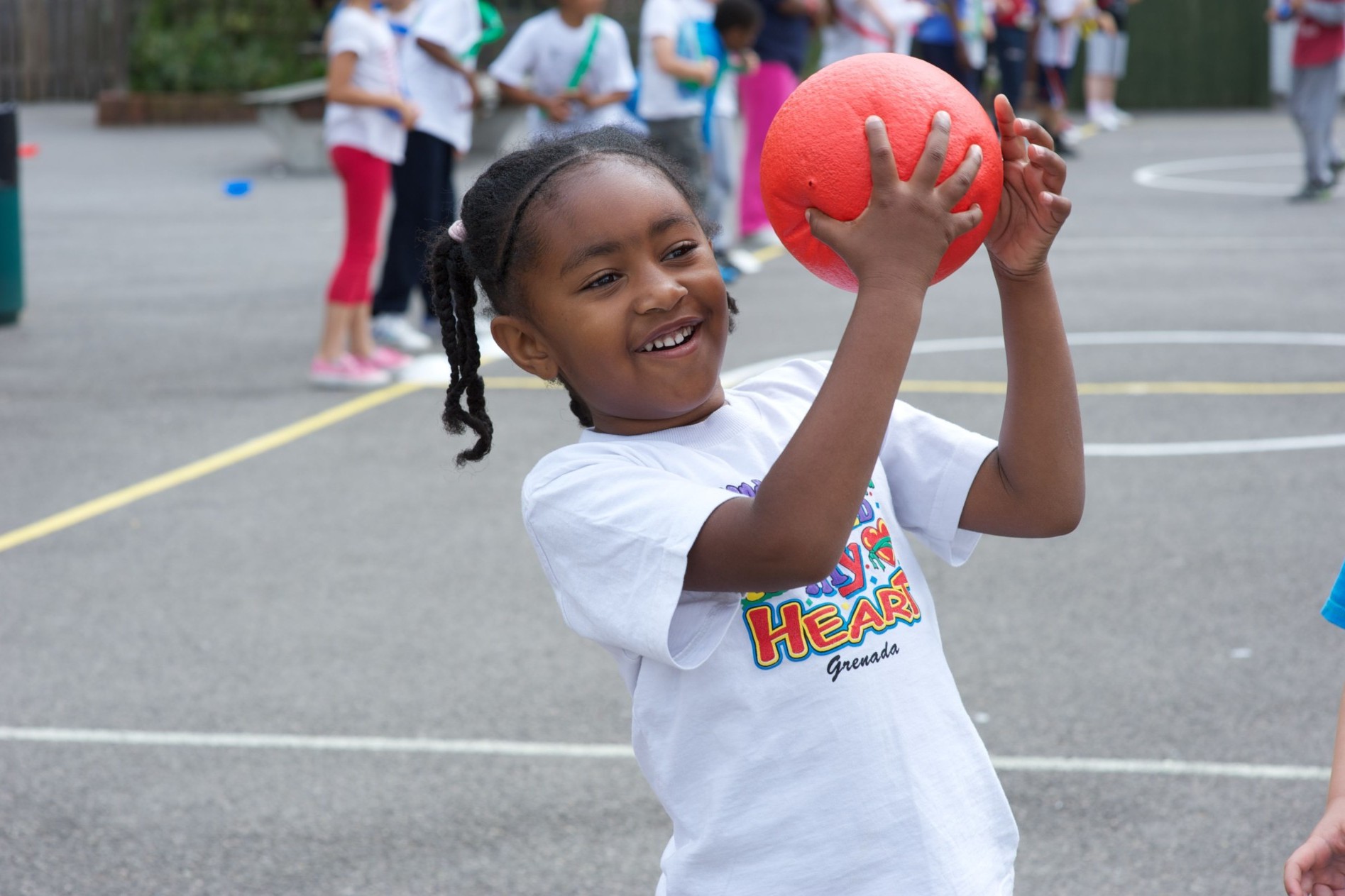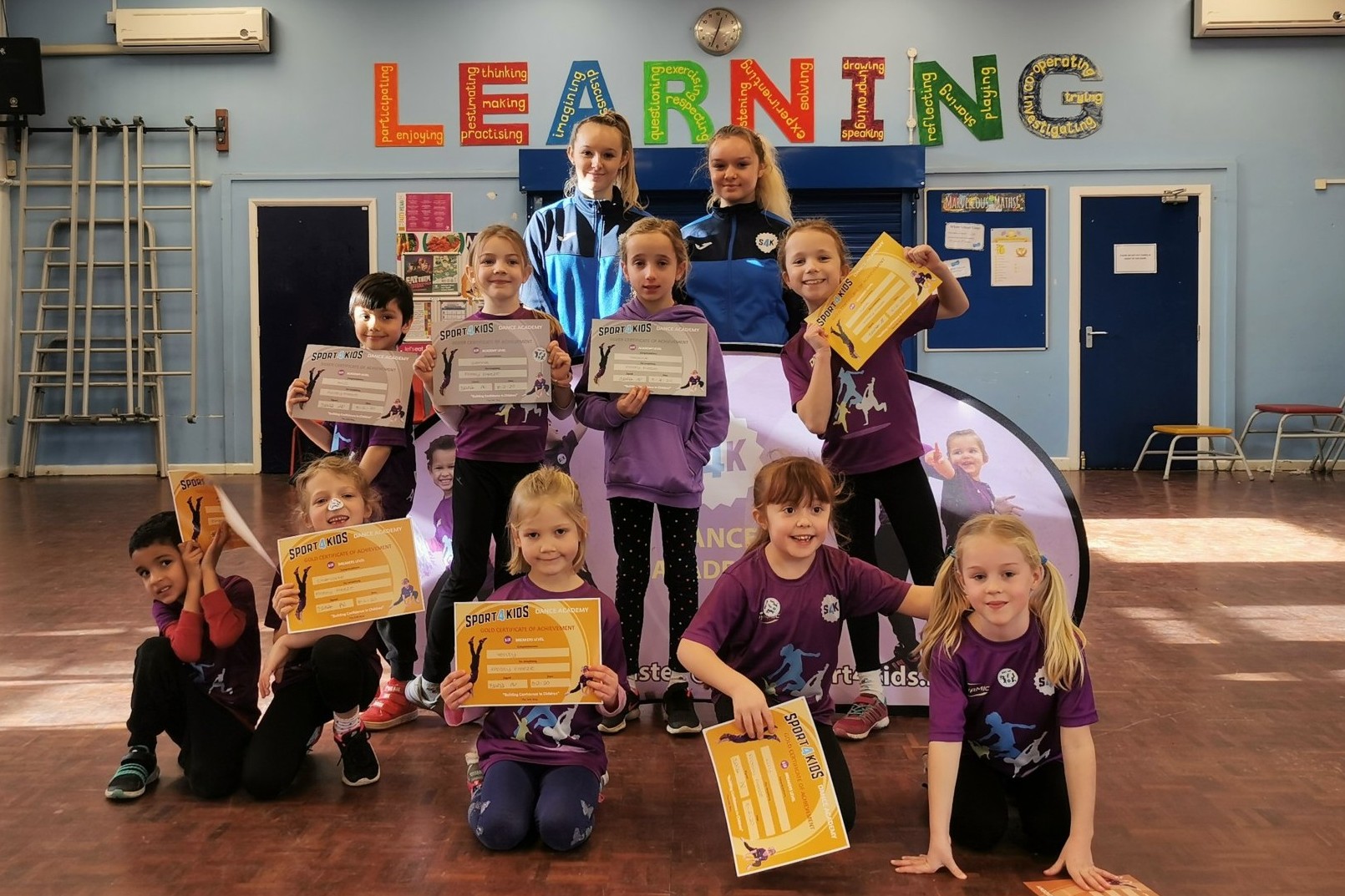 In all classes there are children of differing physical ability. Whilst recognising this fact, we provide suitable learning opportunities for all children by matching the challenge of the task to the ability of the child. We achieve this through a range of strategies:
Setting common tasks that are open-ended and can have a variety of results, e.g. timed events, such as an 80m sprint;

Setting tasks of increasing difficulty, where not all children complete all tasks, e.g. the long jump;

Grouping children by ability and setting different tasks for each group, e.g. different games;

Providing a range of challenge through the provision of different resources, e.g. different gymnastics equipment.
Download Our School Information Pack Today!