Book Your Free Demonstration Today!
S4K Nursery Sports Management System
The S4K Nursery Sports Management System connects children, teachers and parents to inspire children to be more active and love sport!
One of the major challenges faced by all nursery teachers is teaching an easy to follow fun and engaging PE and Sports curriculum that can easily record progression of children, provide all of the necessary compliance for the Early Years Framework, whilst ensuring children increase and improve their fitness, health and well-being. The NEW S4K App can achieve all of this……and more!
The system is designed to inspire teachers in nurseries with easy-to-follow lesson planning and effective progress monitoring in PE, to inspire more children to improve their physical and mental well-being, and to inspire parents to be part of creating a healthy, physically active culture for their child.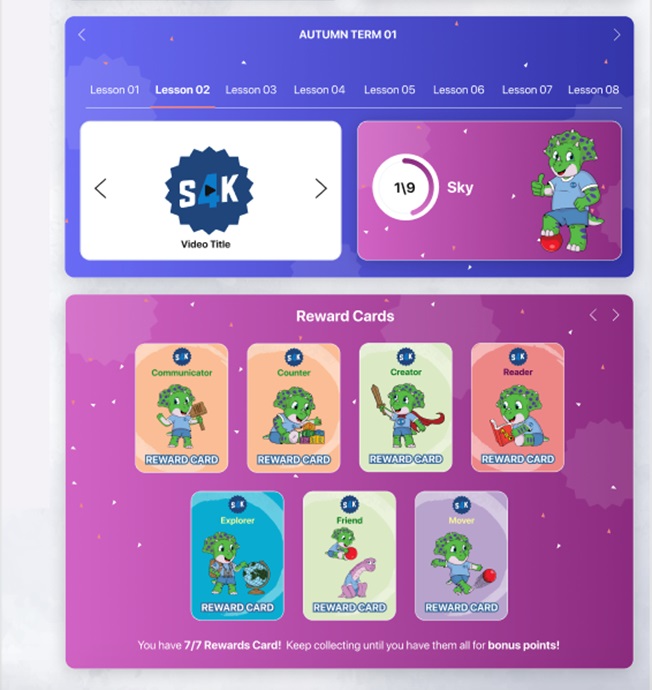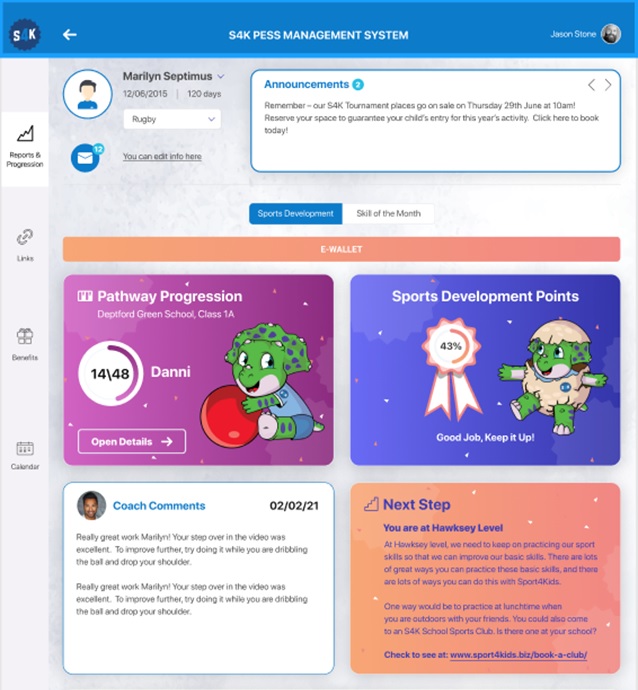 What does the S4K PESS Management System include?
Easy to follow PE schemes of work for Early Years, providing over 50 lesson plans with full Skills Progression and online support for teachers.
A comprehensive progress monitoring tool that clearly records children's learning progression at the three national curriculum levels (Emerging, Developing and Secure).
Gamification of lessons using Reward Cards based on the EYFS 7 areas of learning.
Exit routes for children into other sport and PE opportunities, applied at the appropriate levels of ability for all children.
And much, much, much more!
The S4K Nursery Sports Management System can be used with or without qualified S4K coaches, so nurseries can take advantage of the App wherever they are located.
To find out more and book a free demonstration, please complete the form below:
Book Your Free Demonstration Today!