Sport4Kids and The HAF Programme
Complete The Contact Form Here!
Sport4Kids and The HAF Programme
Since 2018, the Government has been funding healthy foods and enriching activities for disadvantaged children throughout England during the school holidays. The long summer holidays, brings a very real challenge for disadvantaged families to provide healthy and nutritious meals and quality childcare that is usually provided for free to children by schools during term time.
Marcus Rashford, the England footballer, brought childhood food poverty during school holidays to the public's attention during 2020, and this year saw the Government increase funding to the tune of £220 million to help these children and families.
Sport4Kids has been asked to help this worthwhile cause, and working in partnership with Active Surrey and the Club4 programme , S4K are running HAF programme this summer.
We will be running three camps in:
Addlestone (Fullbrook School)
Egham (Strodes College)
Guildford (Sandfield School)
We have limited places at all our Camps between Monday 26th July and Friday 27th August 2021, at any of our Multi-Activity, Football and Early Years days.
Schools can access these places for their pupils by arranging a visit by the S4K HAF Manager before the end of summer term.
If your school is interested, please fill in the form below and return to Sport4Kids ASAP.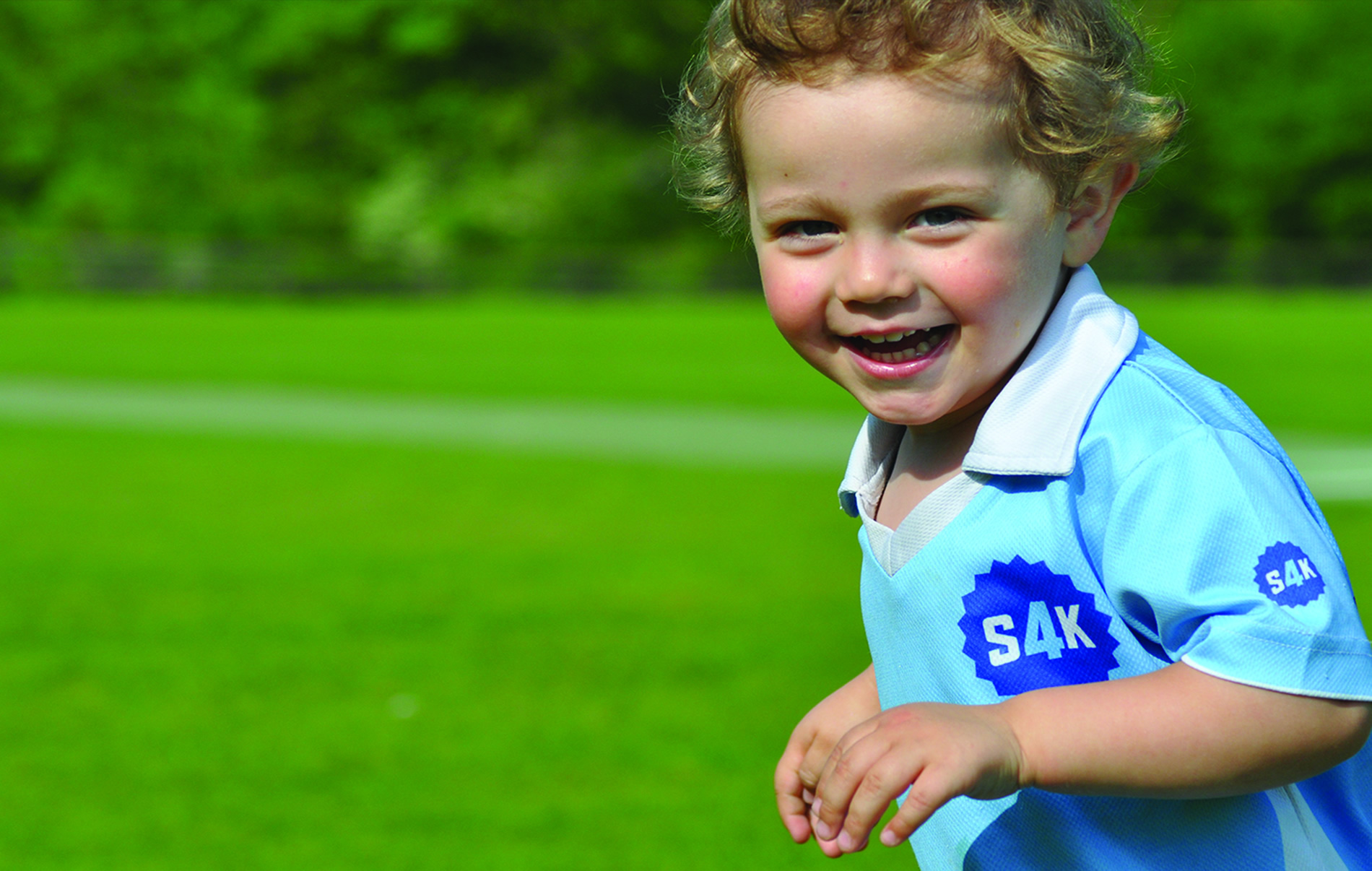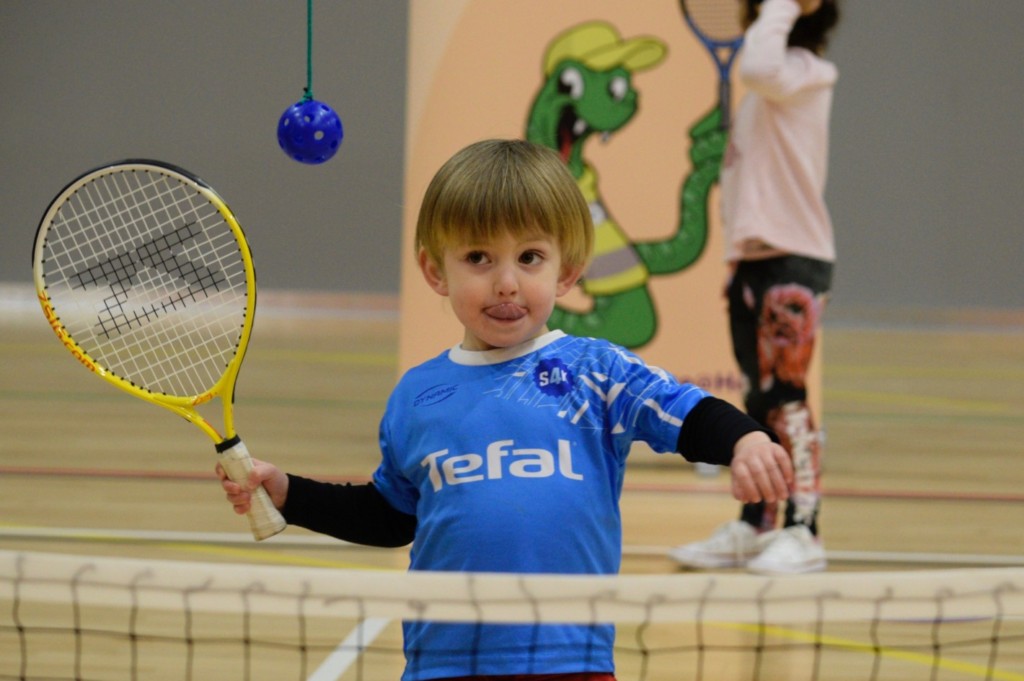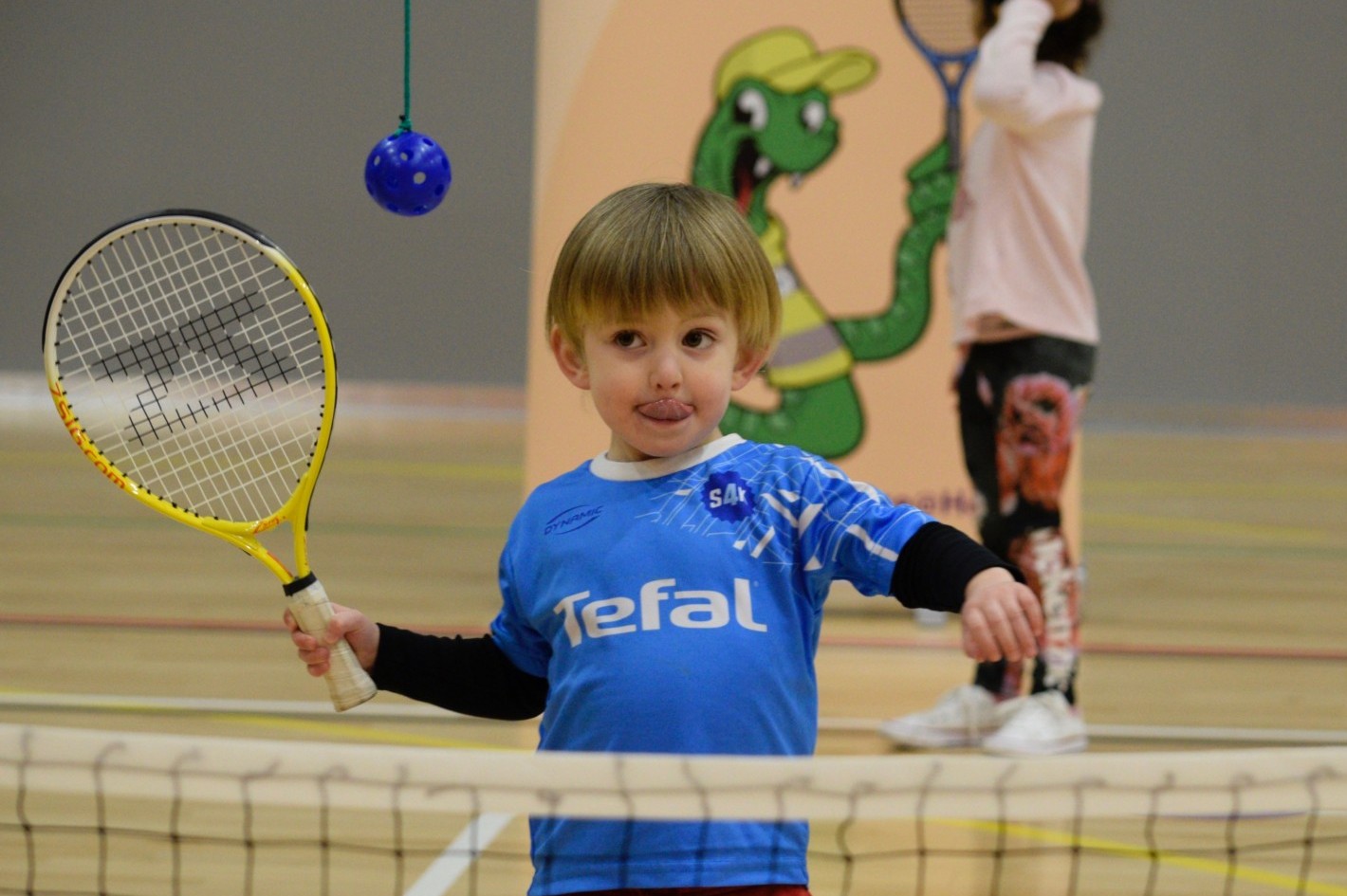 Complete The Contact Form Here!