Download Our Franchising Prospectus Today!
SPORTS FRANCHISING OPPORTUNITIES
Are you tired of being part of the corporate rat race? Are you searching for another role? Do you want to ditch the tie and build a legacy for you, your family and your community?  Then you have come to the right place – welcome to Sport4Kids!
Our franchising opportunities offer business leaders the chance to lead revolution in children's health and sport, while building a lifelong asset and lifestyle.  
The S4K Business Model is like no other in the sector, with strong ROI, world class products and comprehensive business support makes for a compelling business proposition.
We are looking for business builders that have the passion for sport and the ability to invest, lead and represent the S4K brand in the UK and international markets.
Click below to be taken to our S4K Franchising website and find out how you can get started on an exciting new venture with Sport4Kids.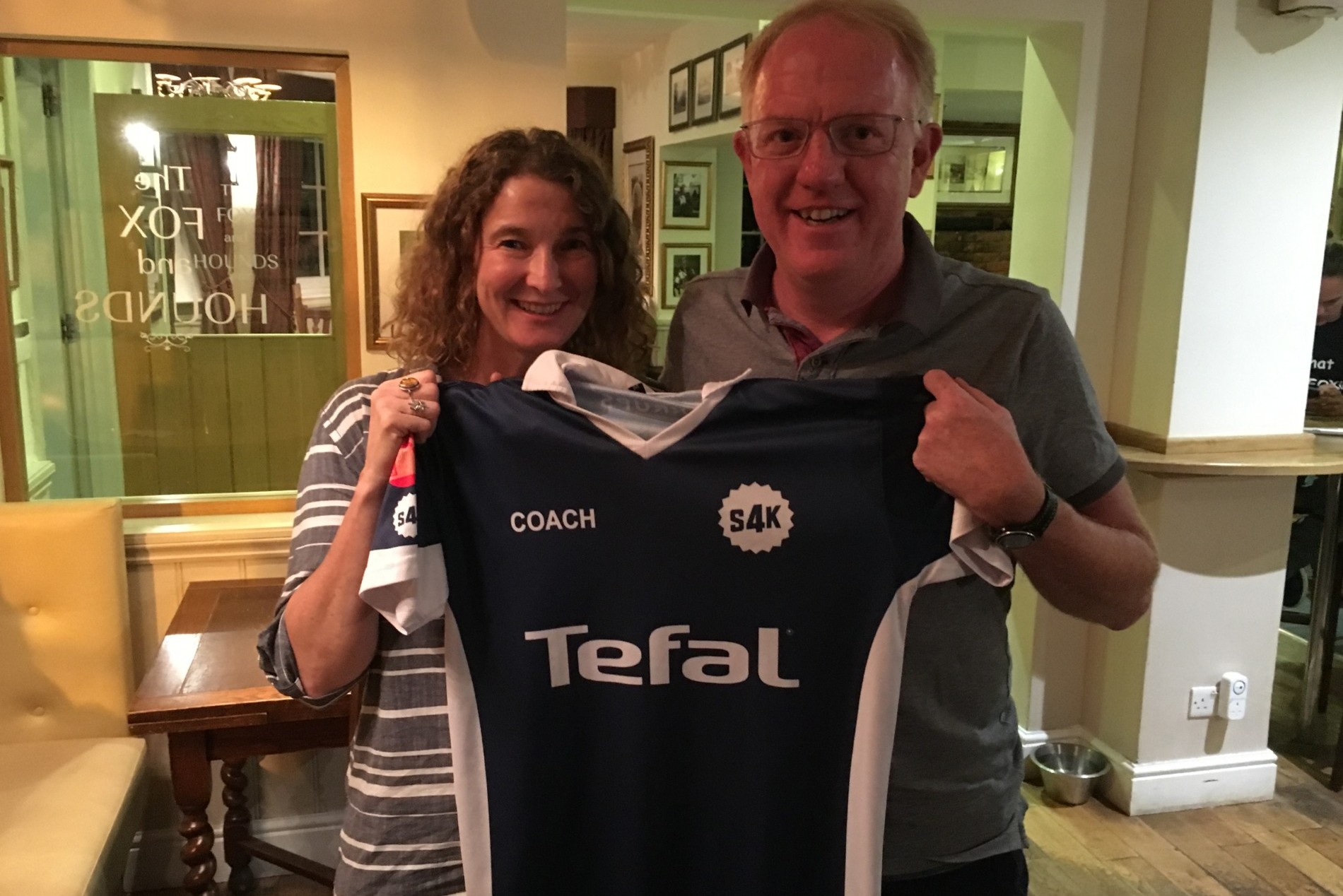 Download Our Franchising Prospectus Today!