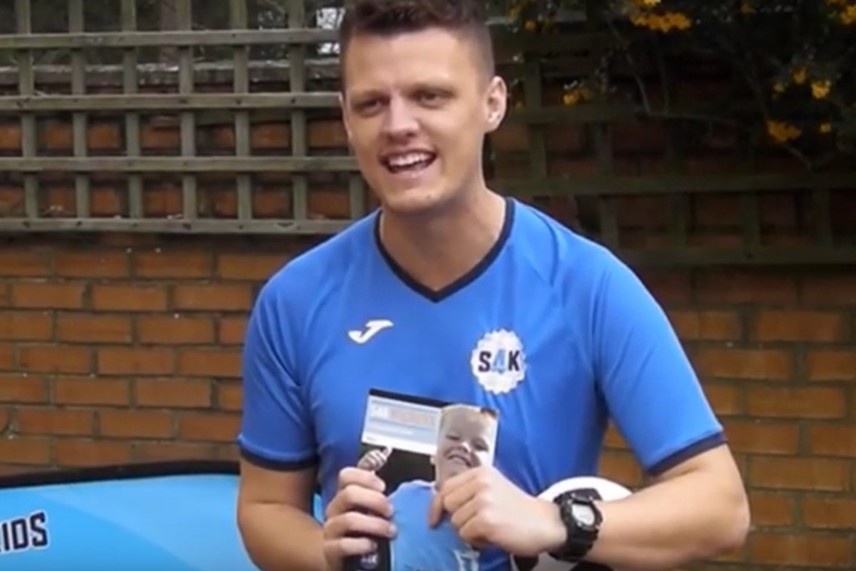 S4K TV has arrived!  Our team across the UK have been working around the clock and we are delighted to announce the first programs will air on S4K TV tomorrow morning at 8am.

We have a packed schedule to release sports activity classes for children and parents to keep everyone busy at home over the coming weeks.  These will include…
S4K Football
S4K Rugby
S4K Tennis
S4K Dance
S4K Parents & Kids Fitness Fun
S4K Outdoor Learning
S4K ActivKids
S4K Yoga
…and much more!
We will be announcing competitions for children to get involved with via our Facebook page linked into the activities above.  We are going to do our best to bring the S4K experience to your homes!
 
The first classes for S4K Football for Toddlers and Kickers will be available tomorrow from 8am!

Post your photos and videos onto our Facebook page to show us how you get on.  Click the YouTube link below to access.