Download Our Schools Information Pack Today!
S4K Education: Teaching Philosophy
At S4K Education we are committed to providing support to schools offering unique learning opportunities which inspire children to engage in Physical Education and School Sport. Our principal aim is to support schools in teaching and learning through Physical Education to further develop children's knowledge, skills and understanding, and encourage lifelong love and participation in PE & Sport. We strive to provide the most unique, varied traditional and non-traditional child centred opportunities available and work relentlessly to ensure the range of S4K experiences have a lasting effect sparking a journey of passion for further learning and participation of Physical Education, activity and sport.
We believe in a personalised partnership approach and work closely with our schools to provide or enhance a flexible or tailored programme in either curricular or extracurricular activities which then caters for the needs of individual schools and their community. At S4K we believe our methodology and approach creates an exciting learning environment which facilitates learning but also promotes values which positively encourage children to share, respect, support, trust and work together and embeds skills for life. Additionally, we aim to foster children's interest in physical well-being and healthy lifestyles in order to establish long lasting lifestyle messages.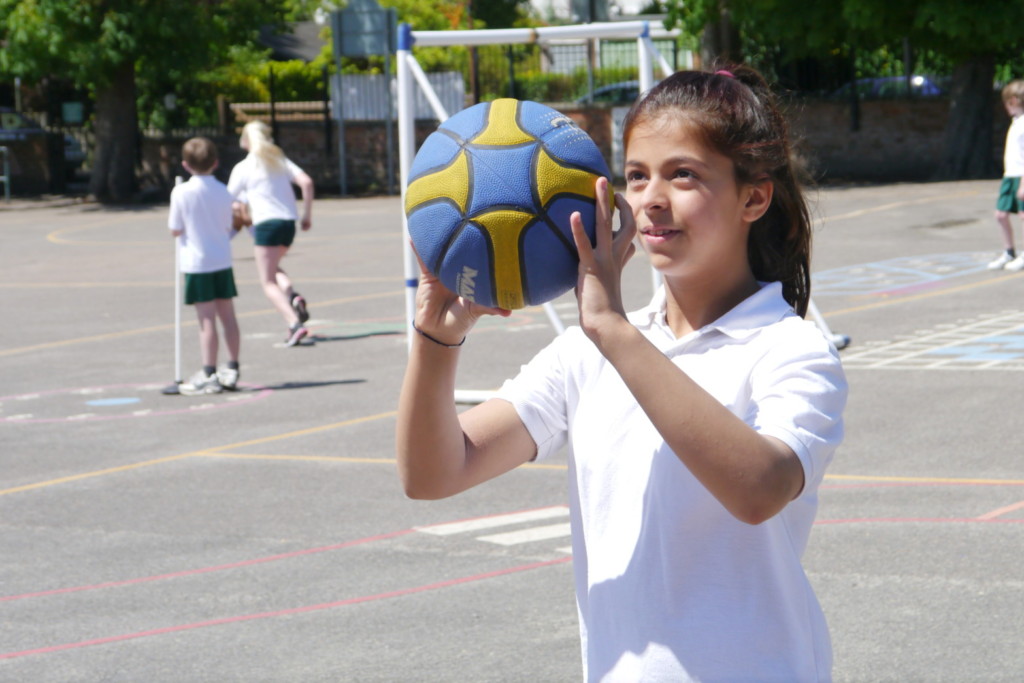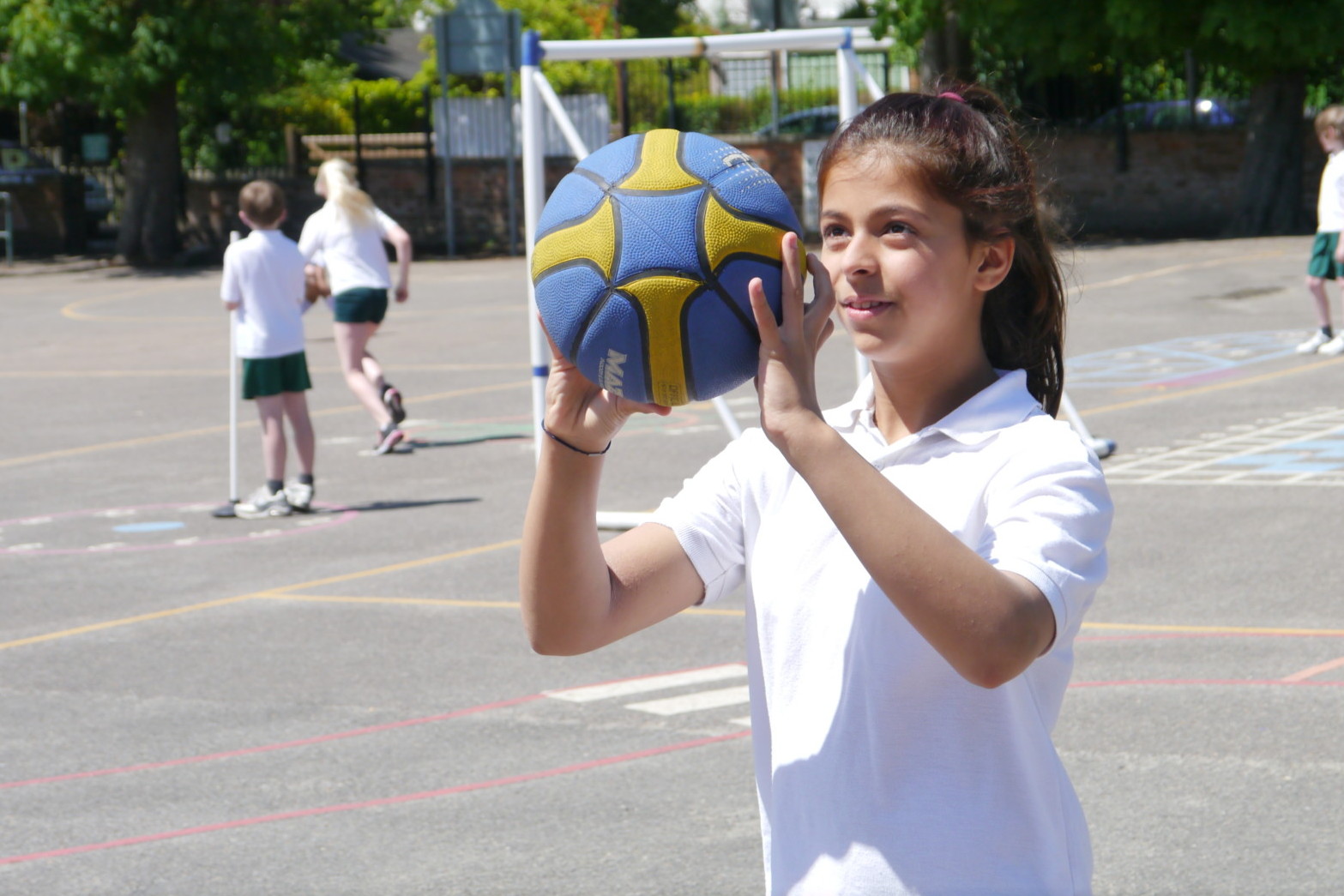 Download Our Schools Information Pack Today!