Did you know we have an app? Many don't, so during this article, we'll explain the importance of it, and how to get the most out of it!
The App's main feature is our Practice@Home videos, where your child can follow along with an S4K Coach in a new video each week, teaching new skills. We have videos for each age group, from 18 month olds all the way through to 14 year olds. Read more, and watch examples of the videos, below!
Younger Videos (18m – 6yrs)
Videos begin with an imaginative episode based on the theme of the month. After this, the skill section allows for the teaching of a specific 'skill of the month' to the kids. The stories are adapted for each age group, tailoring learning throughout to the specific age groups.
Academy Videos (6yrs+)
Videos turn from story based to more teachings of the skill, including the addition of teaching where and when you'd use each skill on the pitch. Each age group within the academy has a different set of skills, tailored to their ability, and each skill has 4 levels of progression.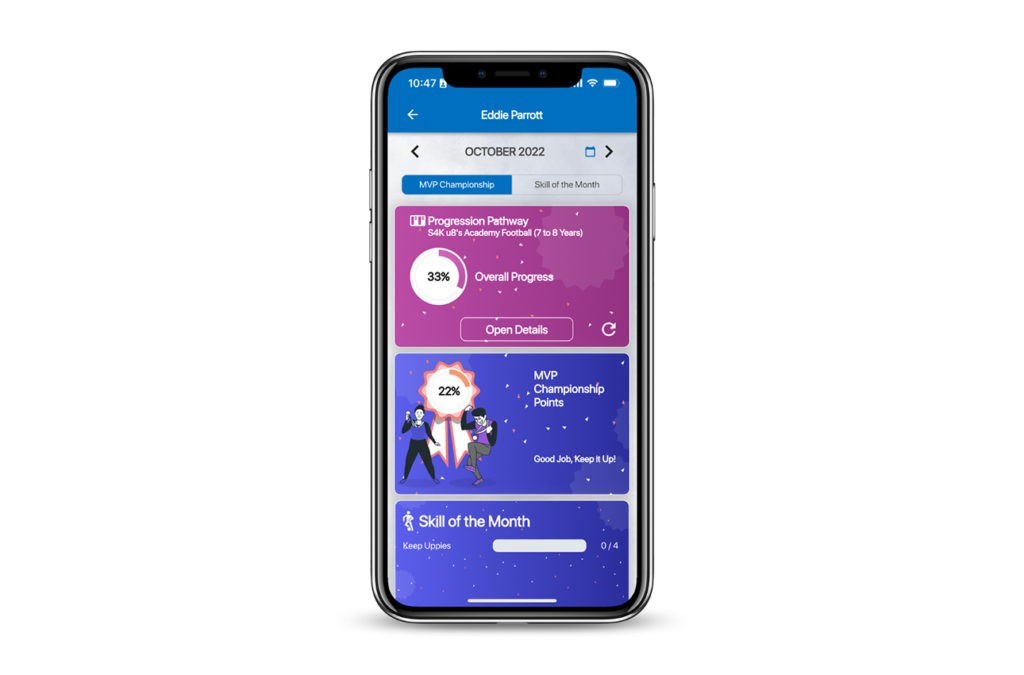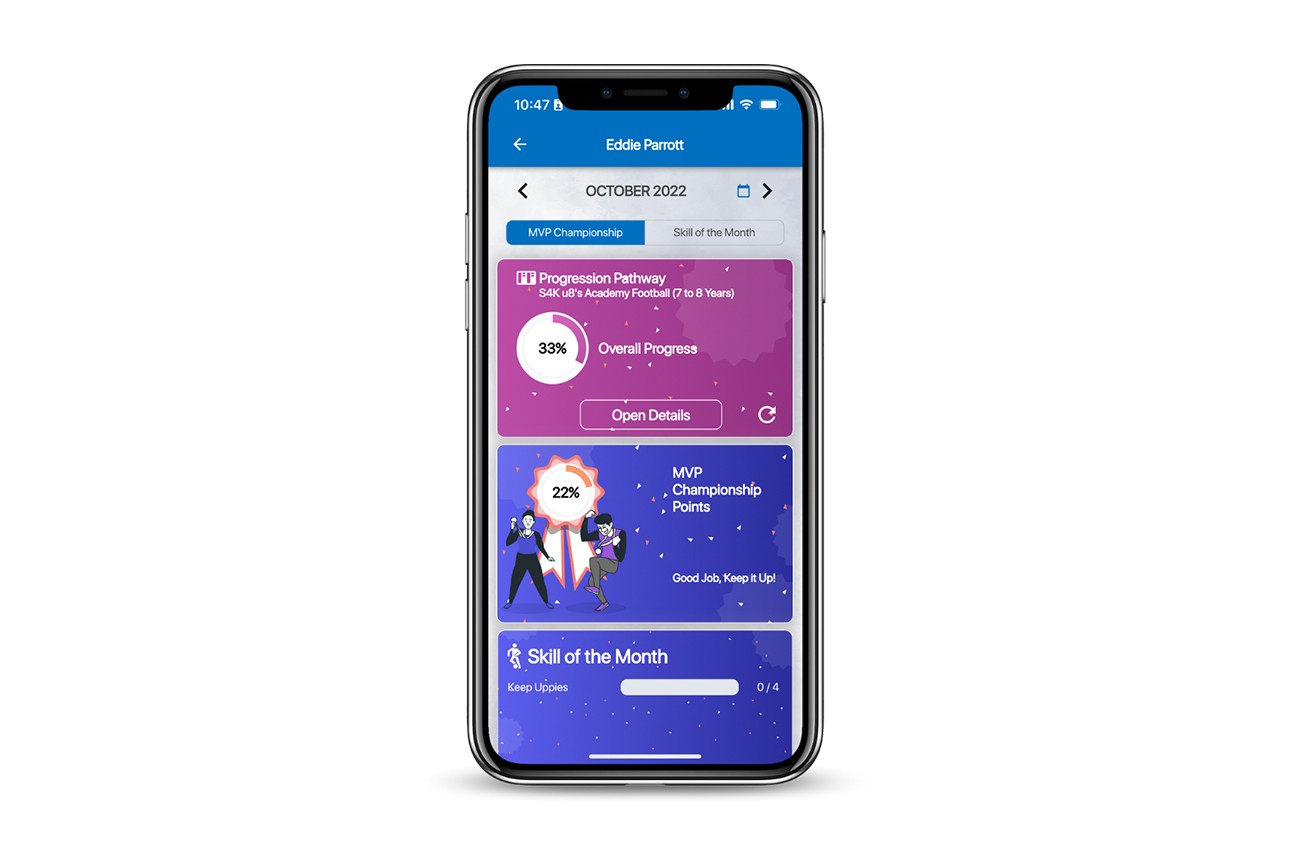 Progression Pathway
The progression pathway is an easy way to see how your child is progressing in their football classes. Each age group, from 18 months right up to 14 years has their own progression pathway, tailored specifically to their ability. Coaches or parents can edit this progression pathway, to track each child!
How to Download and Login?
1) Use the button below to download the S4K app on either the Apple App Store, or the Google Play Store.
2) Login using the same details you use to book S4K classes. If you've forgotten these details, use the forgotten password feature
3) You're in!