Our coaches don´t just run parties, they deliver an experience
Looking to book your child's sports birthday party? Click the button below to get started!
Our kids Athletics parties provide every child with an unrivalled fun and entertaining experience on their special birthday day! .
Our kids Athletics parties feature high energy fun games that are aimed to engage every child while providing the birthday girl or boy with a day to remember!
S4K Athletics Parties take your child's excited group of friends and enter them into a sporting area (indoors or outdoors) with our super talented and enthusiastic sports entertainers. We provide all the equipment required and our sports entertainers will take complete control of the party so that you can focus on taking photos and enjoying the fun!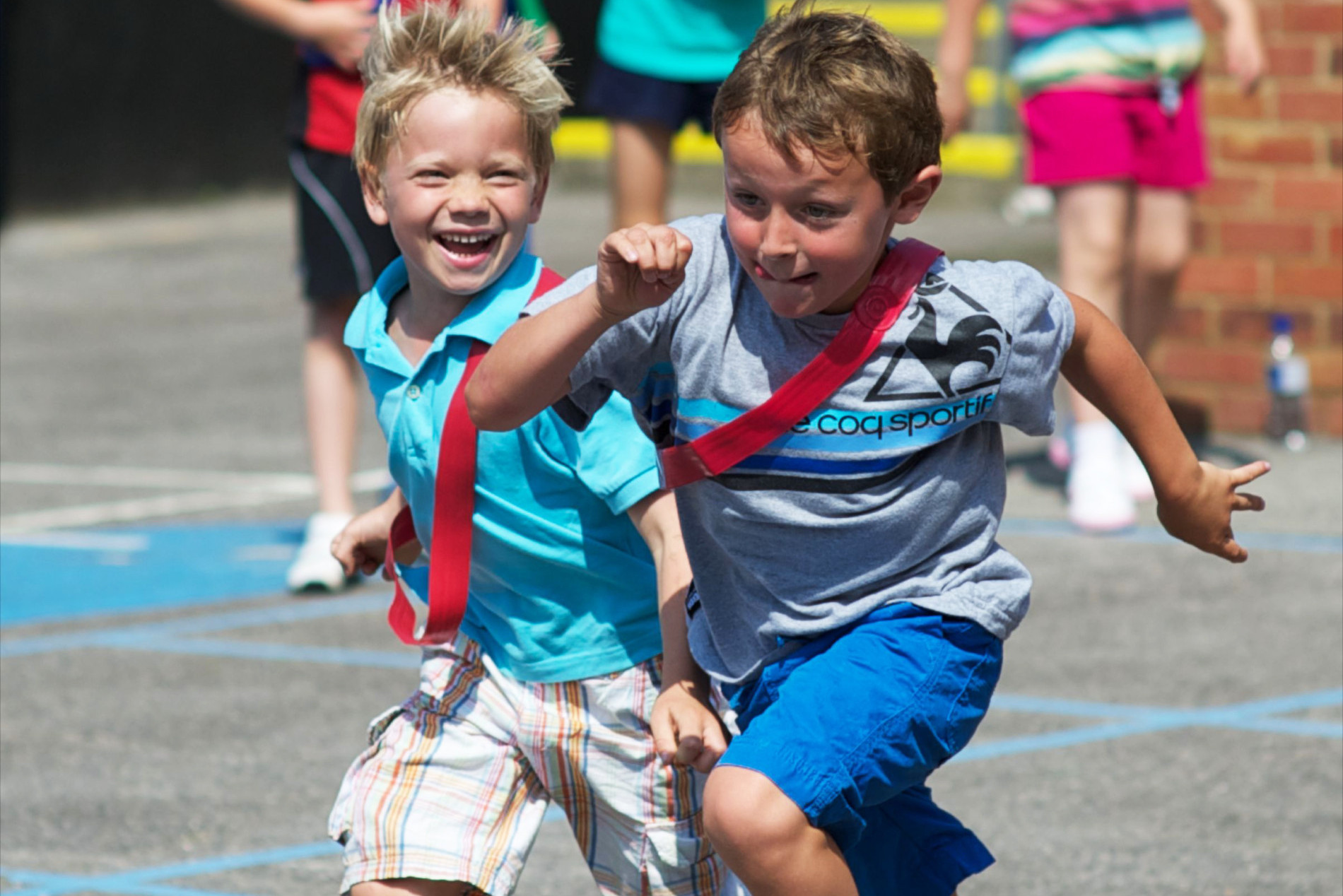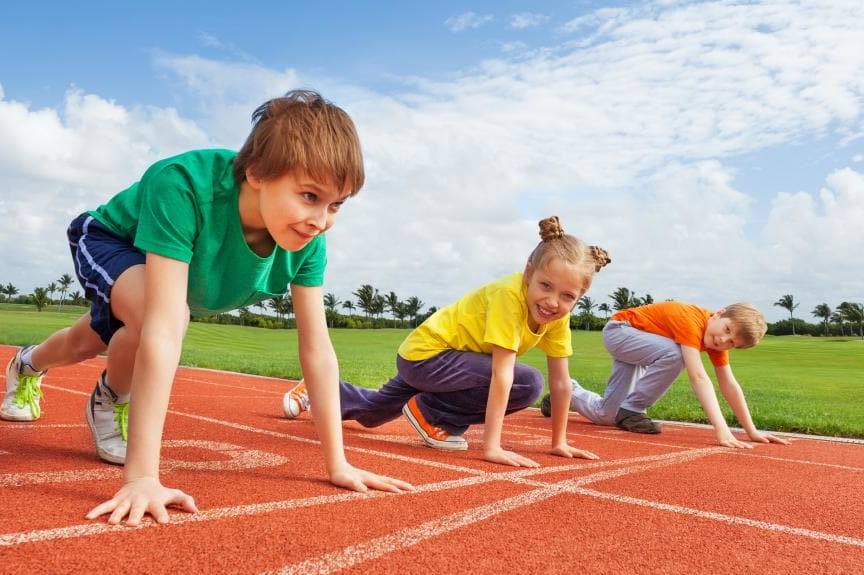 What Happens at Kids Athletics Parties?
Athletics parties are great fun and very active. They are the most popular choice for Olympic themed parties. They will include both track and field events.
Track Events
Hurdles – with our range of different sized hurdles, these bring a great element of fun and makes the track more exciting for all involved. We will also learn basic jumping techniques required.
Relays – our relay races are great for promoting teamwork and communication, with our batons on our marked out tracks we explain the importance of working together for the best possible results.
Sprints – all of our sprints are fun and we teach the most important 5 techniques that you need to know, to make your run as quick as possible. As always, the competitions are friendly, and everyone can be involved.
Field Events
Throwing – We teach the basics and allow the children to each join in the most popular Olympic throwing events including the Shotput, Discuss, Hammer, and Javelin. We give each child the chance to throw all the equipment and have a fun competition to see which team can throw the furthest!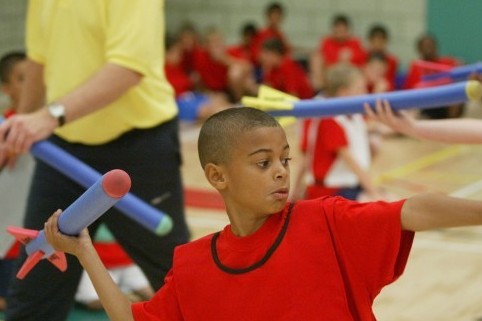 Frequently Asked Questions
Naturally you will have some questions about your child's birthday party, so we've put together a list of the most frequently asked questions below.  If you have additional questions, we are happy to chat further on 0300 303 3866.
Looking to book your child's sports birthday party? Click the button below to get started!