Our coaches don´t just run parties, they deliver an experience
Looking to book your child's sports birthday party? Click the button below to get started!
Our kids Basketball parties provide every child with an unrivalled fun and entertaining experience on their special birthday day! .
Our kids Basketball parties feature high energy fun games that are aimed to engage every child while providing the birthday girl or boy with a day to remember!
S4K Basketball Parties take your child's excited group of friends and enter them into a sporting area (indoors or outdoors) with our super talented and enthusiastic sports entertainers. We provide all the equipment required and our sports entertainers will take complete control of the party so that you can focus on taking photos and enjoying the fun!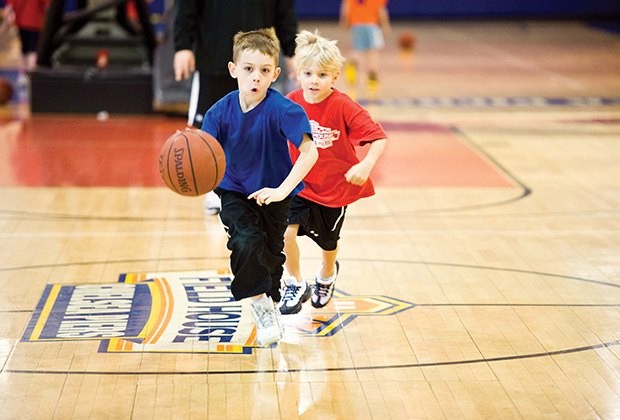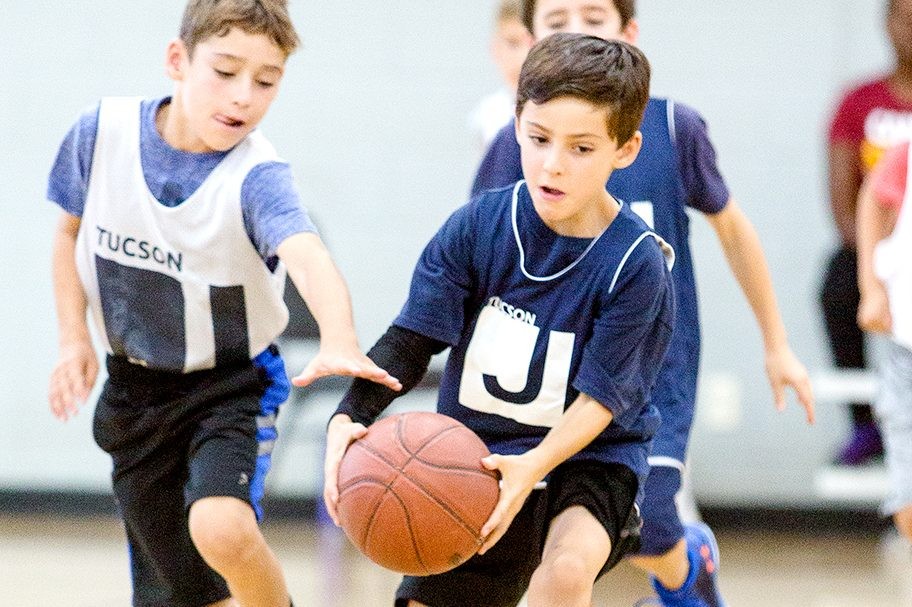 What Happens at Kids Basketball Parties?
Basketball parties are great for energetic kids and are great for getting everyone involved.
Each child is given their own basketball on arrival and we aim to get all children moving and laughing in our action packed games where everyone is a winner!  Our basketball games are designed to keep each child on their toes and using their brains no matter what their age.  We practice dribbling skills, passing techniques and set fun challenges, while friendly competition is always key to everyone having a great time.
Basketball parties can be a single event party or used in a mixed sports party.
We would require a venue with basketball hoops should you wish to use them, although we can use alternative ways of scoring should the facility not provide them.
Frequently Asked Questions
Naturally you will have some questions about your child's birthday party, so we've put together a list of the most frequently asked questions below.  If you have additional questions, we are happy to chat further on 0300 303 3866.
Looking to book your child's sports birthday party? Click the button below to get started!