Key Stage Two PE Teaching
Download Our Schools Information Pack Today!
Key Stage Two PE Curriculum
The S4K KS2 PE Curriculum reflects the main aims of our KS1 PE Curriculum. The significant difference however is that pupils follow a sport specific pathway in years 3, 4, 5 and 6.
The Sport4Kids KS2 PE curriculum ensures that key curriculum objectives are achieved;
Pupils implement and develop a broad range of skills, learning how to use them in different ways and to link them to make actions and sequences of movement
Pupils enjoy communicating, collaborating and competing with each other
They develop an understanding of how to succeed in different activities and sports and learn how to evaluate and recognise their own success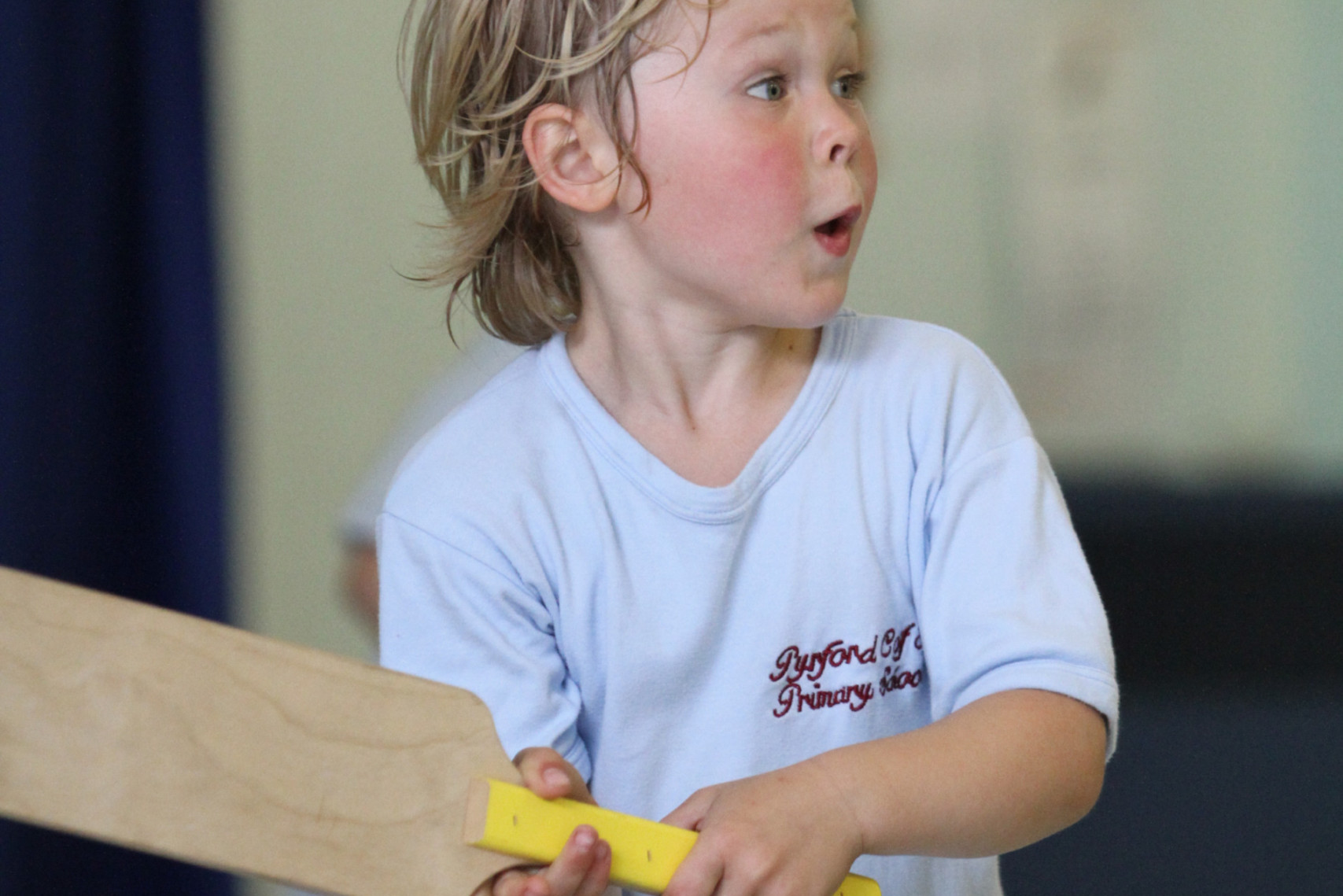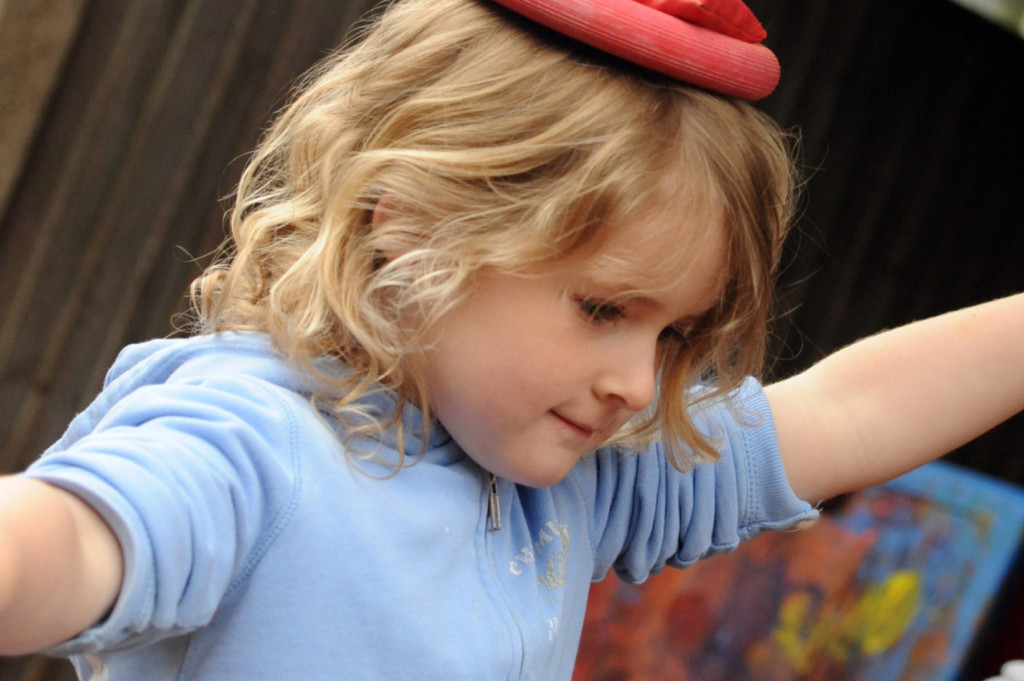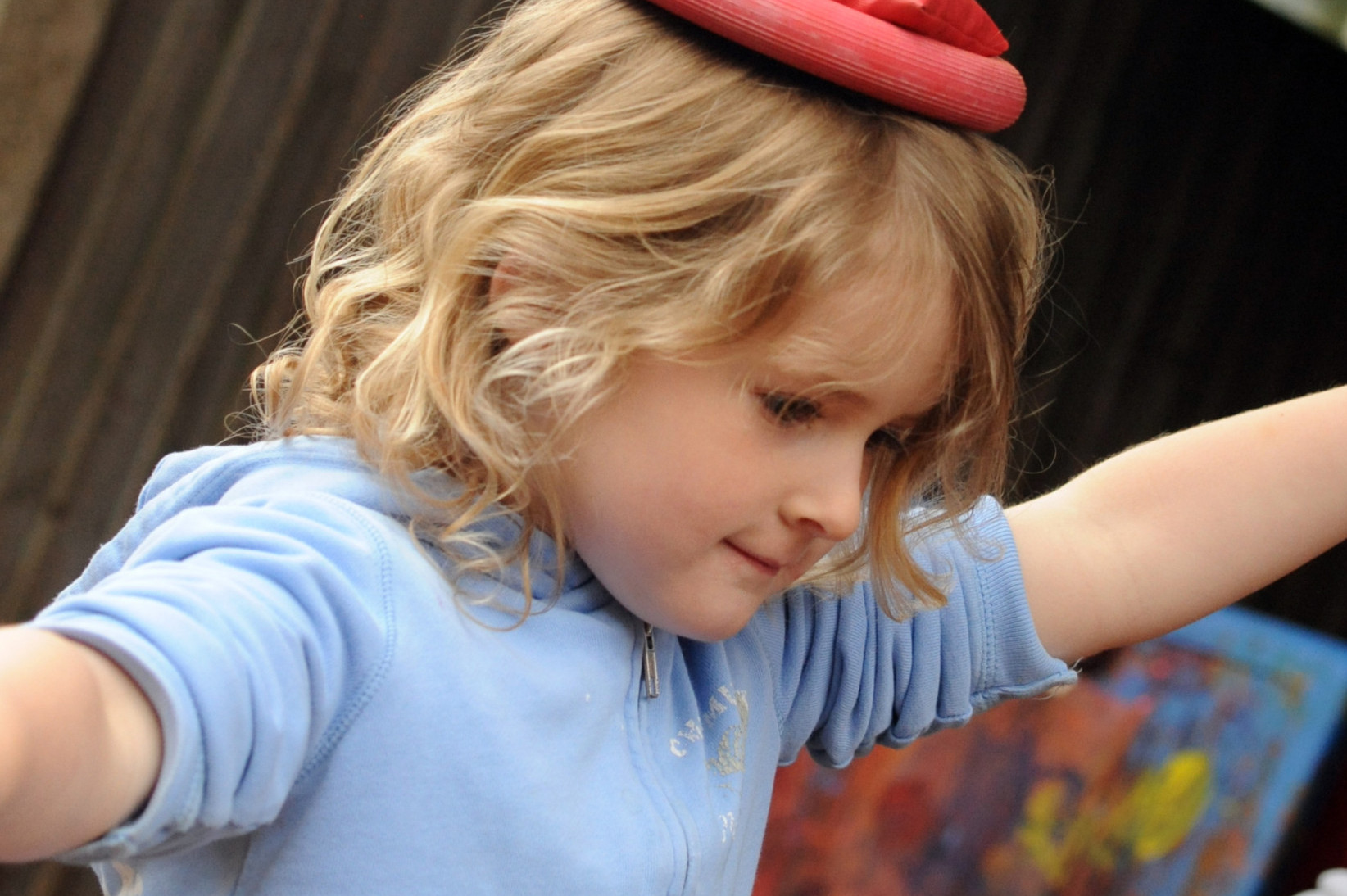 Sport4Kids supply and deliver the following 6-week PE programmes, each aimed at upper and lower Key Stage 2 classes:
Invasion Games                              Football, Rugby, Netball, Hockey and Basketball
Striking and Fielding                       Cricket and Rounders
Net and Wall Games                       Tennis and Badminton
Athletic Activities                             Various 
Dance                                              Street and Classical
Gymnastics                                      Floor and Apparatus Based
All of our programmes utilize our Pupil Player Pathway curriculum, which includes a skill development record for every child. Children bring these records to their sessions and are able to monitor their own progress along a core list of competencies for each of the above areas of the Early Years, Key Stage 1 and Key Stage 2 curricula. 
Download Our Schools Information Pack Today!