Key Stage One PE Teaching
Download Our Schools Information Brochure Today!
Key Stage One PE Curriculum
The S4K Key Stage 1 PE curriculum is aimed at supporting schools to achieve the recommended target of 2 hours of PE each week and progresses from the core skills learned during our Early Years curriculum.
Our 6-week PE programs inspire pupils to develop core motor skills, become increasingly competent and confident in physical activity, and offer a broad range of opportunities to develop fundamental movement skills.
Each S4K PE program promotes co-operative physical activities for all pupils, in a range of increasingly challenging situations, allowing competitive engagement between each other and themselves.
Our PE Games program includes the following 6-week schemes of work:
Team Games
Athletic Activities (Run, Jump and Throw)
Ball Skills (Throw, Catch, Pass, Deliver; Hands or Feet)
Bat and Ball Skills (Hand/Eye Co-ordination)
Gymnastics and Dance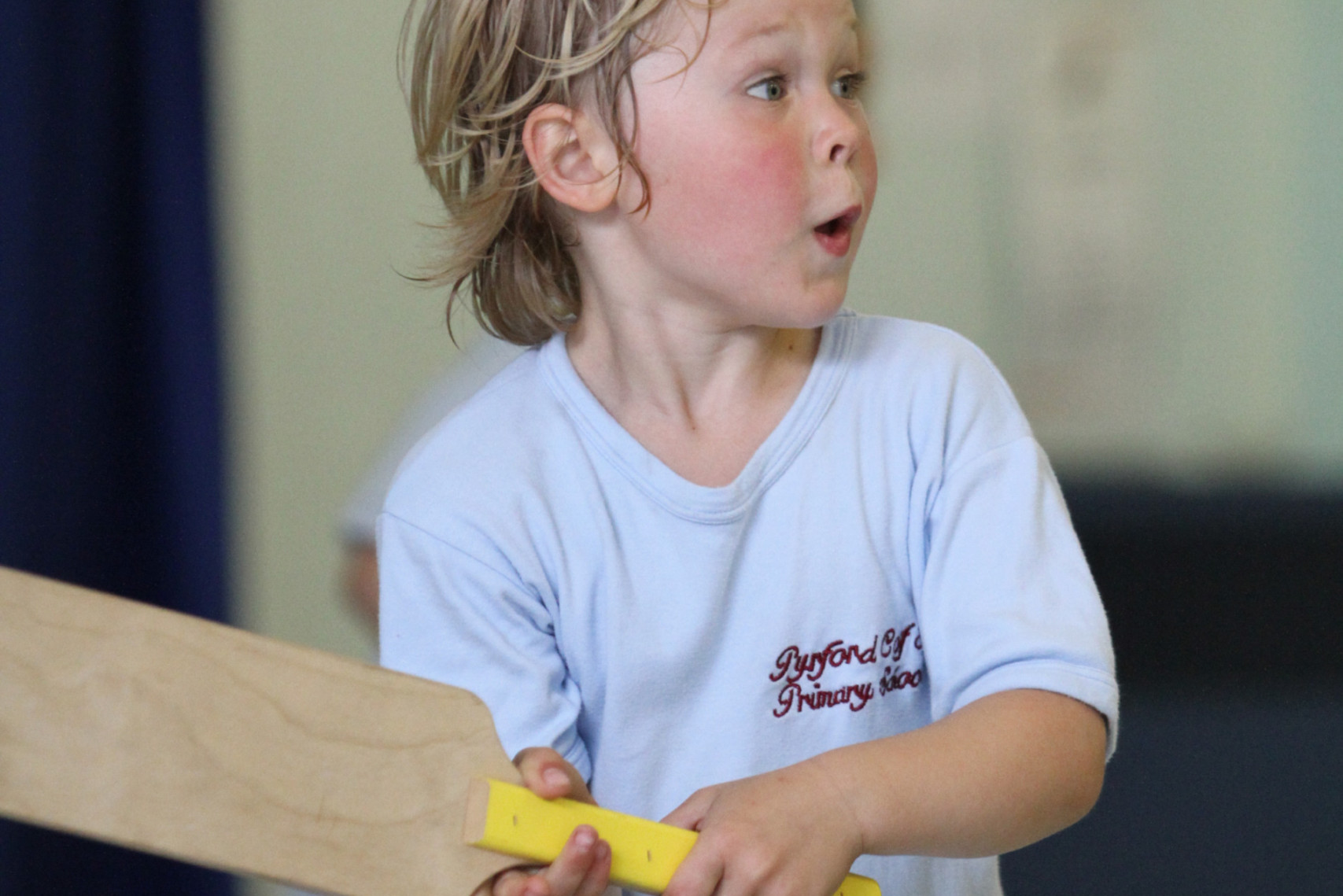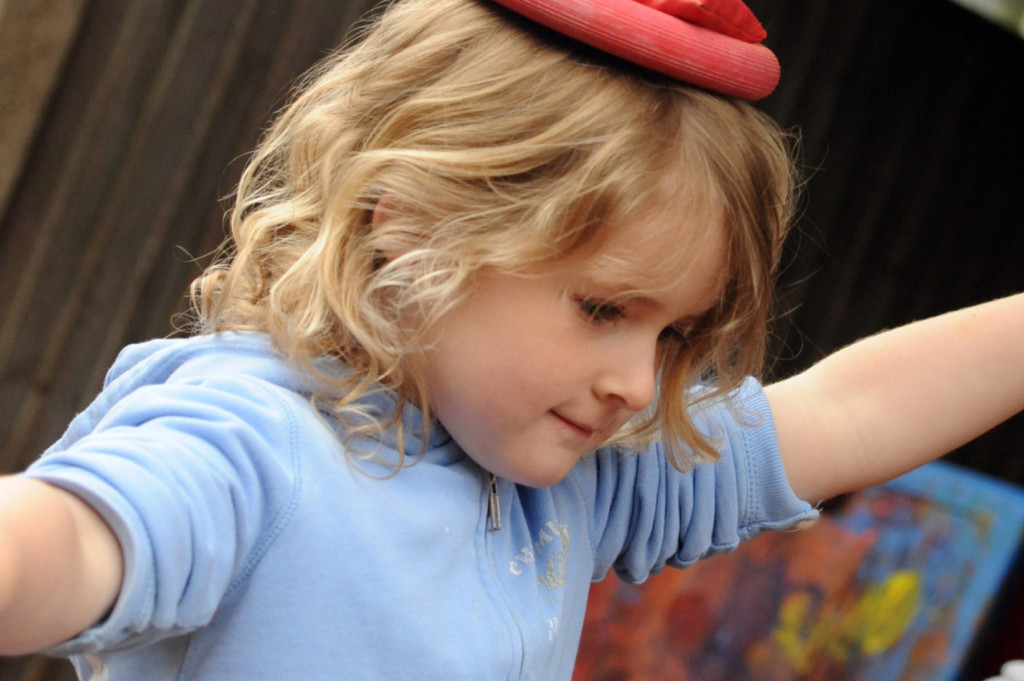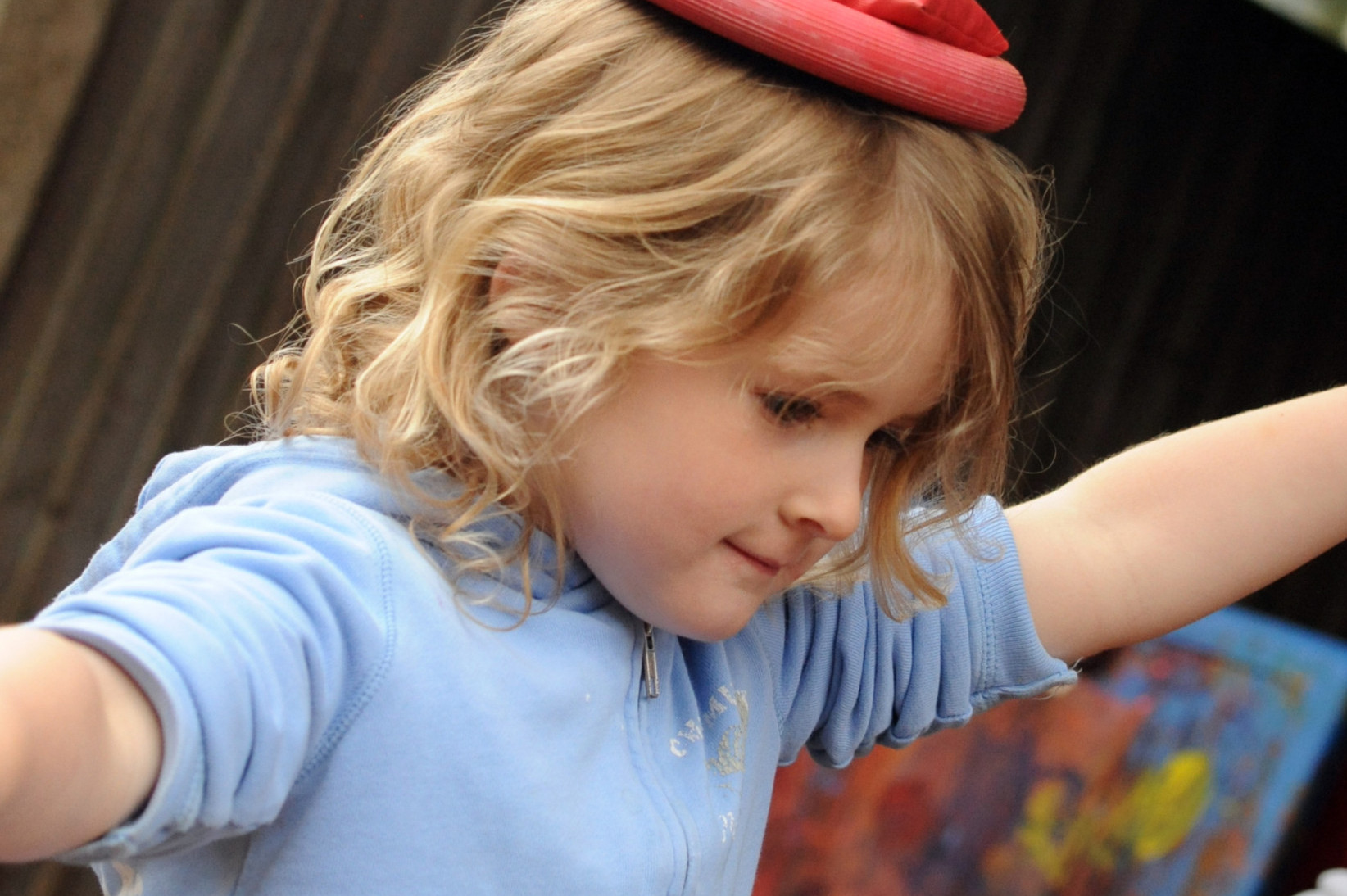 Each games programme focuses on fundamental movement skills and multi-skills rather than sport specific activities, which are available in our Key Stage 2 programme.
All of our programmes utilise our Pupil Player Pathway curriculum, which includes a skill development record for every child. Children bring these records to their sessions and are able to monitor their own progress along a core list of competencies for each of the above areas of the Foundation, Key Stage 1 and Key Stage 2 curricula. 
Want to know more about how S4K can help with your school PE and sports provision?  Enquire today to arrange a time for us to pop in.  
Download Our Schools Information Pack Today!