Lockdown impacts all aspects of our lives but most crucially our children. Parents are increasingly concerned at the impact of lack of school time, social interaction, and physical activity on their children.
Parents are recognising more and more the effects the lockdown, not only on their children's fitness, but also their mental well-being and confidence levels. Parents believe that children have borne the brunt of the Covid-19 lock-down and now need help and support in dealing with these issues they see as side lined during the pandemic.
There are all sorts of impacts of lock down, such as lack of structure to children's lives, lack of sleep, too much screen time but this manifests itself in real challenges for parents. The results of the S4K Survey of parents distils these concerns into five big areas.
1. Obesity Time Bomb. . .
A whopping 97% of parents see physical harm done to their children through lack of exercise and more specifically the lack of organised exercise. The routine of school and the whole "on the go" environment is replaced with a more sedentary, onscreen sitting at home with constant snacking and meals is creating an obesity time bomb.
The big worry is that the extra weight and sedentary habits are going to be very difficult to shake off. Healthy active lifestyles are being destroyed by lockdown. Once bad habits have been developed the fear is it will follow these children through their lives.
This is bad news for future public health, as obese children are likely to stay obese into adulthood, and are therefore more likely to develop diabetes, heart and circulatory diseases later.
A new report by Public Health England released in June 2020 showed that children of both sexes in year six — as well as girls of reception age — have experienced an upwards trend in obesity and excess weight over the past decade.
A Lockdown study shows that in addition to the long-term trends, lockdown is having and increased impact on obesity. 44.5% responded that they had increased consumption of sweets, 44% of respondents gained weight due to higher calorie intake related to lower levels of physical activity. A total of 37% of respondents expressed a need to go on a diet.

Compared to their behaviours recorded one year prior, children during lock down have eaten an additional meal per day; slept an extra half hour per day; and spent nearly five hours more per day in front of a phone, computer or television screen during lockdown.
Their consumption of red meat, sugary drinks, and junk food also significantly increased, while physical activity decreased on average by more than two hours per week.
The findings confirm that children did experience negative changes in behaviour, indicating that obese children fare worse on weight control lifestyle programmes while at home compared to when they are engaged in their school curriculum.
"Recognizing these adverse collateral effects of the COVID-19 pandemic lockdown is critical in avoiding the depreciation of hard-fought weight control efforts among youths afflicted with excess weight," – Myles Faith, chair and professor of counselling, school and educational psychology at the UB Graduate School of Education.
"Children and teens struggling with obesity are placed in an unfortunate position of isolation that appears to create an unfavourable environment for maintaining healthy lifestyle behaviours."
"This report lays bare the complete lack of progress we are making in addressing excess weight in children, setting them up for an increased risk of disease as they get older," says Caroline Cerny, alliance lead at Obesity Health Alliance.
"[Being] overweight and obesity is increasing in boys and girls in year six and in girls just starting school. In all groups the upward trend is driven by increases in children from the most deprived backgrounds widening the already gaping inequality in children from poorest and richest backgrounds."
The statistics show a regional variation. Childhood obesity has risen the most outside of London and the South of England: the West Midlands has seen a 16 per cent rise in year six obesity, while in the North-west it has risen by 14 per cent.
Experts fear the excess weight gained may not be easily reversible, and could well contribute to obesity during adulthood if healthier behaviours are not re-established. This is because childhood and adolescent obesity tend to track over time and predict weight status as adults.
Given these findings, government officials and policymakers should consider the potential harmful effects on lockdowns on youths with obesity when making decisions regarding how and when to loosen restrictions.
There is also a need, he argued, to establish and evaluate telemedicine programmes that encourage families to maintain healthy lifestyle choices during periods of lockdown.
The evidence is there, and Parents are worried at the lack of organised sports and activities. With schools providing limited support almost ten million children will be six months away from organised physical activity. Parents are looking at alternative providers and organised Summer activities will be critical in the fight against obesity and life long bad habits being retained by their children.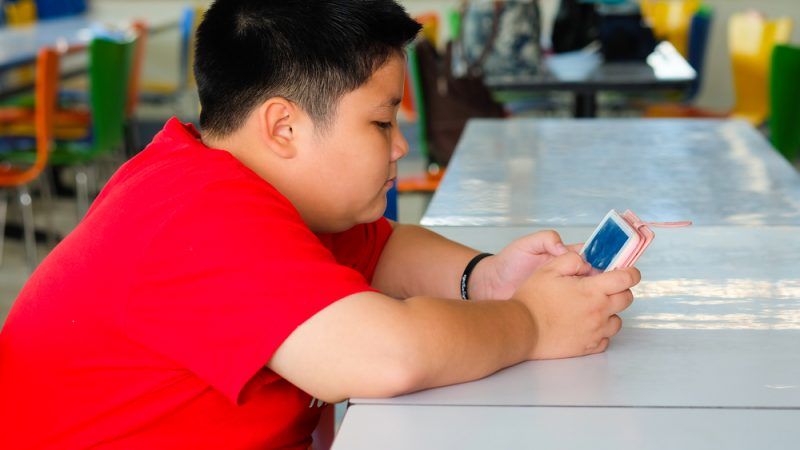 2. Mental Well-Being . . .
Parents are concerned that their children are suffering the psychological and emotional impact of Covid-19 lock down. Being away from friends and teachers has taken its toll and the recognition of 81% of parents recognise the impact of lock down on their children's mental well-being. They also recognise the need to rebuild confidence with 68% of parents believe organised sport and activities is needed to address this issue.
There is an underlying worry that the longer it goes on the more entrenched the behaviour will become. Parents have a real fear of long-term damage and an increasing realisation for the need for intervention at various levels.
There have been reports of children stressed during lock down and missing friends and losing social skills and confidence. The S4K Parent Survey reflects this, with parents increasingly aware of these issues and the need not only for fitness and socialising but also to fight off the emotional effects of lockdown.
A study into the specific psychological impacts of lock down, backs Parents understanding. It is clear that the pandemic has had an important effect on children's emotions and behaviour. Half of the children in the study (53.53%) showed increased irritability, intolerance to rules, whims and excessive demands, and one in five presented mood changes (21.17%).
Further impacts have been found in sleep problems including difficulty falling asleep, agitation, and frequent waking up (19.99%). One in four children (26.48%) showed the regressive symptom of the demand for physical proximity to their parents during the night and almost one in five (18.17%) manifested fears that they never had before.
One in three (34.26%) displayed nervousness about the topic of pandemic when it was mentioned at home or on TV. Almost one in three (31.38%) seemed calmer and one in two (49.57%) seemed wiser and more thoughtful.
Almost all (92.57%) seemed able to adapt to the pandemic restrictions; even though one in two (43.26%) seemed more listless to the activities they were used to perform before the pandemic including playing, studying, and gaming.
The survey identified that there were positive factors for parents, such as the ability to spend more time with their family and children. However, several features of the lock down has increased the risk of trauma, including the loss of predictability in the known world, immobility, detachment or distancing, a lost sense of time, and a lost sense of security. For low-income parents and those with pre-existing mental health problems, these challenges are likely to be exacerbated.
Further evidence includes the YouGov poll of more than 4,000 people aged eight to 24, including nearly 500 in the capital (just over 220 aged eight to 15), carried out between mid-May and early June, revealed worrying findings on how youngsters have been affected.
It showed 41 per cent of Londoners aged eight to 24 said they felt more lonely than before lockdown. Just under four in 10 Londoners of this age group felt more worried than before lockdown, 39 per cent more stressed, 36 per cent more sad, 35 per cent having more trouble sleeping, and 27 per cent more angry. The picture for the eight-to-15 age group, based on the smaller sample, is less acute but still alarming.
Thirty-seven per cent said they felt more lonely than before lockdown, 32 per cent more stressed, 28 per cent more worried, 28 per cent more sad, and 26 per cent having more trouble sleeping. Seventy per cent have missed going to school.
Russell Viner is the head of the Royal College of Paediatrics and Child Health and also serves on the Government's Scientific Advisory Group for Emergencies.
"We need to get kids back to school as soon as we can for their health, everybody in the nutritional world is concerned. The risk-balance equation for children is about the risks of not being in school and poor mental health, poor sleep and potentially lack of exercise and obesity."
There have been reports of children stressed during lock down and missing friends and losing social skills and confidence. Parents are increasingly aware of these issues and the need not only for fitness and socialising but also to fight off the emotional effects of lockdown. Being away from friends and teachers has taken its toll and the recognition of mental well-being at 81% and rebuilding confidence at 68% is very significant.
Coping and response strategies include awareness and education of parents to help children through this period. These would include observing closely the child, limiting media exposure, creating routines, connecting to family and friends virtually and creating a safe environment and re-assuring children that this is temporary and asking them how they feel. The other big need is for Covid-Safe organised activities and social events such as sports, camps and extra-curricular classes to help rebuild social, health and well-being skills for our lock down children.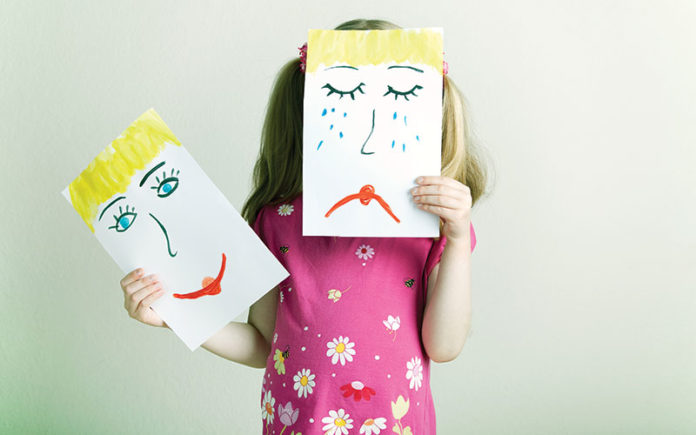 3. Social Interaction . . .
Lockdown has meant our children have not been able to see their friends and isolation can take its toll in so many ways. Just the strain on entertaining our children is a stress on parents – there are only so many banana bread and cookies families can bake. Children are missing their social skills development and those that are less out-going anyway will suffer more from missing social interaction at school.
The S4K Parent Survey showed 90% of parents see the lack of social interaction as a worrying aspect of lockdown. This would be magnified with single child families and can result in lack of development of communication and social skills.
For the younger children from ages 2, 3 and 4 social interaction is important for learning how to share, learning how to play outside, learning how to ride bikes, and all these things that are sort of rites of passage in childhood.
Social interactions are an important part of development throughout childhood, and spending time with peers is typically part of that process. There is much to be gained from interactions with parents, siblings and even pets. And connection through technology, like hanging out or playing games through video chats, can fill in some of the blanks. Even without peer interaction for a while, kids can still develop socially and emotionally in ways that will prepare them to pursue real-world friendships when those can resume.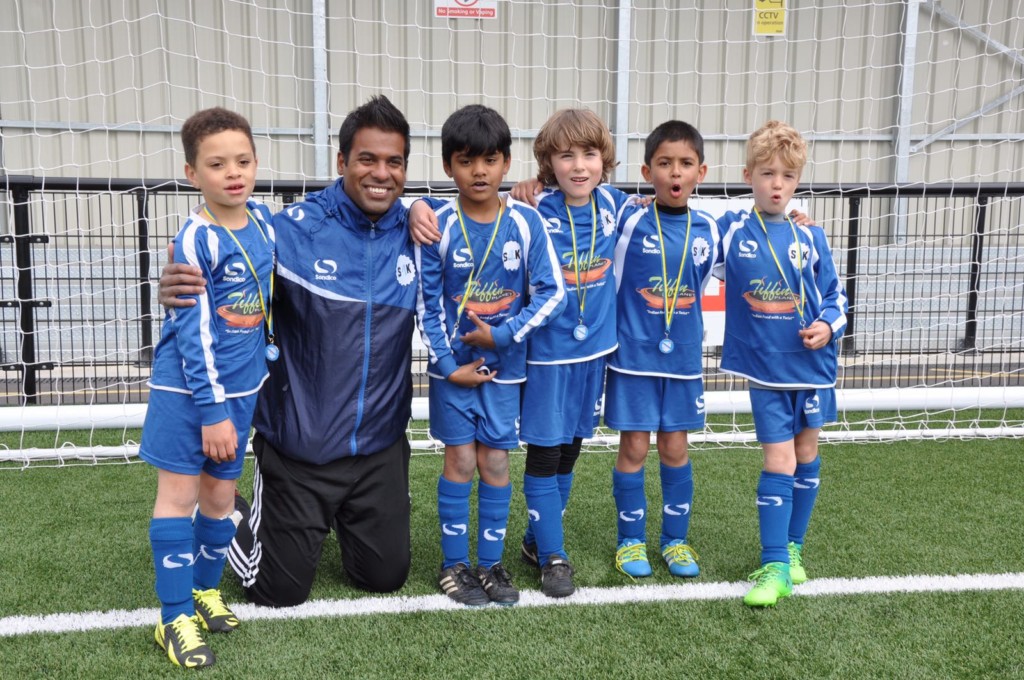 4. Falling Behind The Lock Down Education Curve . . .
700 million days of education will be lost this calendar year. UK Schools have begun to reopen during Coronavirus lockdown ease, but this has been limited, even for those designated years to return such as Year 6. The whole timing of the lockdown and easing just as we come up for the Summer break is unfortunate.
The Summer break means that children will have been away from their teachers, friends, and a structured environment for several months. Even in September it is uncertain whether children will return to normal school life. Government Union bodies, Schools and local authorities are yet to get on the same page. The victims are the kids as major and minor political battle lines are drawn up with finger pointing rather than alignment being priority over the children.
Parents and children's charities are worried that nothing is going to be done during the Summer months. The vast majority of parents responding to the S4K Lockdown Survey, with over 64%, of Parents are both worried that their children have fallen behind and back the need to have some Summer learning opportunities in camps and child-care providers.
Britain must not allow the Covid crisis to condemn hundreds of thousands of youngsters to having their lives marred as the "left-behind generation", leading experts warned today.
Anne Longfield, the Children's Commissioner for England, called on the nation not to underestimate the devastating impact of lockdown on many children, including the "longest disruption to full-time education since the Second World War".
As she issued the warning, an exclusive YouGov poll for the Barnardo's charity revealed how four in ten young people in London were left feeling more lonely, worried and stressed than before lockdown, with over a third feeling more sad and having more trouble sleeping.
Headteachers told how some pupils returned to school last month looking shell-shocked and wary, with shoulders slumped and eyes down, struggling to socialise, with teachers even having to clean the teeth of some youngsters.
Parents are more concerned about the well-being of their children rather than themselves, but a significant percentage are feeling the strain with 41% needing some respite from lockdown to support them and their children.
Without the schools they see it as the private sector and camp providers who can step in over the Summer months.
These areas reflect the void left with school closures for the majority and a need for children to meet their friends in a controlled, safe environment for exercise and learning skills.
There have been reports of domestic violence increasing during lockdown. Poor families are more likely to be hit economically with increased poverty. Barnardo's, the children's charity dedicated to protect vulnerable children, CEO Javed Khan stressed: "With children 'hidden' from teachers and other trusted adults for months, too many will be suffering in silence." MPs also warned of the risks of a "left-behind generation" and tabled a demand for an urgent Commons debate on children's welfare, with business group London First echoing the concern.
Speaking to the Standard, Ms Longfield said: "Children may not have been the biggest victims of this virus, but they have sacrificed so much to help contain it. We must do all we can to prevent a lost generation of children growing up behind in their education and struggling with the after-effects of lockdown."
She called for as many safe summer activities as possible for children and for an NHS-funded counsellor in each school.
Tory Tim Loughton, chairman of the all-party parliamentary group for children, said: "We are applying for an urgent debate so that the Government can respond with its measures so that this does not become the left-behind generation."
The Department for Education said it was acting to make sure "no child falls behind as a result of coronavirus". A spokesman added: "We have launched £1 billion Covid catch-up fund to tackle the impact of lost teaching time as a result of the pandemic."
YouGov interviewed 4,283 young people online across Britain aged eight to 24, including 486 in London, between May 15 and June 2. Data is weighted to be nationally representative.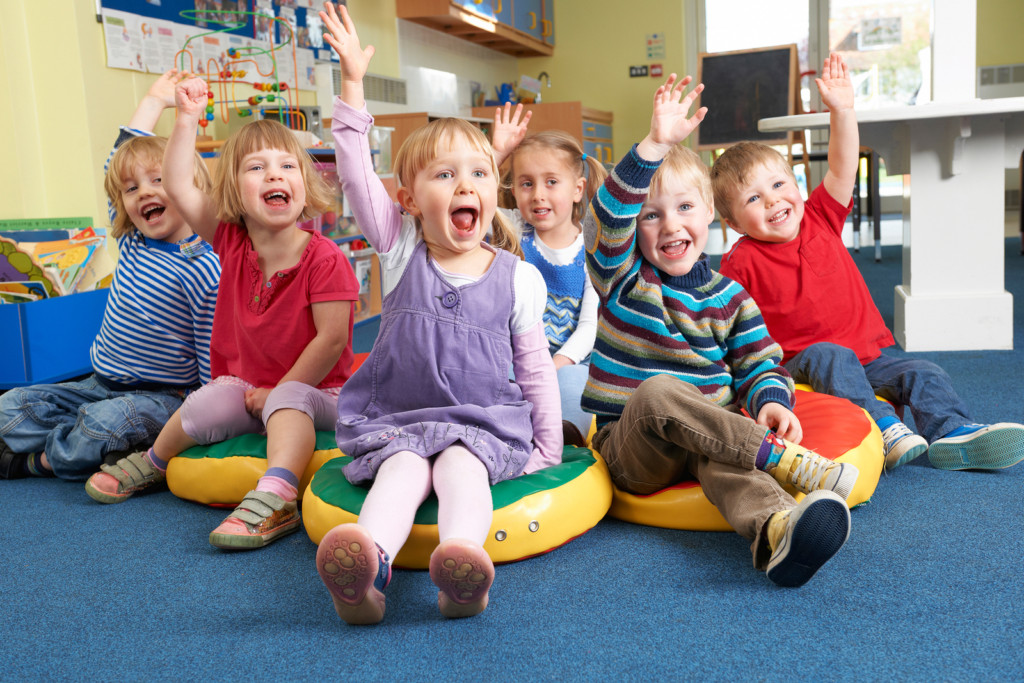 5. Economic Impact on Family Incomes …
The full scale of the socio-economic impact of the COVID-19 outbreak is incalculable today, given the uncertainty of key sectors, rising debt and the severity of the recession, its duration as well as the speed and scale of recovery in the UK and internationally.
The priority challenge now is, of course, to contain the spread of the coronavirus, but as we identify the scale of potential economic consequences associated with the pandemic, we may help calibrate the safeguards that could protect households and their children from the impact of the economic slowdown.
UK economy likely to suffer worst Covid-19 damage, says OECD, who are forecasting a slump in GDP of 11.5% which will exceed but similar to falls by France, Italy, Spain and Germany.
Laurence Boone, the OECD's chief economist, played down the significance of the UK contracting by the biggest margin in its 2020 economic outlook. The UK would experience a similar contraction to Spain, France and Italy, which also imposed severe lockdowns.
"By the end of 2021, the loss of income exceeds that of any previous recession over the last 100 years outside wartime, with dire and long-lasting consequences for people, firms and governments," she said.
Families are needing respite from the economic, personal stress, the weight of home schooling and negative impact on their children. With Britain, which is forecast to post an increase in unemployment to around 9% all stakeholders need to take parents concern and the impact on their children seriously.
Government, Schools, employers and private sector sports and activity providers need to step up this Summer and Autumn to make sure we address these parents fears. Whether that is providing badly needed organised sports activity, child-care to get parents back to work or being child centric and supportive to build confidence, health and well-being in our children.
You can find out more on S4K's activities, classes and Summer Camps for your children by putting you postcode to see what is on in your area using the button below..