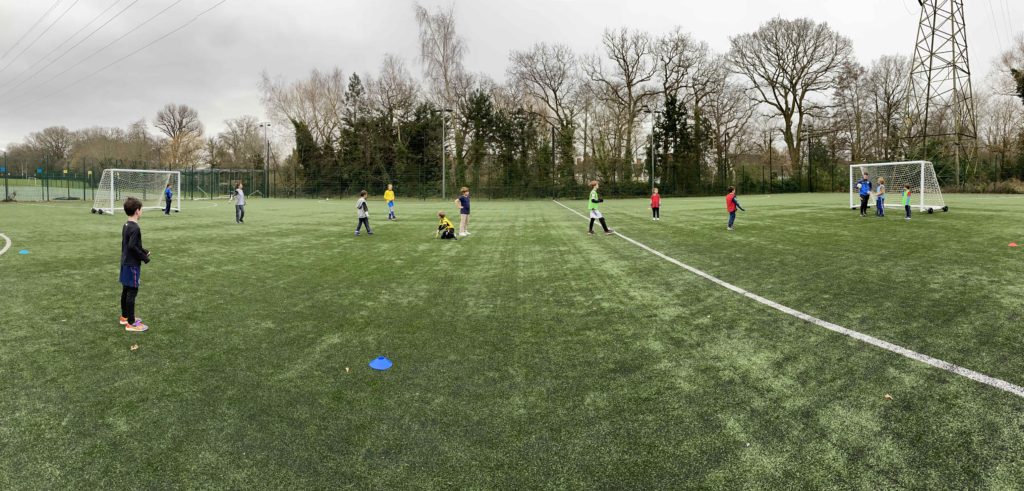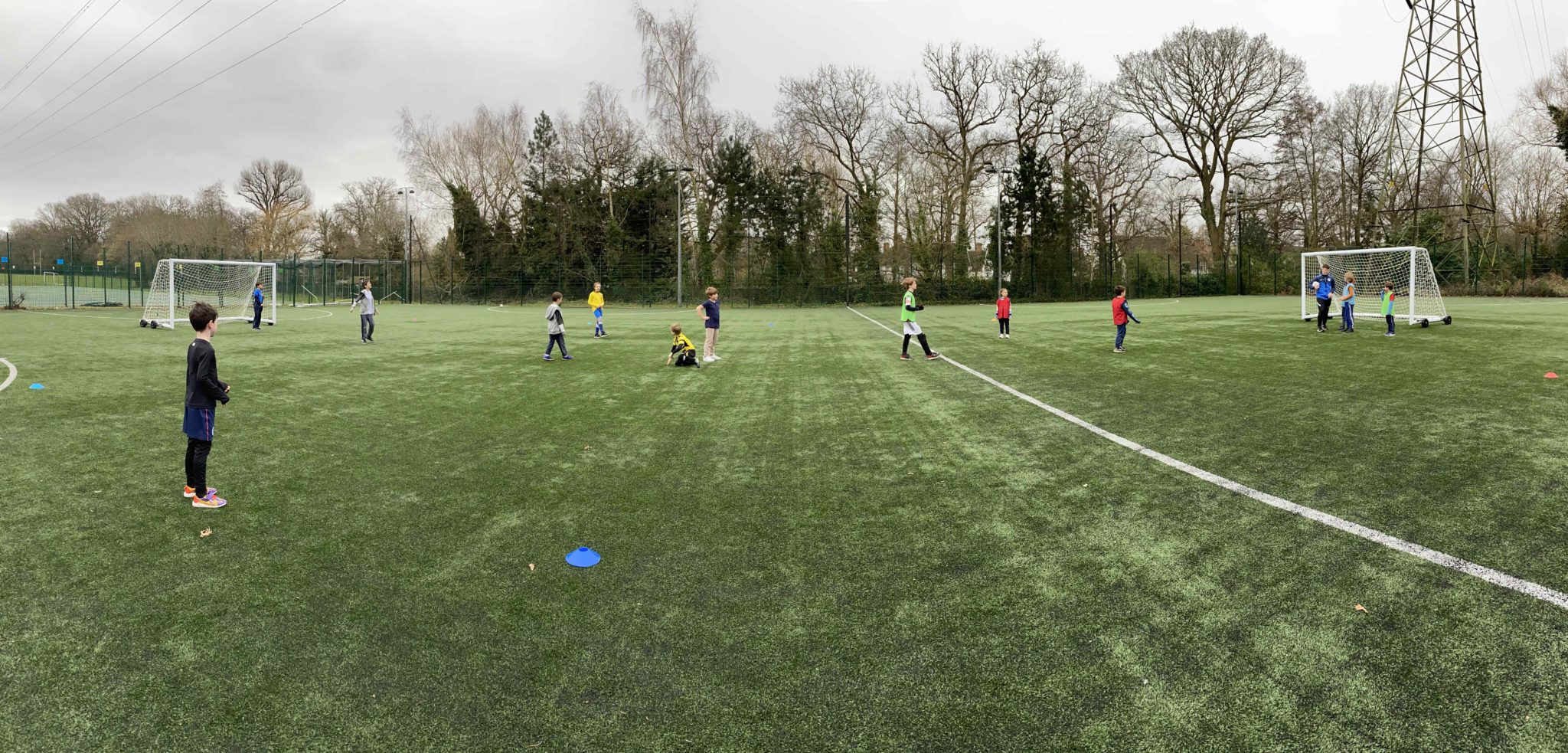 We are delighted to announce that S4K Nottingham are set to launch our very FIRST Football Camp this Spring at Kimberley Leisure Centre.  
Our S4K Football Camp days are designed around several of the world's best footballers. We host drills and tactics specific to each position each day, from dribbling and shooting to attacking and defending. We aim to not only improve technical skill in Football but also focus on physicality, psychological and social side for Football. Our camp is very much inclusive and will be for children aged 7-14 of any ability and level of football experience. 
We combine fun, entertainment, and imagination with football skills. We turn skills learning and drills into fun games and activities that grab children's attention and develop their passion for the game. We want children to feel their best every time they join us for our holiday camps, so they develop a love of learning and playing football.