S4K goes from strength to strength – Great to welcome Ben Madden and his family to the Sport4Kids Family!
We are pleased to introduce you to our latest Sport4Kids Franchise Partner, Ben Madden – who is the new owner of the London West Territory.
Why Sport4Kids?
Proud parent of 3 daughters (all 6 years and under!), Ben has said, "Things that are important to me are; family, innovation and reliability, so S4K seemed like the perfect fit."
What made you explore franchising?
Ben stated, "having exited one business recently and looking to reinvest that money, we look at other franchises and other areas and stumbled across S4K and thought sports – specifically sports aimed at children was a really good fit".
What are your targets with Sport4Kids London West?
Ben added, "Away from the commercial goals, the goal is how many children can we positively impact and help put in a better position than they are in now, through sports".
Where do you see Sport4Kids London West in 5 years?
Ben stated, "In terms of commercial they aim to become a strong operation and aspire to hit the road to a million in the first 5 years…lots of venues, service lines and lots of young individuals working with us, working their way towards a better career".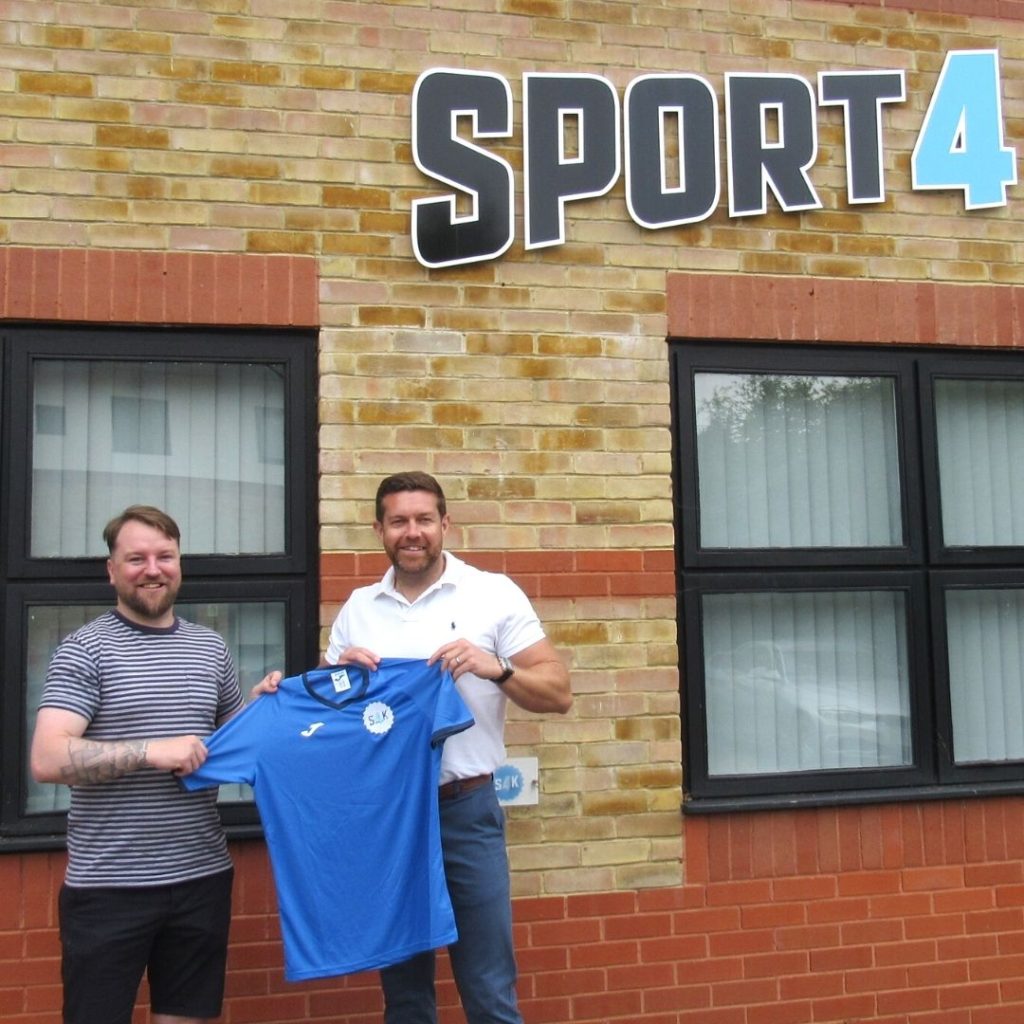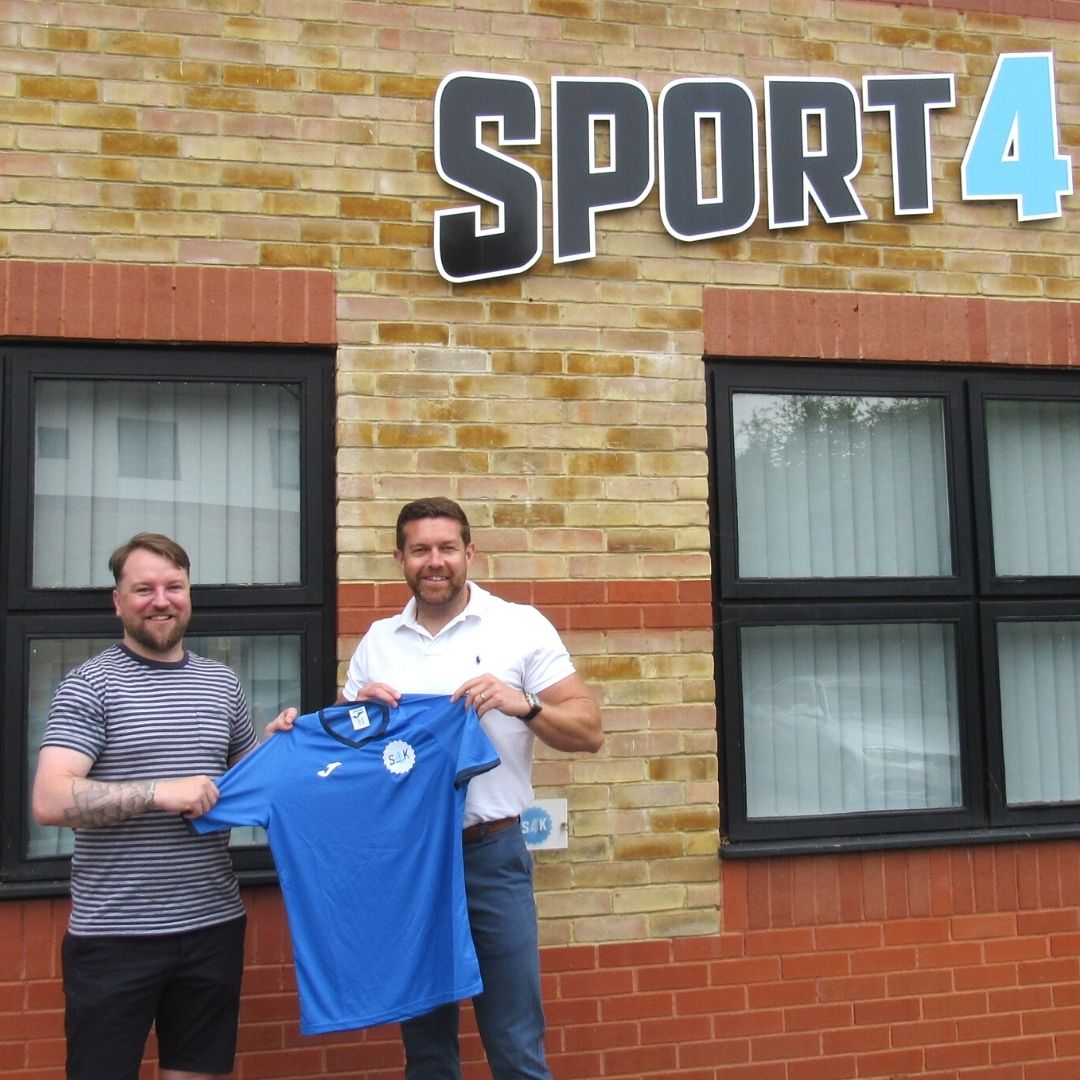 Working alongside Ben will be the London West General Manager, Pete Davis.  Pete will be at the forefront of the delivery of the Sport4Kids product in the London West area, launching at the end of July. With multiple products and services already confirmed to launch for the franchise area, we're off to a great start.
Pete stated, "I am really excited to join the S4K team alongside Ben. Having played football and other sports since I was 3 years old, I have always loved how sports make me feel. I know how sports have given me a place to feel welcome and achieve goals – so I am looking forward to showing children how sports can positively affect their lives."  
With 2 venues already secured and recruitment for the area well underway, it's clear Ben and the Sport4Kids London West team are ready to launch the territory with full force! 
Are you looking for a fun and profitable franchise opportunity?
If yes to all of the above then we are looking for business partners that have the passion for sport and the ability to invest, lead and represent the Sport4Kids brand in the UK.
Let's start the journey together. Contact: Jon Fuller – Franchise Sales Manager – 
jon.fuller@sport4kids.biz
 The following E-Brochure will give you more information about Sport4Kids, and a little insight into what it takes to become a network partner.